Secure and Reliable Windows and Doors
Windows Seal West is a leading provider and manufacturer of high-quality windows and doors. We offer a wide selection of products to enhance the beauty and energy efficiency of your home.
OUR WINDOWS AND DOORS ARE BUILT LOCALLY. WE REPLACE THEM. WE GUARANTEE THEM.
Upgrade Your Windows
& Get Back Up to
With Canada Greener Homes Grant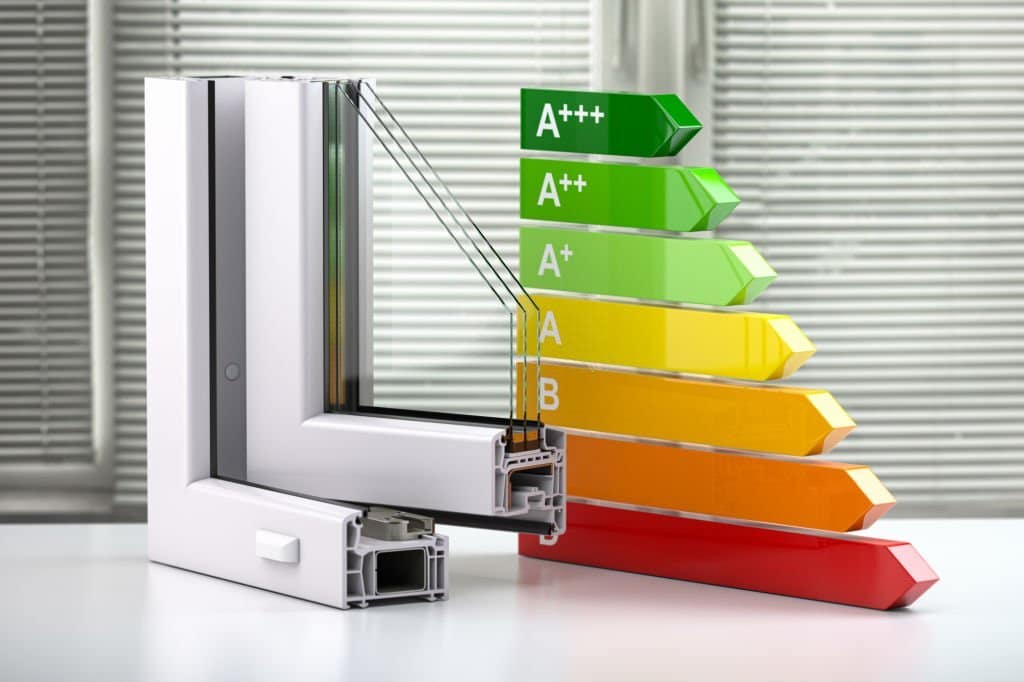 Windows Seal West  -Your Locally Manufactured Windows and Doors Company
Your trusted source for top-quality windows and doors Furthermore, we are proud to offer a wide range of premium windows and doors that are designed to enhance the beauty, energy efficiency, and security of your home or business.
Additionally, with our extensive selection, you can find the perfect windows and doors to suit your style and requirements. Moreover, from sleek and modern designs to classic and timeless options, we have something for every taste. Furthermore, our team of experts is dedicated to providing exceptional customer service and guiding you through the entire process, from selection to installation.
Therefore, trust Windows Seal West for all your window & door needs and experience the difference that our products can make in transforming your space into a haven of comfort and elegance.
Window Seal West produces the following types of windows:
Best Local Windows & Doors Manufacturers
Window Seal West is the most renowned and trusted Windows and Doors Manufacturers in Canada which produces custom windows that are energy efficient, durable, soundproof, easy to maintain, aesthetic, functional and safe for your home.
All the products are manufactured right here in our plant by the people who have proper knowledge about the variable climate and conditions locally. Hence, every window is custom manufactured to ensure the perfect fit in your home.
Window Seal West produces the following types of Doors: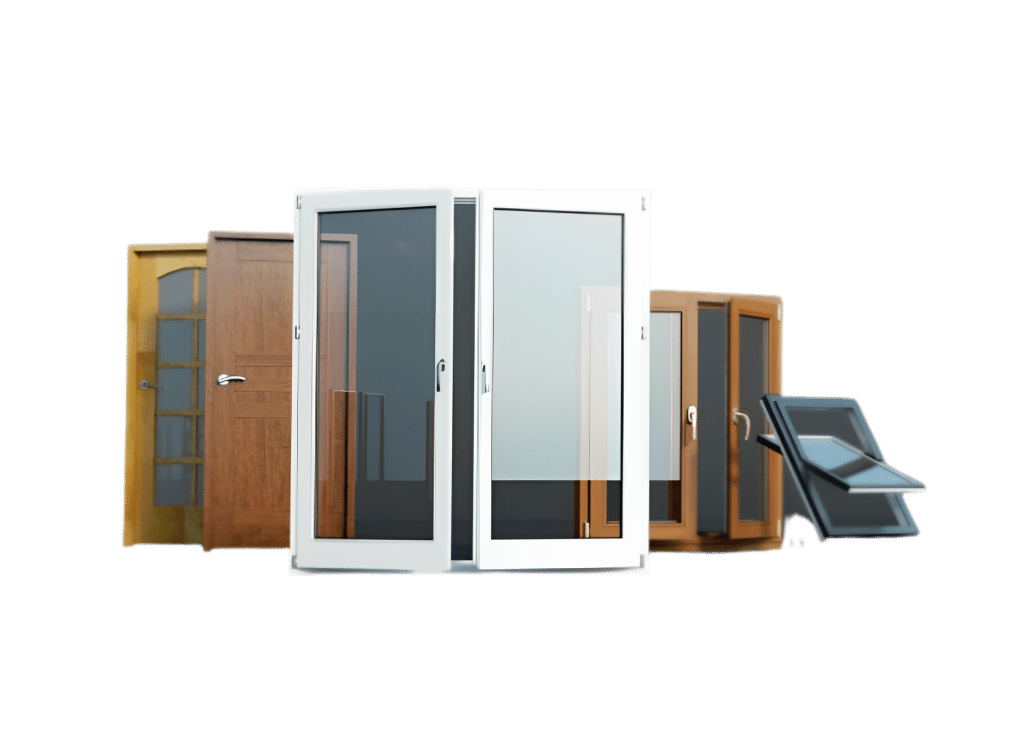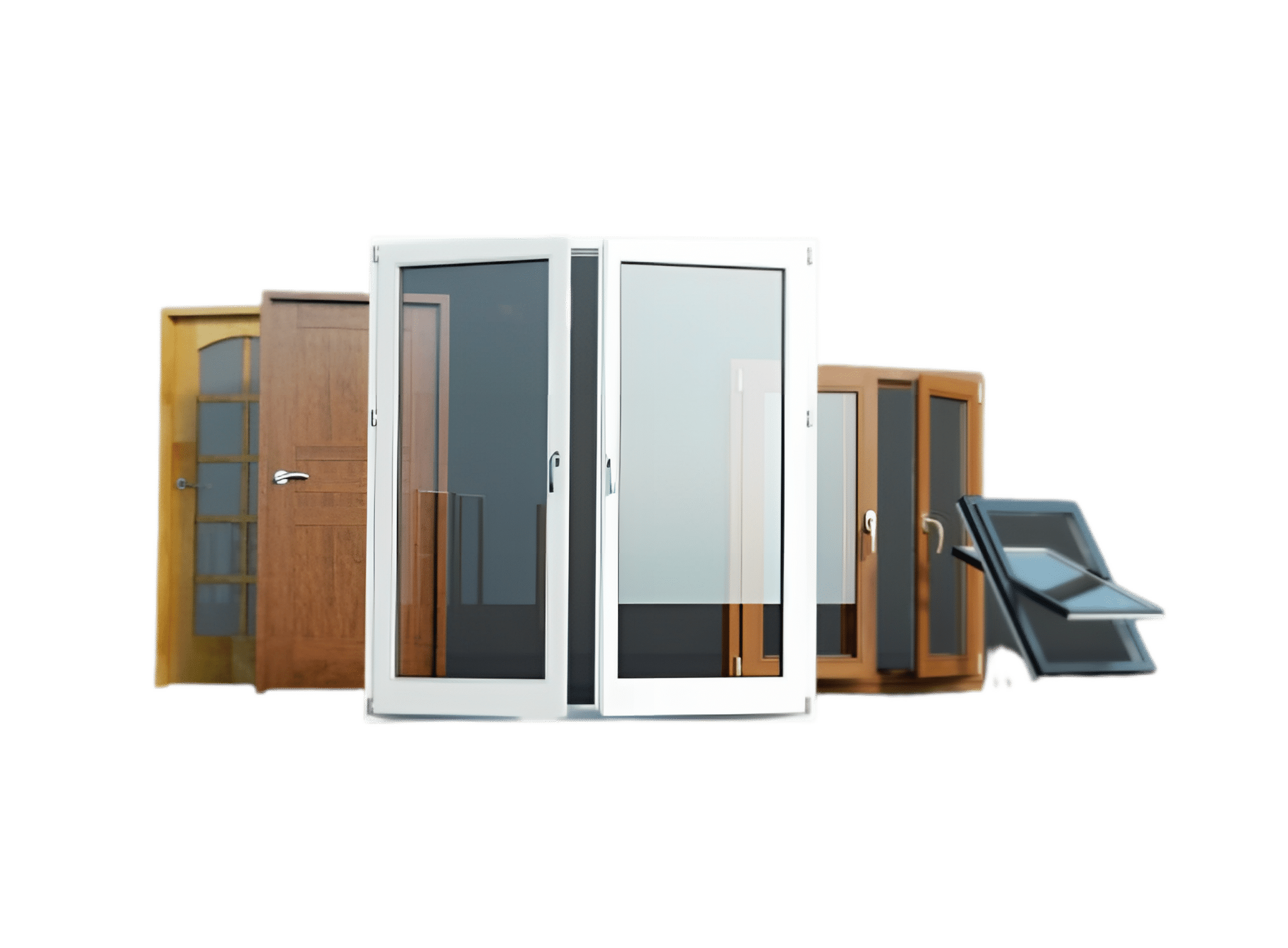 Benefit Of Our Windows And Doors
Perfect fit

: West Custom-Made Windows and doors are designed to fit the exact size and shape of your home's openings, ensuring a perfect fit and eliminating any gaps or spaces that can let in drafts.

Improved energy efficiency

: West Custom-made windows are built to your specifications with the latest energy-saving technologies, such as double or triple-pane glass, low-E coatings, and gas fills, which help to reduce energy costs and improve indoor comfort.

Enhanced curb appeal

: Our windows and doors can be designed to match the style and architecture of your home, providing a cohesive, aesthetically pleasing look that enhances curb appeal.

Increased home value

: Custom-made windows are considered an upgrade and can add value to your home, making it more attractive to potential buyers.

Greater durability

: Custom-made windows are typically built with high-quality materials that are designed to withstand the elements, providing greater durability and a longer lifespan than standard windows.
The Properties of Our Windows & Doors
Energy efficiency: Our doors and windows keep the indoor air temperature stable and prevent drafts, which can help reduce energy costs.
Durability: We manufactured our windows to withstand harsh weather conditions and last for many years.
Soundproofing: Worrying about your neighbours because of your children or party time noises? Our windows will reduce outside noise, provide a peaceful indoor environment, and make you worry less about your neighbours.
Easy maintenance: West Windows are 100% easy to clean and maintain over time.
Safety and security: As we try to sleep safe in our home, our windows and doors are manufactured to resist break-ins and provide a safe and secure environment for the occupants.
Aesthetics: We all want a beautiful home, which is why we have custom-made window options that should complement the style of the house and enhance its overall appearance.
Functionality: We made sure that our windows and doors were easy to operate and provided proper ventilation.
Environmental Impact: Our manufactured windows are environmentally friendly and do not contribute to pollution or waste.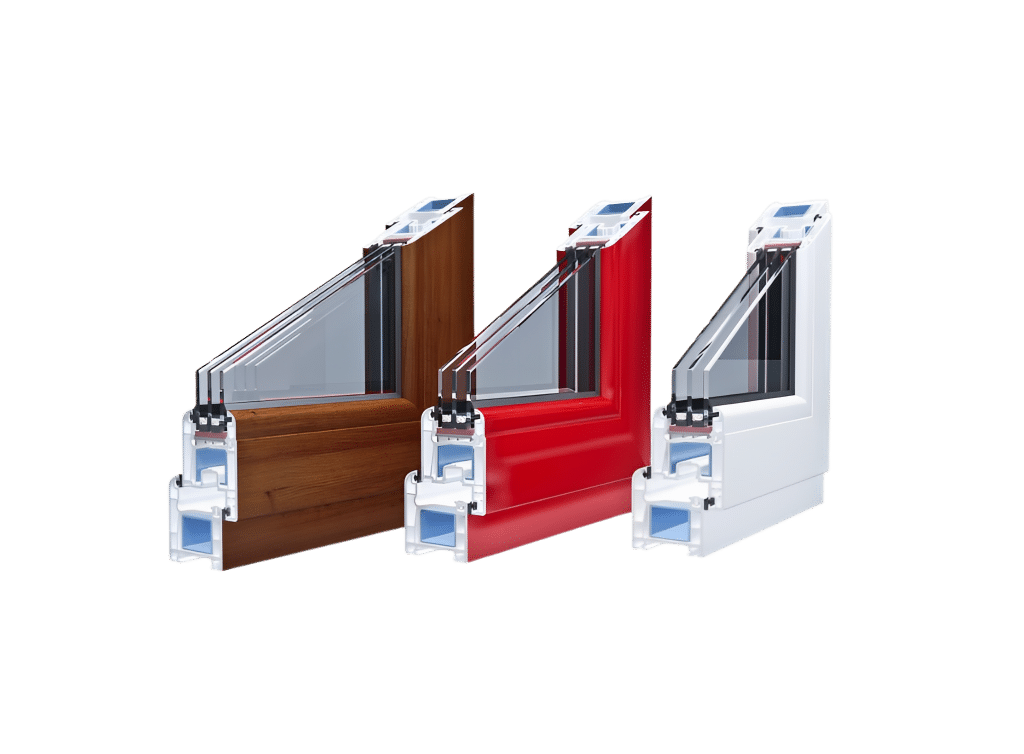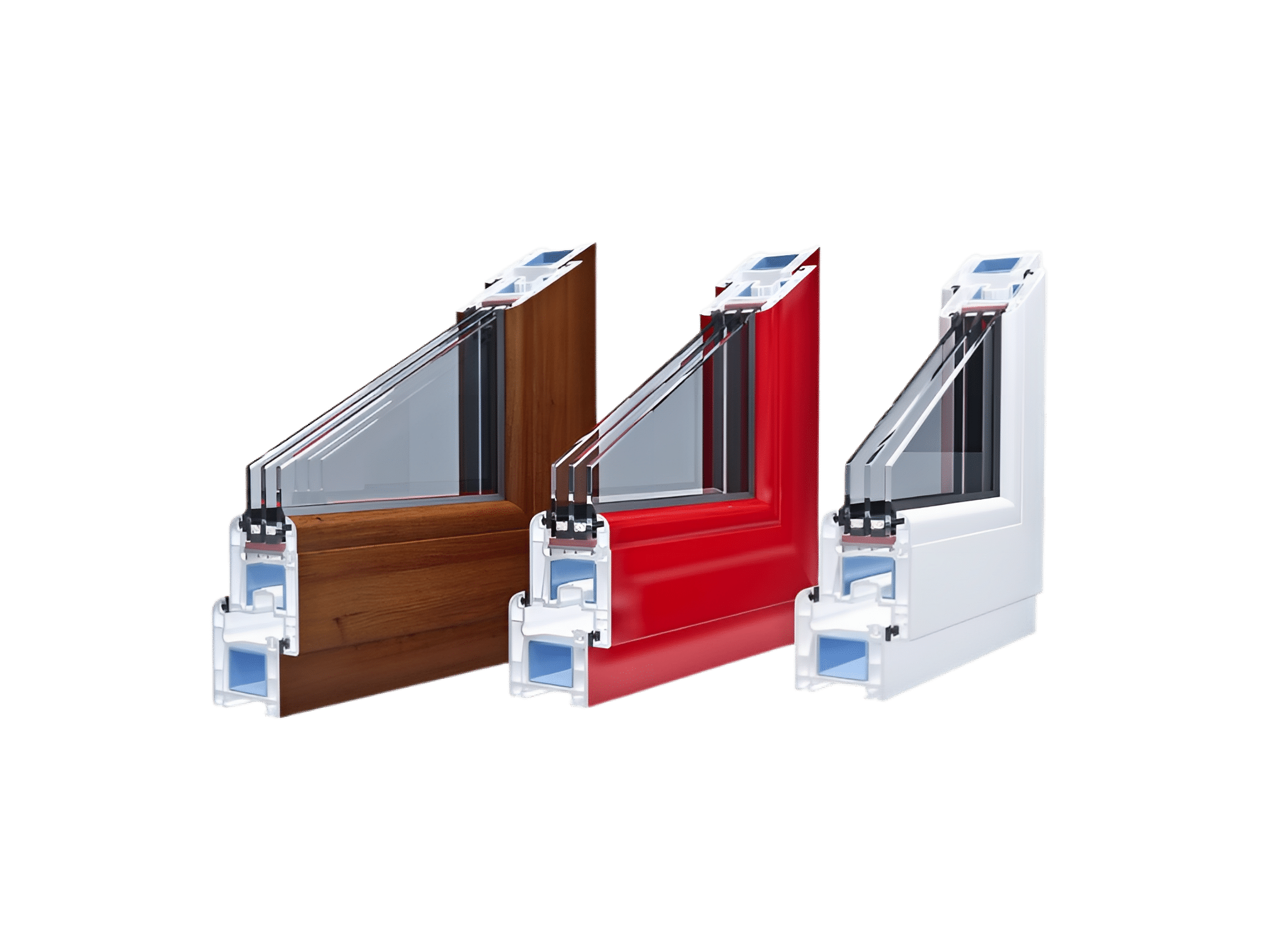 Honest
& Transparent Service
We uphold our values in order to provide exceptional service to our clients. There are no hidden costs or compromises.

Professional &
Friendly Team
Our team of professionals are not only experts in their fields but all-stars in customer service and satisfaction.

High Quality Windows Made For Calgary Weather
When it comes to Calgary weather, you don't want to be left in the cold. Our windows are made with Calgary's harsh winter in mind.

We Can Help You
Choose Your Windows
Our process ensures we are helping you choose the right windows for the right space with the right idea in mind.

Excellent Installation
Practices
Our experience over the years has only made this process more efficient. We pride ourselves on getting it right, the first time.

20 Years Experience In Window Installation
Our decades of experience allow us to be industry leaders making a difference for each and every client and their windows.
Working with Windows Seal West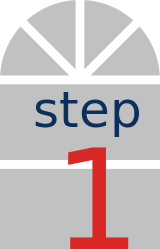 Consult
We uphold our values in order to provide exceptional service to our clients. There are no hidden costs or compromises.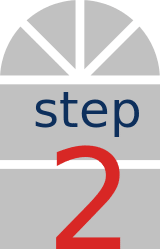 Quotes
Our competitive pricing allows us to offer clients factory- direct pricing, without compromising quality.​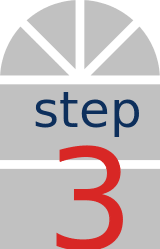 Install
Decades of experience make this, the easiest part of our process. We work towards efficiency and satisfaction.