Window Seal West is the best Window Manufacturer, Window Replacement & Window Installation Company in Calgary, Alberta. Explore the most affordable, high-quality and ENERGY STAR® Rated Windows that are specifically designed to withstand the unique climate conditions of Calgary. 
Upgrade Your Windows
& Get Back Up to
With Canada Greener Homes Grant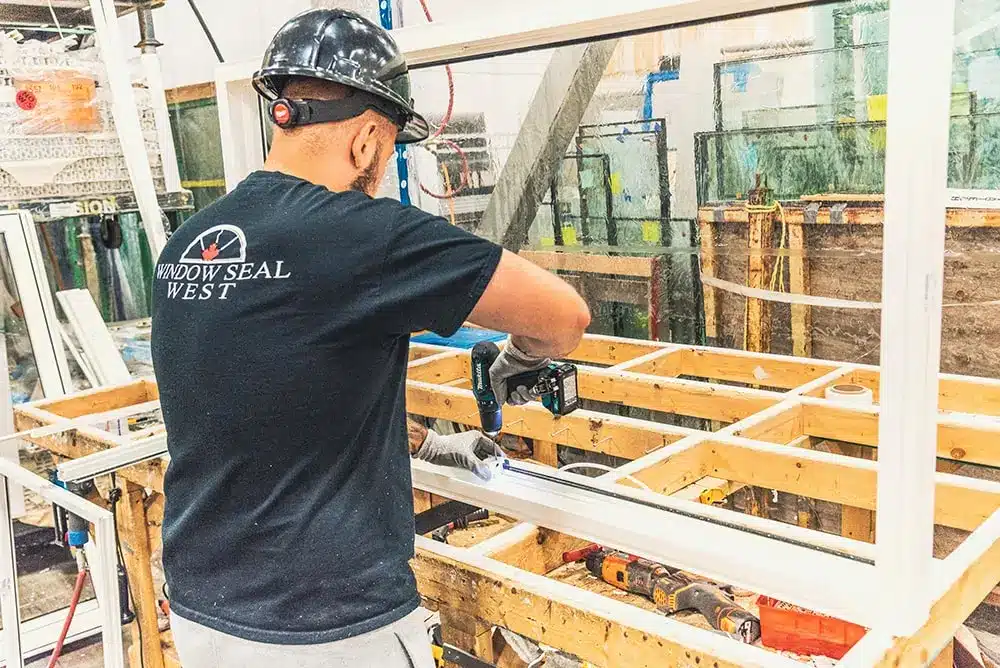 Welcome to
WINDOW SEAL WEST
Most Trusted Window Company Calgary, Alberta
Looking for best Window Replacement and Installation Services?
If yes, then your search ends here. Finally, you are at the RIGHT PLACE!
Window Seal West is the leading Window Company in Calgary, Alberta which specializes in delivering high-quality Window Replacement or Window Installation Services in Calgary.
We are proud to carry an extensive selection of bay and bow, casement, awning, sliding, hung-style, end-vent, fixed-picture windows and much more. Additionally, with our outstanding selection of designs, styles, colours, materials, energy-efficient and custom-shaped windows options, you can create a truly personalized look that matches your vision.
Our aim is to provide high standard facilities in order to exceed customer's expectations and provide the finest experience in window replacement/installation.
Our team of friendly and approachable professionals are industry-trained and well experienced in all types of window replacement projects in Calgary.
Give us a CALL at best Window Company in Calgary for FREE Quote and experience the difference today!
Why Window Seal West – Best Windows Calgary?
Unmatched Energy Efficiency: The most energy-efficient and reliable windows in Calgary, AB. All our products are the best for saving money on utility bills and increasing your home's value.
Industry Experts: Our team consists of professionally trained and experienced people in Windows Industry Calgary.
100% Customer Satisfaction: Window Seal West places the customers at the top of its priority list. Exceptional window services are provided, thus making it a long-lasting experience for everyone.
State-of-the-art Technology: Window Seal West guarantees quality, precision and top performance for every product manufactured with our state-of-the-art machinery.
Lifetime Warranty: With lifetime fully transferable warranty on our products and installation, you can be assured that your windows investment is protected.
Financing Available: Window Seal West offers an option to finance your window replacement/installation for as low as $39/ month with $0 down and 0% interest.
Premium Calgary Windows: We have been acknowledged as one of the best window replacement companies in Calgary and are accredited with the BBB.
Factory Direct: Quality, hand-crafted windows are custom-built and manufactured right here from our Calgary factory location in accordance with its variable climate and conditions.
See why Calgarians love us...
Rae Cardiff
July 13, 2023
When a new window was needed, Window Seal West really came through. From the first appointment with their Project Manager, Max Mateisen, to the visit for measuring, and finally the installation, they were always on time and efficient. The installers functioned like a well-oiled machine, and the drop cloths they put down to protect the floors were really appreciated. The installation itself took the amount of time they said it would, and the window looks and works great! I'm pleased to be able to shop local since they have their own manufacturing facilities here in Calgary, and am looking forward to working with Window Seal West later this year to replace the remainder of the original windows in the house.
Jesse Vanslyke
July 12, 2023
Had some windows installed recently. The job was done as promised and work was efficient and well done. Will use again, thank you.
Nathan Hildebrand
July 12, 2023
They were incredibly professional and punctual. These guys definitely know what they're doing and are very efficient. No issues, especially the price. Thank you so much for the excellent work!
Jennifer Lawrence
July 12, 2023
Great job on my house all the windows look amazing customer service was very nice I will be using you guys on my rental property
Amazing service and very professional customer service was outstanding
Shannon Butt
July 12, 2023
I recieved a window for my back door and the did a great job. Very professional and great value
Сергей Щеголев
July 11, 2023
Thank you for everything. Service was great very happy with this company. Will recommend to my friends.
Outstanding service from Window Seal West staff. Max Mateisen, Anthony and his team were really focused on the quality of their work. We are looking to do more upgrades in the future. Great work on replacing our sliding door!
Elite Partner (ElitePartner)
June 29, 2023
We acquired 1 door and 7 windows. Windows were manufactured as described, delivered on time. Team was friendly and professional to work with. Would work with them again in the future.
Best Local Window Manufacturers Calgary!
Window Seal West is the most renowned and trusted Windows Manufacturers in Calgary, Alberta which produces custom windows that are energy efficient, durable, soundproof, easy to maintain, aesthetic, functional and safe for your home.
All the products are manufactured right here in our plant by the people who have proper knowledge about the Calgary's variable climate and conditions. Hence, every window is custom manufactured to ensure the perfect fit in your Calgary home.
Window Seal West has numerous window styles for you to choose from
.
Our windows are tailored to conquer Calgary's weather challenges, offering enhanced thermal efficiency and backed by a lifetime product warranty.
Window Seal West produces the following types of Doors:
Client Video Testimonials
Energy-Efficient Windows Calgary with Proper Window Replacement
Save money on utility and heating bills by investing in new energy-efficient windows only at Window Seal West with our expert Window Replacement in Calgary.
Improperly installed or old windows may be the cause of a significant amount of energy loss in your home. Hence, our windows are designed to reduce the heating and cooling costs by regulating your home's temperature (cooler in the summer and warmer in the winter) according to the outside weather conditions.
Thus, Window Seal West offers the high-quality energy-efficient windows replacement and installation in Calgary, Alberta to help you create an energy-efficient home. Call our Calgary Experts today at 403-774-7202 if you need energy-efficient windows capable of keeping all types of weather outside.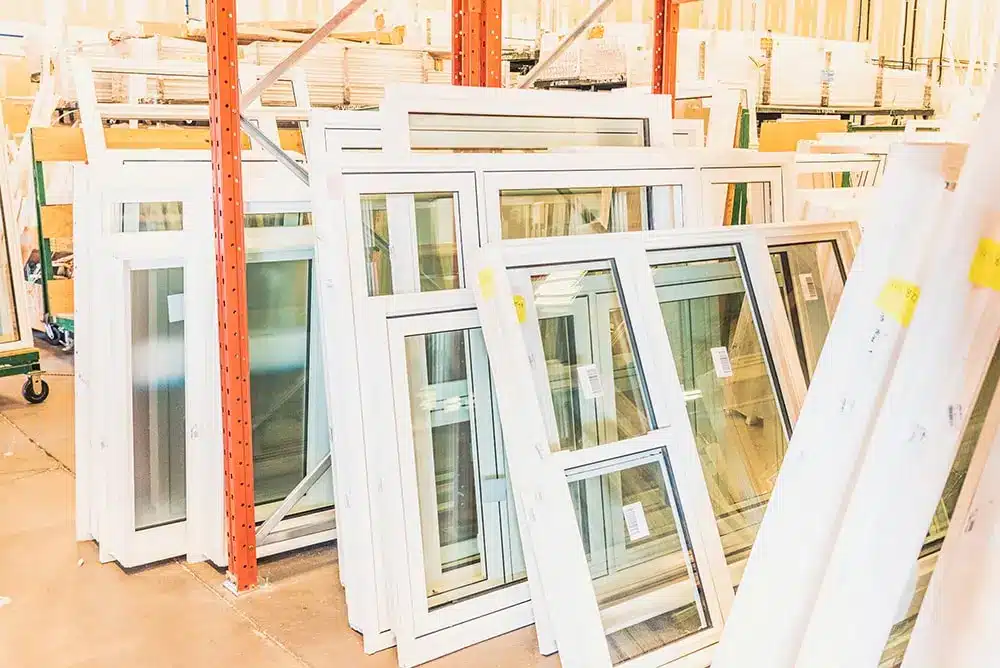 Window Seal West's Hassle-Free Warranty
All our windows and its installation come with lifetime fully transferable warranty, so that you can be assured that your windows investment is protected. Customer satisfaction is our utmost priority. We offer 25-years warranty on all our windows on:
Vinyl Frame
Glass
Hardware
Installation
Labour
There are no hidden payments, no fine prints. Simple 25-years hassle-free warranty on all windows which is transferable at any time.

Honest
& Transparent Service
We uphold our values in order to provide exceptional service to our clients. There are no hidden costs or compromises.

Professional &
Friendly Team
Our team of professionals are not only experts in their fields but all-stars in customer service and satisfaction.

High Quality Windows Made For Calgary Weather
When it comes to Calgary weather, you don't want to be left in the cold. Our windows are made with Calgary's harsh winter in mind.

We Can Help You
Choose Your Windows
Our process ensures we are helping you choose the right windows for the right space with the right idea in mind.

Excellent Installation
Practices
Our experience over the years has only made this process more efficient. We pride ourselves on getting it right, the first time.

20 Years Experience In Window Installation
Our decades of experience allow us to be industry leaders making a difference for each and every client and their windows.
Working with Windows Seal West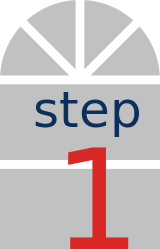 Consult
We uphold our values in order to provide exceptional service to our clients. There are no hidden costs or compromises.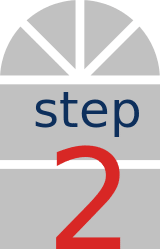 Quotes
Our competitive pricing allows us to offer clients factory- direct pricing, without compromising quality.​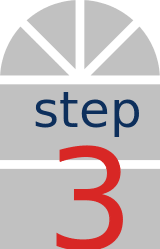 Install
Decades of experience make this, the easiest part of our process. We work towards efficiency and satisfaction.
VISIT OUR WINDOWS OFFICE & FACTORY IN CALGARY
Visit our Calgary Office to learn more about our products and services and get top-notch assistance.
Frequently Asked Questions (FAQs)