Your basement might be out of sight and mind, but that doesn't mean you should ignore the importance that comes with its windows. Basement windows are essential to your household, adding protection, value and natural light.
So when they're old and used, it means that it's time to change them. Although window replacement in Calgary might seem difficult, this blog post showcases a simple 4-step process in which you can replace your old basement window with a modern, energy-efficient vinyl window.
4 Steps To Install Basement Windows in Calgary
1) Remove the Old Window & Frame
The first step is always the hardest, they say, which applies to removing your basement windows. So, we've made it easy for you with our simple guide:
Cut through old paint or caulk with a utility knife
Remove the old window from the metal frame
With an angle grinder, cut completely through the bottom of the frame until you go to the outside edge
Remove the sashes and fasteners of the window
Slowly lift out the window
Cut off any loose caulk or fasteners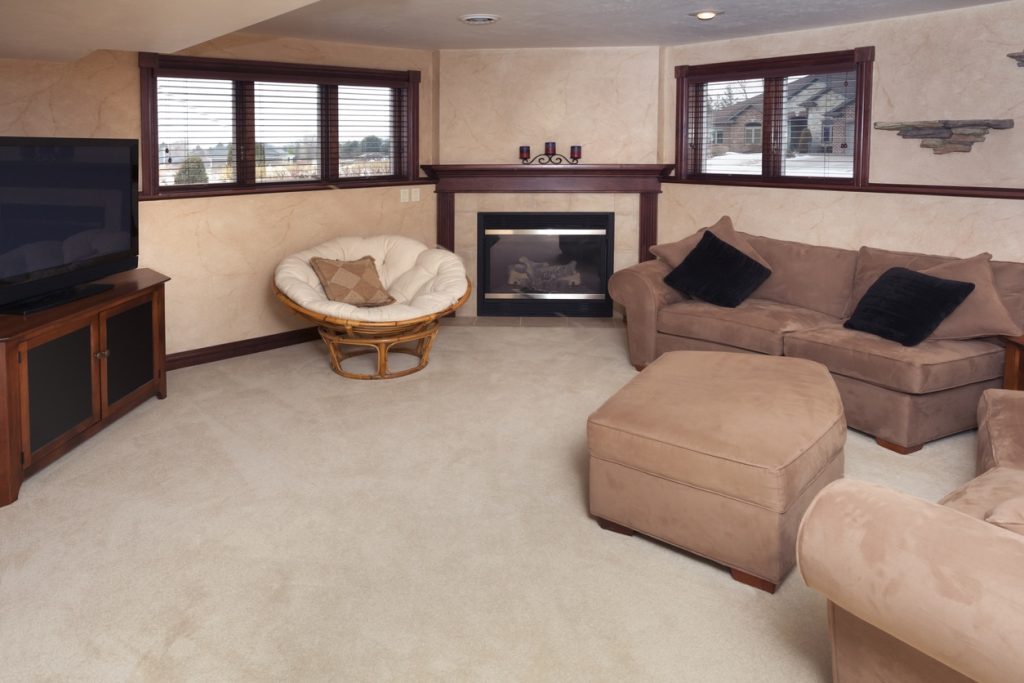 2) Prep the Opening for the New Window
To ensure that your basement window fits perfectly, some preparation is required. Start by taking measurements of the windows and ensure proper fitting. A smart way to do this is to line up your window against the open frame to determine if any further cuts need to be made to the new window or the frame itself.
(Want to know how to Install New Windows in your house? Read this!) 
3) Install the New Basement Window
Here is how you can go about replacing your basement window with your newer version:
Apply a line of caulk on the inside of the window frame
Place the window into the opening, pressing it firmly against the caulking
Place and screw the shims around the window to secure it. If the shims are not aligned properly, then adjust them accordingly
Apply insulation around the window to ensure proper coverage
4) Apply Sealant Around the Edges for Extra Protection
The final little bonus step that can help when it comes to securing your basement window is to apply a bead of sealant around all four edges (side-to-side, top and bottom) of the interior-side of the window. Never seal along the outside of the window sill, which should be left open for drainage.
**Window Seal West is not responsible for any faults that occur with DIY basement window replacement projects. This guide serves to provide advice only. It's best if you contact a professional window installer to handle the project**
Getting Professional Window Replacement in Calgary
If you feel overwhelmed with the prospect of replacing your windows, then leave it to professional window installers. They'll make sure that they handle the job correctly, saving you time, money and stress.
For all of your window replacement and installation needs, Window Seal West will provide professional and quality service. Window Seal West is your 100% Canadian-owned window replacement and installation company serving Calgary, Edmonton, and Red Deer. For the best in high quality, energy-efficient windows and doors at factory direct pricing, Window Seal West has you covered. Questions or comments? Contact us by phone at 1 (877) 818-4211 or email us at [email protected]