Save up to $5000 in Grants with Energy Efficient Windows
What Is The Greener Homes Grant?
Greener choices can have you seeing more green in your wallet! 
At Window Seal West, we are proud to provide Canadians with greener window choices that can be purchased through Window Seal West with rebates of up to $5000. What is this grant
? How can it help?
Canada's Greener Homes Grant endeavors to promote energy efficiency by providing homeowners environmentally-friendly upgrades to their homes that will help save on monthly energy bills. 
Go green and start saving now!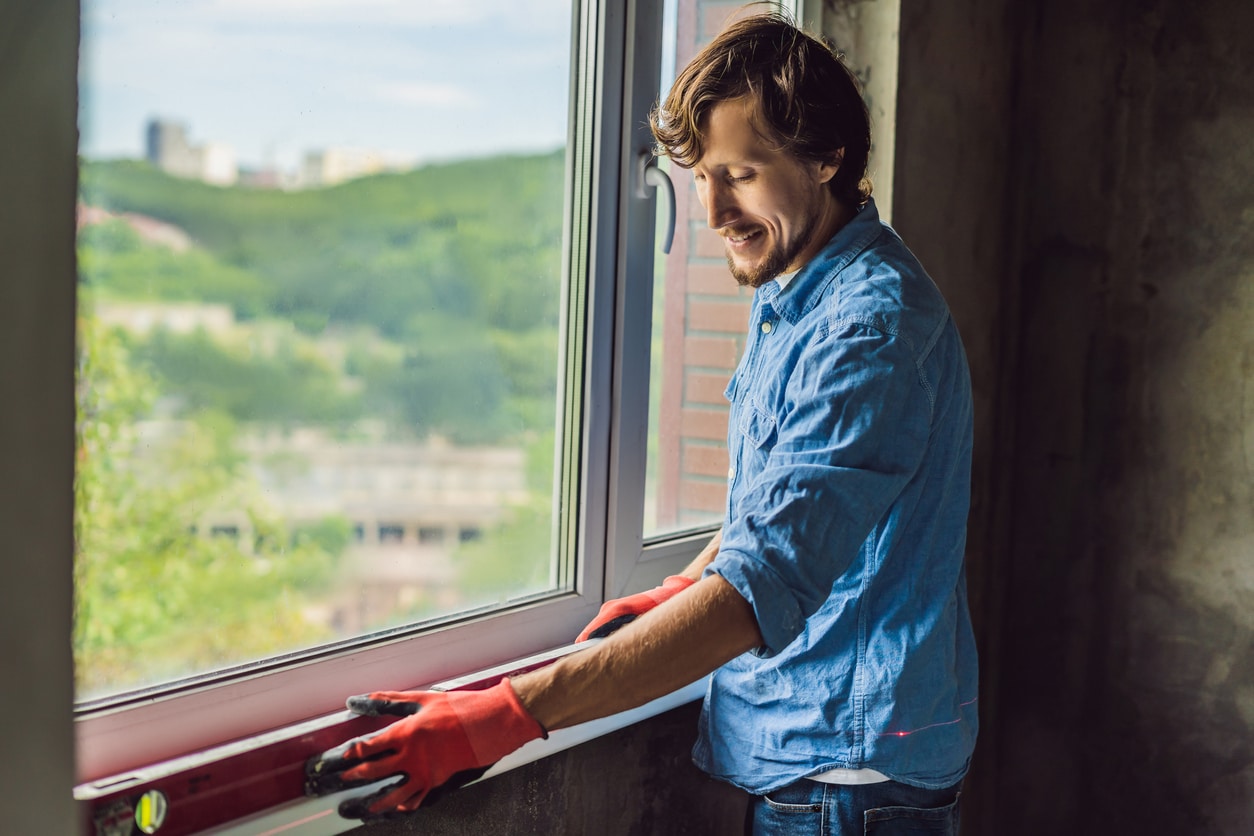 Why Do I Need Energy Efficient Windows?

Better For The Environment
Be a pioneer in combating climate change! Go green and reach Canada's commitment to reducing net-zero emissions by 2050.

Going green won't do a number to your wallet – Canada's Greener Homes Grant covers it. Greener home renovations pay themselves!

Becoming energy efficient means less service. It creates a better home by creating comfortability and affordability. How great is that?

Save not only the environment but also energy costs. Easily cut the costs of monthly energy bills through greener home renovations.
Start Today With A Free Consultation
At Window Seal West, we believe exceptional quality shouldn't come with a heavy price tag.