With the changing times comes a transition into the modern world. That goes for your home just as much as it does in any facet of your life. Your home's windows are especially relevant because they're one of the most important elements of your home regarding both beauty and functionality.
This blog post will teach you about the importance of windows, how much it costs to replace them, and other helpful tips that can help make the process easier for you and your wallet.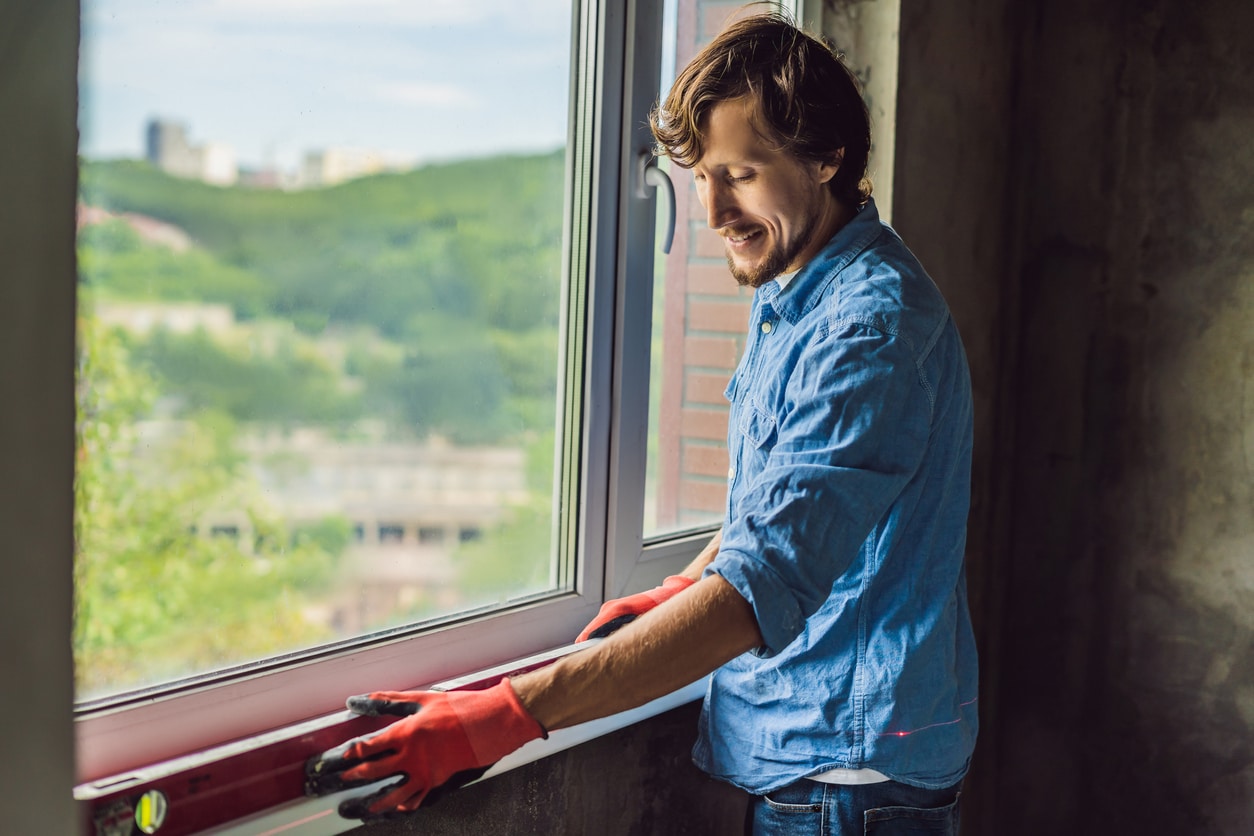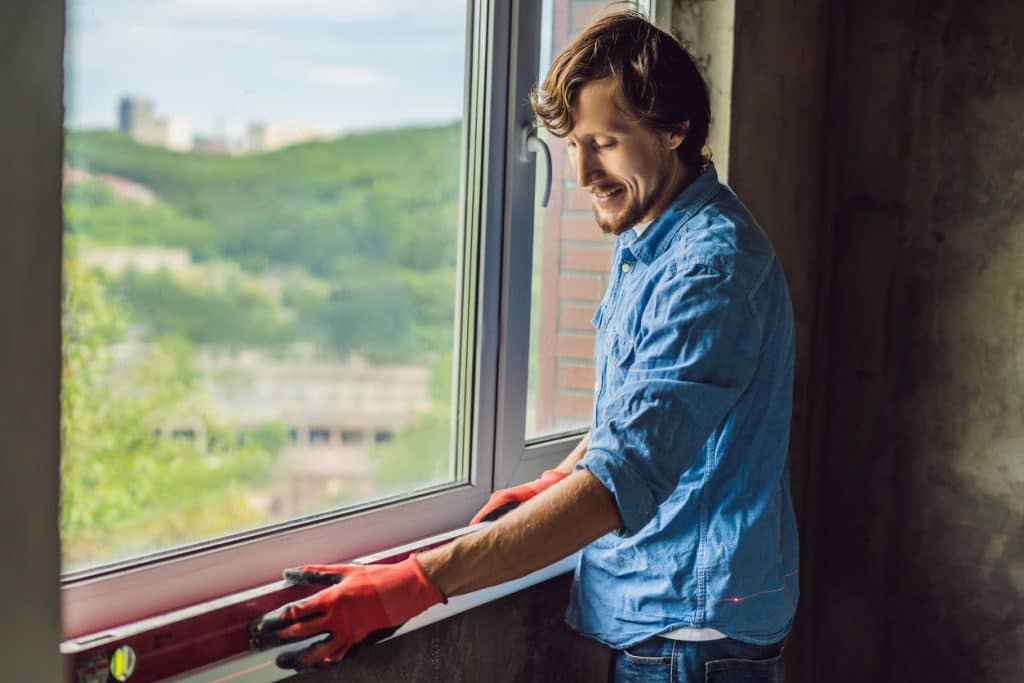 Considerations For Window Replacement in Calgary
When it comes to window replacement in Calgary, there are a few things to consider before making any decisions. You may be thinking about your purchase options, how much the process will cost, and what types of windows you need.
If you're considering replacing your windows, these are questions you should ask yourself:
– What type of window does my home need?
– How much will a window replacement cost?
– How long will a window replacement take?
– Does a window replacement improve the building's energy efficiency?
The first step is understanding what type of window you need. Is this something that's going on in your home or business? Make sure you understand what kind of window best meets your needs.
Window replacement can cost anywhere from $2,000 to $3,000 depending on the type of windows you're replacing and the size of the windows.
In addition to cost, it's also important that you consider how long it will take before the new windows get installed. This isn't necessarily an issue with every type of window but is something to think about when planning your window replacement project.
Energy Efficient Window Replacement in Calgary
The cost of energy is constantly rising, and window replacements in Calgary can help limit how much you spend regulating your home's temperature. Windows are critical for keeping your home warm in the winter and cool in the summer, so you should ensure you replace your old windows with windows that have a strong insulating effect.
An energy-efficient replacement will help keep your energy costs down. You'll also have less window maintenance to worry about- a win for both your wallet and your time. One of the best ways to make sure your window replacement is efficient is through consultation with an energy advisor who knows what they're doing. They'll help you determine which type of replacement will be best for your home and your budget, making it easier to choose the right option for you.
When it comes to home renovations, window replacements are one of the most important aspects of the job since they can increase your home's energy efficiency and dramatically elevate its visual appeal. Window replacement is not a decision that should be taken lightly, but it's a project that can help make your home better for the long term.

For all of your window replacement and installation needs, Window Seal West will provide professional and quality service. Window Seal West is your 100% Canadian-owned window replacement and installation company serving Calgary, Edmonton, and Red Deer. For the best in high quality, energy-efficient windows and doors at factory direct pricing, Window Seal West has you covered. Questions or comments? Contact us by phone at 1 (877) 818-4211 or email us at [email protected]