As a homeowner, it's crucial to understand how your Calgary windows are affected by the fall weather. The transition from summer to fall and the sudden exposure to colder temperatures can damage your windows. Of course, it also comes down to the materials of your windows. But in general, here's a breakdown of how your windows are affected by the fall weather.
5 Effects Of Fall Weather On Your Calgary Windows  
1. The Frame Can Start to Warp
The transition from the warmer summer temperature to colder fall temperatures can warp your Calgary windows. Because window frames are often made out of wooden material, the frame will contract when exposed to sudden cold temperatures. There may be temperature fluctuations during the transition of the seasons, which can cause the material to contract and expand continuously. This can start to bow and warp your windows. If you experience drafts because of this, it's time to talk to a window company in Calgary to replace the frame material.
2. The Hardware Can Wear Away
Sometimes it's not the actual frame but the hardware that gets damaged. For example, everything from hinges, handles, locks, and latches can become harder to use if moisture manages to seep in. It either jams up or is difficult to budge. This can be dangerous if you're relying on the hardware to hold your windows open. These parts are often made out of metal, and the pieces end up building up rust.
The hardware does tend to wear away faster if you fail to maintain it properly. Sometimes it's just a matter of the windows being really old and not being able to withstand the elements as well as it used to. In any case, it's important to replace the parts or opt for a new window altogether.
3. Condensation From Warm Internal Temperatures Can Cause Damage
It's surprising for many Calgary homeowners to learn that it's the internal temperatures that are actually damaging their windows. With colder temperatures, it's normal for homeowners to heat their homes. But when the warm air builds up, it absorbs the moisture and tries to escape through your windows. That's why you see condensation build up in your windows.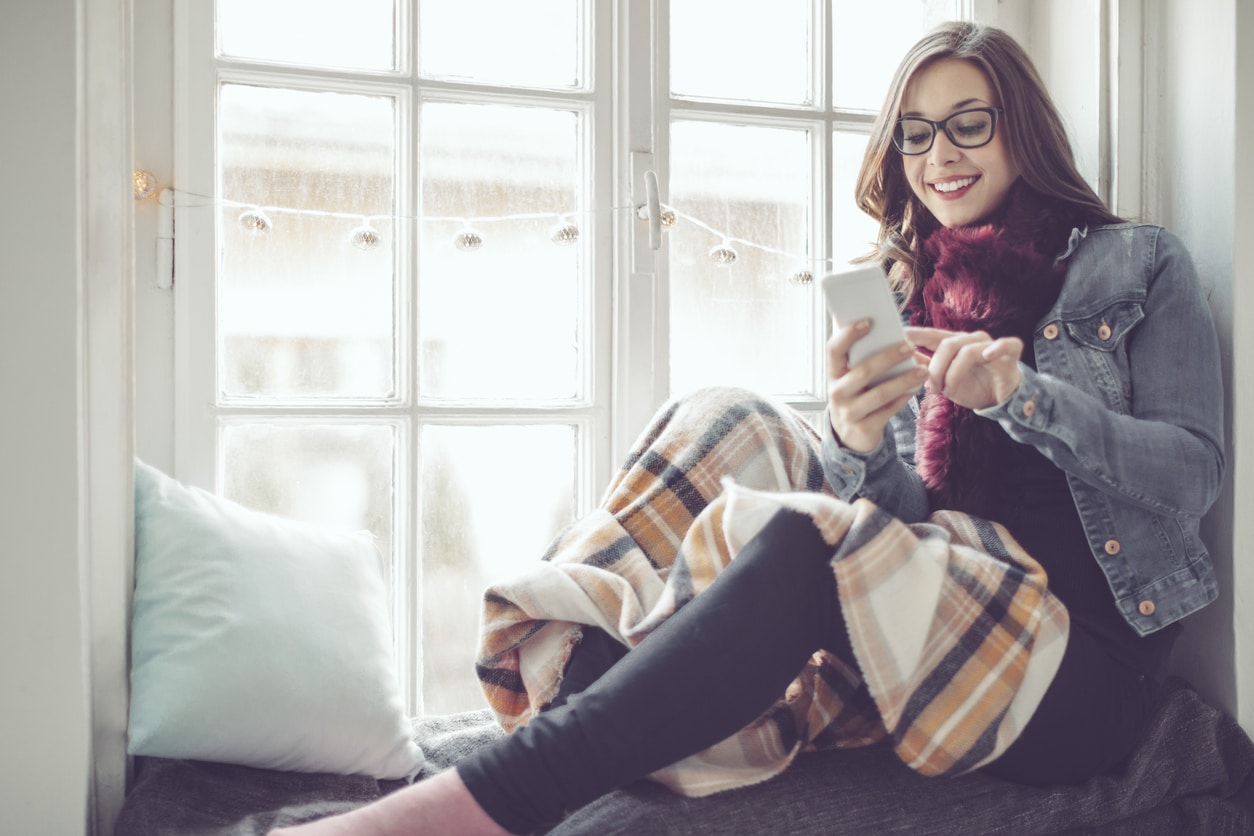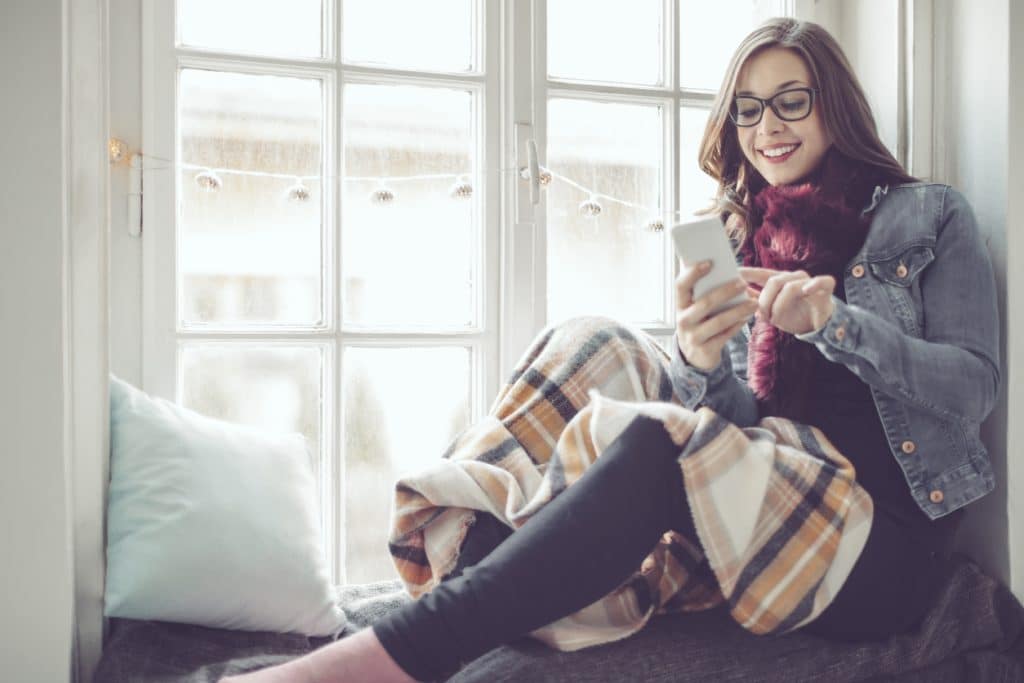 While this looks harmless, it can actually wear away at the material of your windows over time. It can also lead to mold and mildew if left untouched for long periods of time. That's why it's recommended that you either open your window to let the warm air escape or use a dehumidifier in your home.
4. Old Windows Tend to Result in Drafts
With the fall weather, you're going to get stronger winds knocking at your windows. If your windows are old, the frame will probably have become looser due to years of weather exposure. This will lead to cold drafts coming in when the temperature starts dropping. To prevent this from happening, contact a window company in Calgary to inspect your old windows. You can then decide to add insulation, repair the windows, or replace them altogether.
5. You Need to Watch Out for Ice Formation
When it gets late into the fall season, that's when it really starts getting cold. The moisture from rain, sleet, or snow will settle onto your windows. They will turn into ice usually overnight. This ice formation does wear away at the joints of your windows and can make it harder to open or close them. An excellent way to prevent this from happening is to weatherstrip your windows. You simply apply strips or adhesives on areas that are vulnerable to ice.
Hopefully, you have a better understanding of how the fall weather affects your Calgary windows. In addition to understanding what the colder temperatures do to your windows, you will want to make sure you make the necessary preparations before the winter season. So if you need to replace window parts, repair the windows, or replace your window, you want to do it before the weather conditions get even more extreme.
For all of your window replacement and installation needs, Window Seal West will provide professional and quality service. Window Seal West is your 100% Canadian-owned window replacement and installation company serving Calgary, Edmonton, and Red Deer. For the best in high quality, energy efficient windows and doors at factory direct pricing, Window Seal West has you covered. Questions or comments? Contact us by phone at 1 (877) 818-4211 or email us at [email protected] www.windows-west.ca