Window replacement is an unfortunate circumstance at the best of times, but it is a necessary activity when taking on the responsibility of being a homeowner. Thankfully, when you go to trusted and experienced professionals for your window replacement, you can rest assured that you will be getting a fair assessment and a reasonable price. Although, some factors can affect the cost which we will look at in this article. 
Remember, though we can discuss the costs for these types of windows, your best option is always to seek a quote and friendly advice from a qualified and experienced window installer.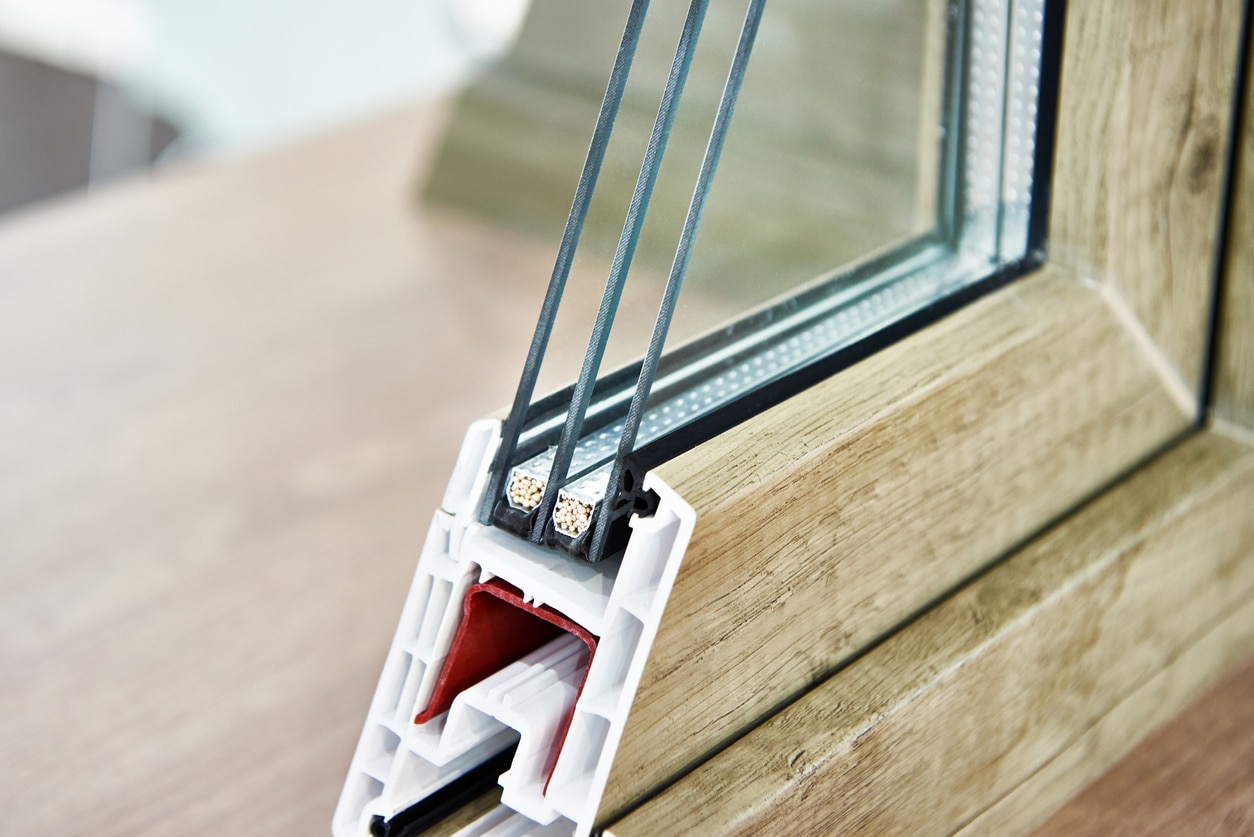 Factors Affecting Window Replacement in Calgary
There are many factors that can influence the cost to replace your windows in Calgary. These include the number of windows that need replacing, the size of those windows, and what type of window replacement you are seeking. A good rule of thumb to gauge the price of window replacement is how many panes of glass require replacement. Each layer of a window requires sealant and will typically need custom panes of glass. 


There are several types of windows, (awning, bay, single or double-hung, sliding) and each will have its own cost associated with it. Below we've listed the typical costs associated with the most common types of windows, but don't forget, extenuating circumstances can lower and raise the cost of the individual window.
Awning Windows $400-$1900
Bay/Bow Windows $1500-$6000
Double-Hung Windows $300-$850
Single-Hung Windows $250-$500
Slider/Sliding Windows $300-$1050
As you can see the price to replace a bay window can cost drastically more than a sliding window. This is because, in part, bay windows often have custom pieces and are quite large. As well, it is common for bay windows to have no opening mechanism, which means pre-sized frames will not work for them. As well, the piece of glass can be much larger, requiring more material and raising the costs associated. 
Sliding windows, on the other hand, are a relatively easy item to install. Sometimes called "glider" windows, this type of window has a relatively easy installation process. The movable portion of the window is set into a frame with a track that runs along the top and bottom of the frame itself. This makes the window replacement almost as easy as the screen replacement, but window replacement is a serious activity and should not be taken lightly.
Trust the Experts with Your Window Replacement
If you are seeking window replacement in Calgary, it is always best to speak to a professional. Call around to a few places, and compare the quotes between each of them. An obvious red flag would be if they did not provide a rough estimate during the initial call, so be sure to call reputable brands that you can trust for your window replacement in Calgary.
Finally, it is inadvisable to try and perform window installation yourself. Not only are the edges of the glass quite sharp, but often specially-designed tools are required to perform the installation successfully. Further, due to the frail nature of windows, if done improperly there is a high chance one of the necessary functions will be disrupted by broken parts or assemblies. Always trust a qualified, helpful professional to assure your window replacement is performed to a high-quality standard and your utmost satisfaction.
For all of your window replacement and installation needs, Window Seal West will provide professional and quality service. Window Seal West is your 100% Canadian-owned window replacement and installation company serving Calgary, Edmonton, and Red Deer. For the best in high quality, energy-efficient windows and doors at factory direct pricing, Window Seal West has you covered. Questions or comments? Contact us by phone at 1 (877) 818-4211 or email us at [email protected] www.windows-west.ca