When you purchase a home, it is always a good idea to invest in homeowner's insurance. This gives you peace of mind and protects you monetarily from accidents and incidents that damage your home. Typical homeowners insurance covers repairs to roofs, siding, floors, and more. These repairs could be caused by fire, flooding, theft, and incidental damage, among others.
However, insurance claims regarding windows in Edmonton may be more of a grey area. This is because of the customizability of your insurance coverage. Some insurance companies will have specific weather plans, or not be interested in covering damage to windows that you have caused yourself. Case in point, many factors come into play, including:


Factors Affecting Window Replacement in Edmonton

Perils Definition
Perils are a part of standard homeowners insurance, but how they are defined can play a big role in your insurance company's choice to cover your window replacement. For instance, a common peril is vandalism so if your windows are damaged by a vandal it is likely you can receive compensation. 
Conversely, hail damage is only included in some homeowners insurance plans. This is based on the likelihood of damage resulting from inclement weather, such as hail, and whether or not your insurance company offers a special weather-related package. To get the most out of your perils coverage, ensure you read through the definitions part of your agreement, and talk it over with your insurance agent.
Deductible Costs
Deductibles are a part of every insurance plan, and they entail the amount you will pay out of pocket before your insurance company steps in. This means that if your window replacement or window repair does not exceed the cost of your deductible, you will not receive any compensation from your insurance company.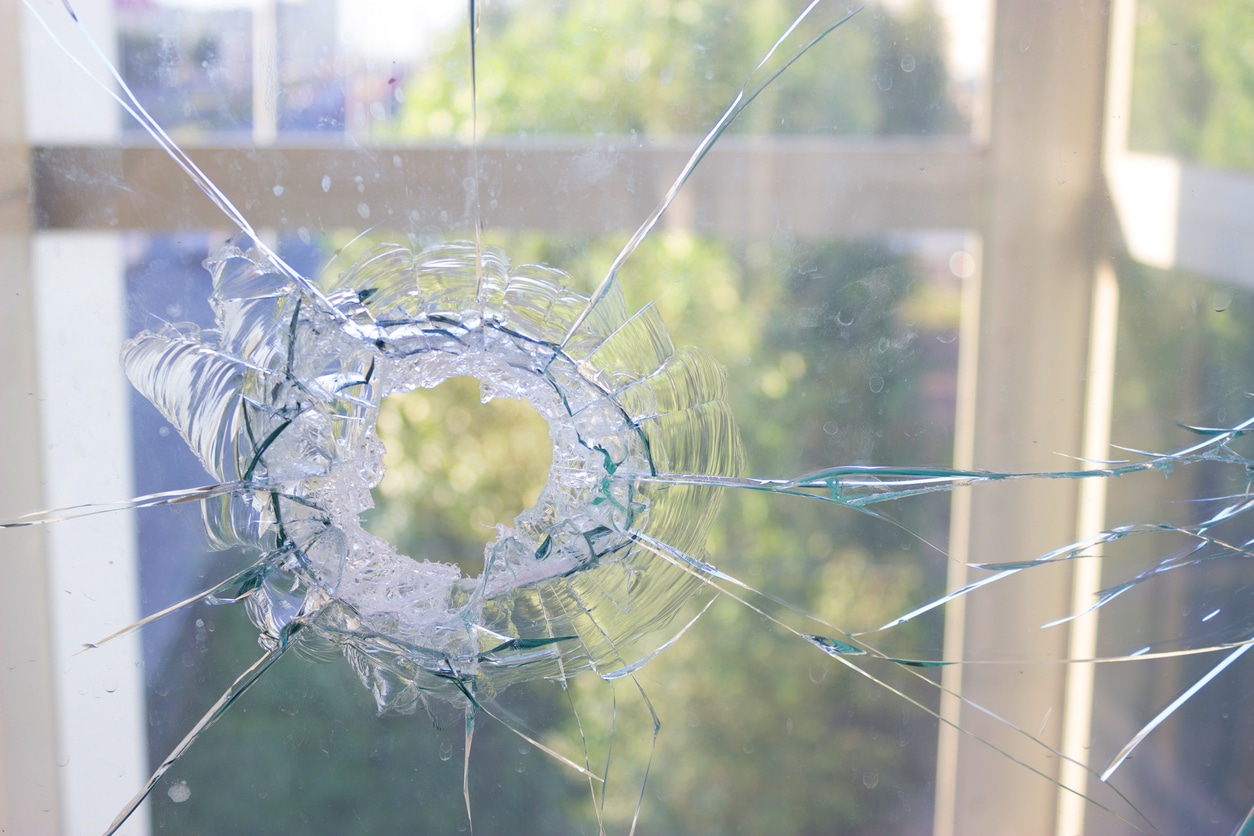 Luckily, deductible costs are determined at the start of your insurance plan, and you usually have control over the amount that you will cover. So, if you go with a smaller deductible amount, it is more likely that you will receive compensation in the event of necessary window installation. Beware, however, as this can increase the amount you pay monthly to your homeowners insurance. 
Liability Insurance
In the event that you are the cause of necessary window repair, there is still hope for you to get compensated from your insurance company. This is because of liability insurance, which is a common part of homeowners insurance. Of course, this is unfortunately limited to other people's windows, and will not cover the cost of your own mistakes, with your own windows. 
This is a frustration, to be sure, but it does give you the confidence to play ball wherever you wish. The impunity is worth its weight, but remember to check with your insurance agent about exactly what the liability insurance will cover, to prevent unnecessary costs becoming associated with yourself.
 
Get the Most out of Your Window Insurance

Of course, there really is nothing that covers windows specifically, as it regards insurance. That is why your best bet to determine whether or not your windows are covered is to seek the advice of your insurance company. Every company has different rules and regulations that will affect your window replacement claim, and a helpful and knowledgeable insurance agent can point you in the right direction to protect your home and your assets. 
For all of your window replacement and installation needs, Window Seal West will provide professional and quality service. Window Seal West is your 100% Canadian-owned window replacement and installation company serving Calgary, Edmonton, and Red Deer. For the best in high quality, energy-efficient windows and doors at factory direct pricing, Window Seal West has you covered. Questions or comments? Contact us by phone at 1 (877) 818-4211 or email us at [email protected] www.windows-west.ca