We spend much of our time staring out windows, thinking, daydreaming, and becoming captivated at the world outside, but how often do we ever ponder how the window is made? Windows are a fixture on every building, car, and home we encounter every day, and each of those windows has gone through a manufacturing process many of us know little about. 
Let's learn about the steps and careful procedures that create the object we interact with on a daily basis.
Windows and glass
Window-making cannot be further discussed without explaining how window glass is initially made. Glass for panes uses base ingredients that consist of sand and minerals. The green glass will use extra materials that include chromium, borosilicate glass and boron oxide. These materials are heated until liquified, and limestone is mixed into the liquid to prevent it from dissolving. 
This melting process can take 50-hour where the liquid is then homogenized and refined. Any imperfections are meant to be eradicated to make sure the quality of the pane glass is as high as possible. 
Float bath
The liquid materials that have been melted and refined are moved to a float bath. This step is often referred to as 'glass floating' as the melted glass mixture floats over a mulish spout and then goes onto a molten tin, where it will transform into a sheet. When entering the float bath, the materials will initially be at a very high temperature, and that will eventually cool down. After it cools, the glass may cool too fast and be marred by imperfections that will impact its overall quality.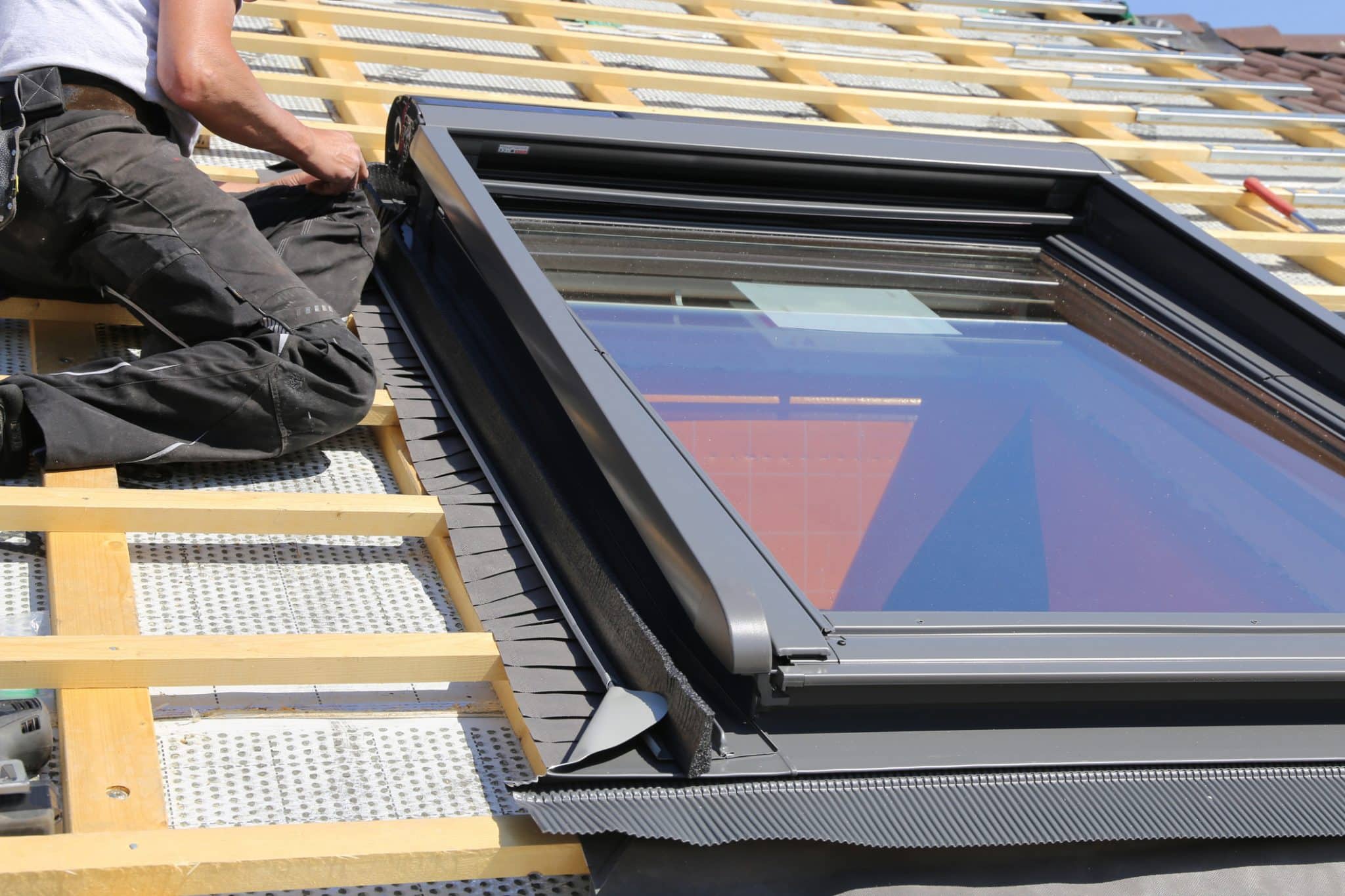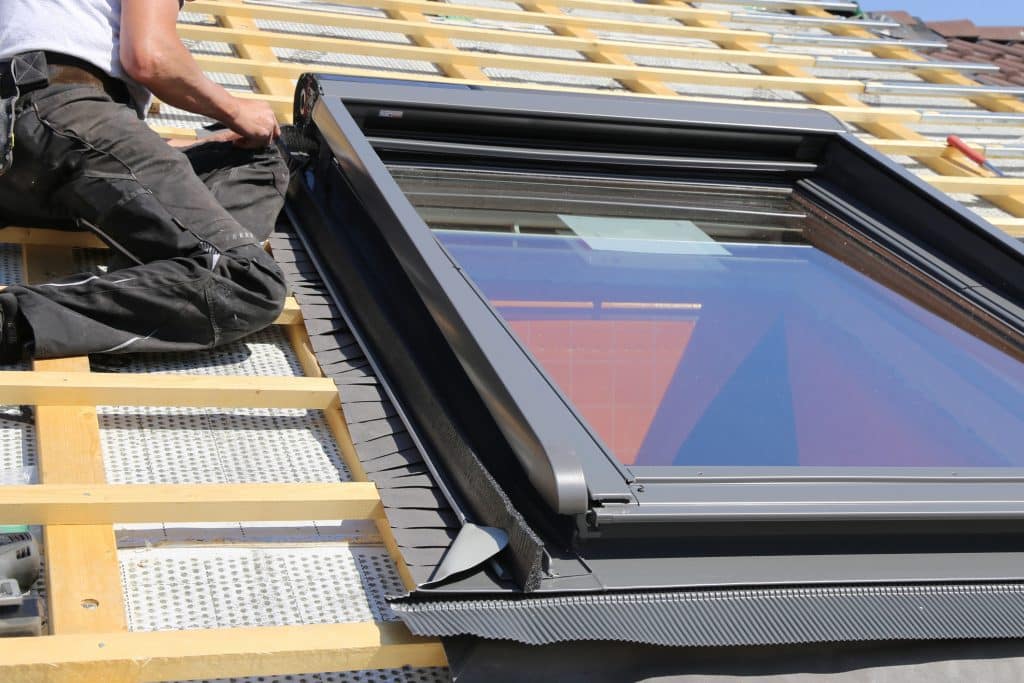 Annealing 
Because glass can become can stress after it cools, annealing might be required to ensure the quality of the glass is pristine. Annealing is a process that involves placing the glass in an elongated furnace, letting the glass intensely heat to soften the glass and reduce stress, and then letting it cool very slowly. After this, the glass might be glazed and coated with heat-absorbing tints or insulated window glazes. 
Fitting the glass into a pane
The glass has been melted, floated, and annealed, and dimensions are recorded to fit a custom windows. After the measurements are known, the glass is cut by machinery to its particular size. Once cut by machines, the glass is thoroughly cleaned using a high-pressure cleaner. The panes of glass are then sealed together, and the pieces of the frame are sliced and welded. Finally, the glass and frame are assembled, thus creating the window.  
The process of window making can be a lengthy and tedious one, where production methods are used to perfect the windows in Edmonton you look out at every day!