Canada is well known for its cold extremities when it comes to weather. Not having the best-equipped windows for the season can expose you to a frigid climate in whatever city you reside in. Windows that work best against temperatures that can fall into the minuses will become an irreplaceable fixture in any home during the cool Canadian winters.
Here are the types of windows that work best for cold climates to save you money and keep you comfortable in your home.
Windows and quality
A step you can take today to ensure you have the best cold-resistant windows in your home is to check the state of your current windows. Windows, their framing, and insulation can begin to crack and deteriorate after years of enduring storms and humidity. Moisture damage is common among windows in the home and could contribute to the heat escaping from your home. Make sure the quality of your windows is up to date to lessen the cost of your heating bill. 
 Frames
The frame is one of the few features on the window that is most helpful in keeping the cool air out, depending on the material and the condition they are in. The window frame is where most of the heat will escape, so proper installation and having materials that work best against cold climates is key. The aluminum window frame is long-lasting and relatively low maintenance but is also one of the least energy-efficient frames. Bad against the cold, aluminum easily allows warm air to escape through its thin frame. Because of this, opting for wood, fibreglass, vinyl is ideal. 
While fibreglass window frames are great to keep low and high temperatures out of your home, they can also be costly. And while wood frames are susceptible to wear from damp weather, having a hybrid frame consisting of wood and vinyl is best for selection due to its durability and affordability. 
Glass
Another window feature that will help keep your home warm during the chilly months is the installed glass. Single pane windows should be avoided as they do not sufficiently hold in heat. Glass that works best for these homes are double or triple pane, which provides much better insulation and will significantly reduce energy loss. Acquiring Low-E glass for your double or triple pane windows will help filter in sunlight to garner more heat into your home. 
These glass features will inevitably save you money in the long run as they will enforce warmth to be contained in your home without having to resort to running up your heating bill.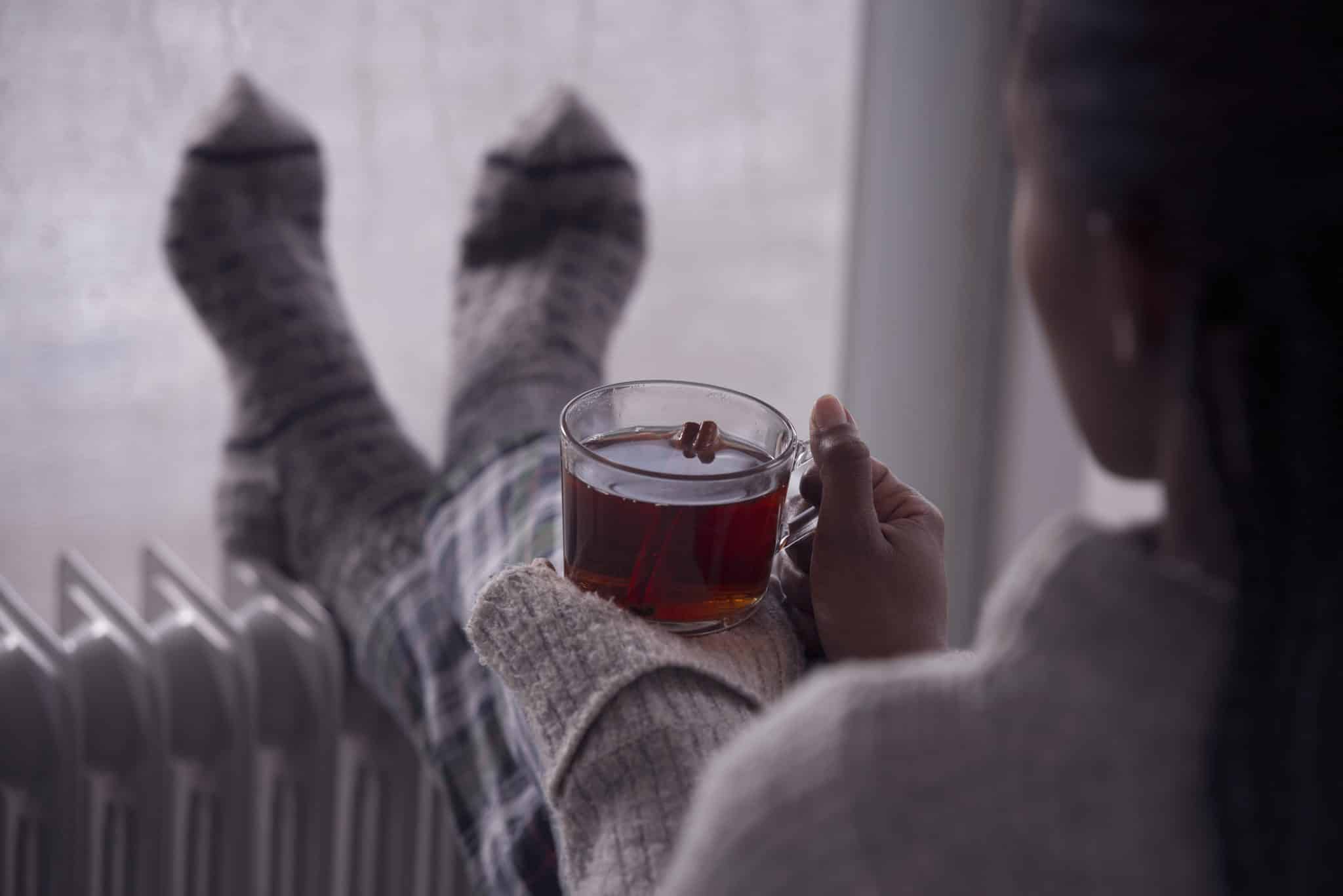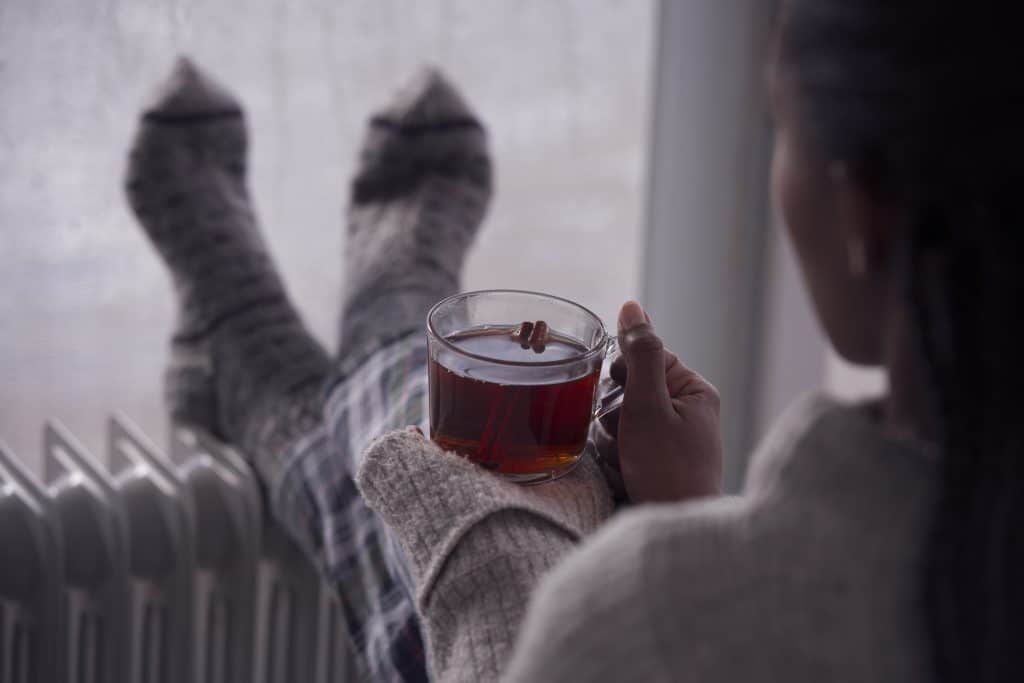 The best windows for your home
Making sure that your home is prepared to endure a Canadian winter means having quality windows that won't let the heat escape. Checking the quality of your current windows to determine if they need to be replaced with ones better suited for winter and installing new frames and glass is a process that will have you prepared to survive the crisp temperatures in absolute comfort. 
Window Seal West is proud to have been providing high-quality windows for Calgary and Canadian residents over the past ten years. Not only do we provide the best windows – direct from the manufacturer – but we also offer our clients with invaluable services that can make their homes stand out from the crowd. We offer window installation and window replacement in Calgary for all residents who need it. Our prices are affordable so that anyone can get it. If you need windows in Calgary, and throughout Alberta, we are the team for you. Contact our Toll-Free number on 1-888-818-4211.