Regardless of the size of your home, replacing your windows is a time-consuming process and a large investment. Perhaps enough time has passed that you simply can't avoid it any longer. Or maybe you're ready for an upgrade that will help to increase your home's energy efficiency. Regardless of your reasoning, you will need to spend a good amount of time and money selecting the best windows for your needs as well as finding the right professional to install them.
Whether you have a two-bedroom home or more windows than you can count, getting them all done at the same time can seem like an insurmountable task. You may be considering having them done a few at a time to make things easier on your wallet. Although this is completely understandable, it is not necessarily advisable.
Replacing All of Your Windows Together Saves Money
Although it may seem counterintuitive, replacing all of your windows at the same time could save you a fair chunk of change in the long run. Again, if you must divide the job into smaller projects, this is understandable – but you may be risking more costs in the future from these incomplete installations or having to pay extra for partial jobs.
Energy Saving Benefits
If you need to replace all of your windows in order to increase your home's energy efficiency, it is wise to have all of the windows replaced at the same time. This is the best way to ensure that the job is completed correctly and avoid any oversights due to new labourers being unfamiliar with the task and the home. This also ensures that your home becomes immediately more energy efficient, rather than waiting for the full benefit of savings to kick in only after the entire job is complete. You may also be eligible for energy rebates.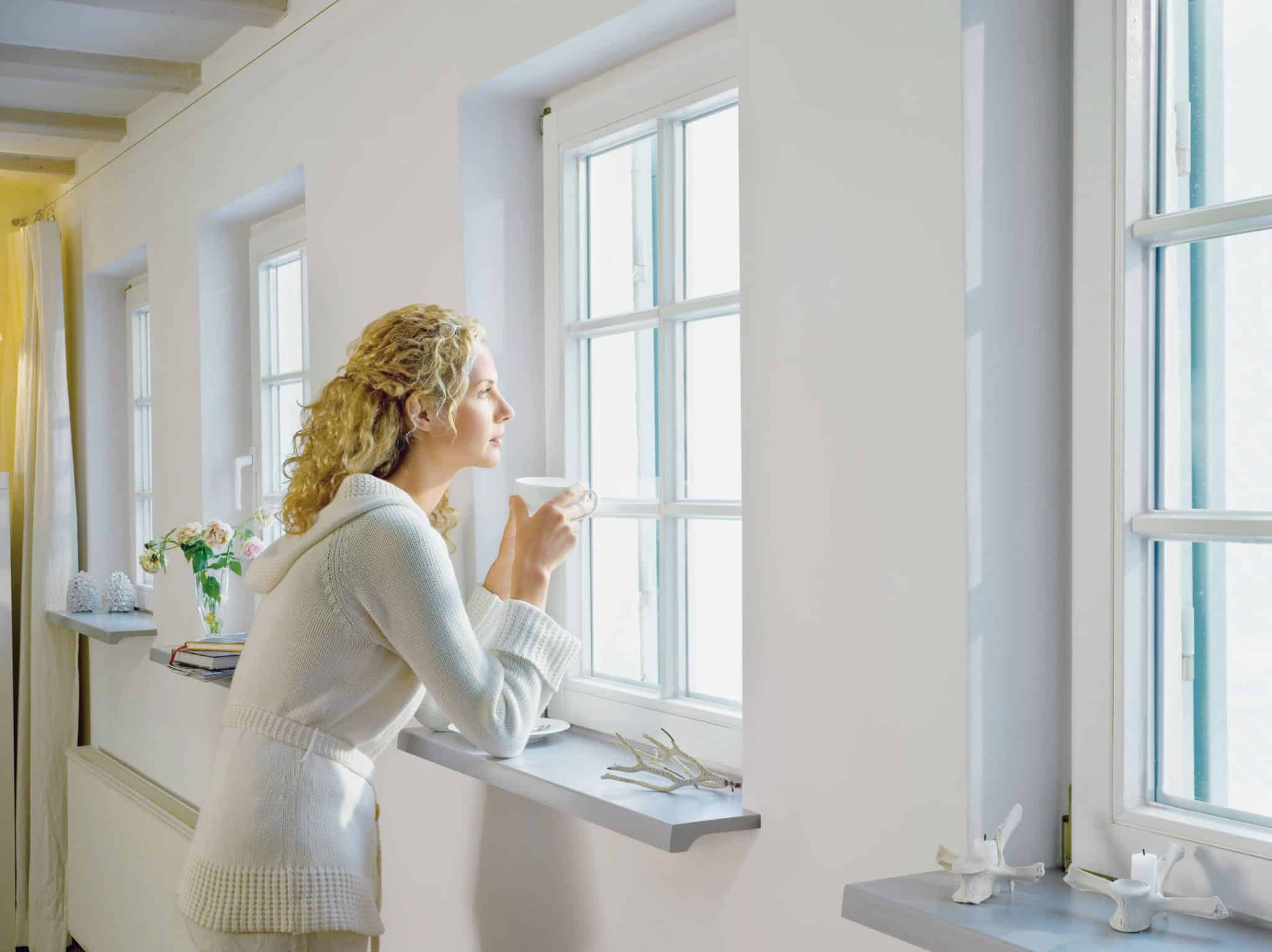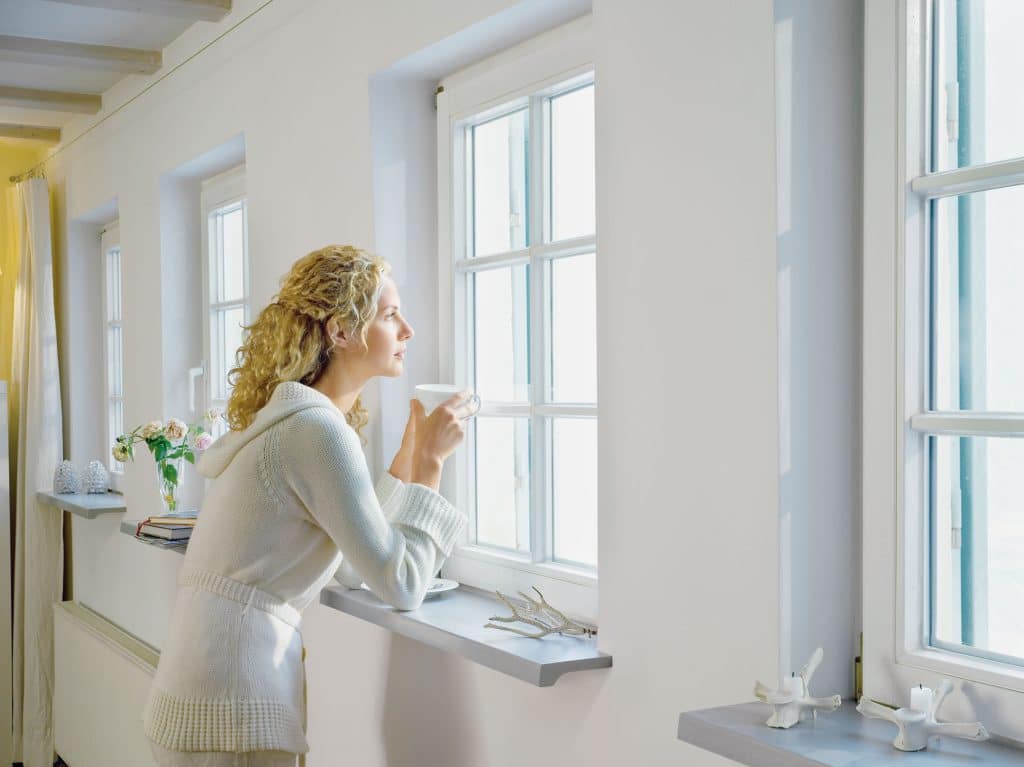 If You Do Stagger the Job
If you do need all of your windows replaced but can't fix this all at the same time, there are ways to mitigate the task. If possible, replace the largest windows first or the windows that are most difficult to segregate from the rest of the house. This way, if you need to wait a season before replacing the rest – for example, in spare rooms, office spaces, basements, or bedrooms – you can close off that area so that less heat is leaking out. You may even potentially be able to redirect the heat vents so that you don't have to worry about keeping that room warm and having the heat leak out at all. This is especially true if you are seeking a window replacement in Calgary, where the weather gets especially cold throughout the winter months. We also advise dividing the job into larger portions. This will save you money on labour costs and ensure the job gets done faster.
Window Seal West is proud to have been providing high-quality windows for Calgary and Canadian residents over the past ten years. Not only do we provide the best windows – direct from the manufacturer – but we also offer our clients invaluable services that can make their homes stand out from the crowd. We offer window installation and window replacement in Calgary for all residents who need it. Our prices are affordable so that anyone can get it. If you need windows in Calgary, and throughout Alberta, we are the team for you. Contact our Toll-Free number on 1-888-818-4211