Your Installation Service Guide Explained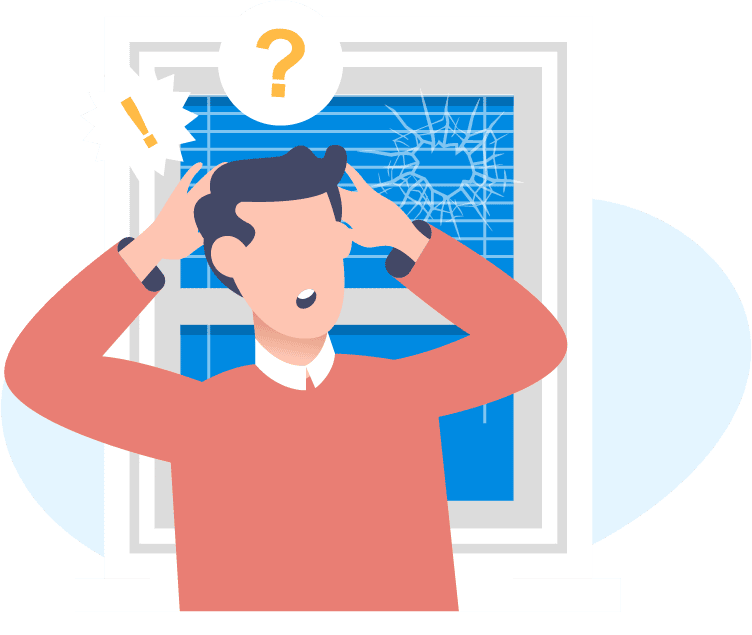 Even the smallest cracks or leakage can be a problem for your window. These problems are often progressive and leave you with a heftier bill when left unresolved. Don't waste your energy or time and rest easy knowing, we have some of the best warranties offered in the industry.  
Call our team to discuss your window servicing needs. Let the experts at Window Seal West be the first to help guide you. Don't leave your window problems to fester, we are a prompt and efficient window servicing company that works around your schedule.  Contact us today (403) 774-7202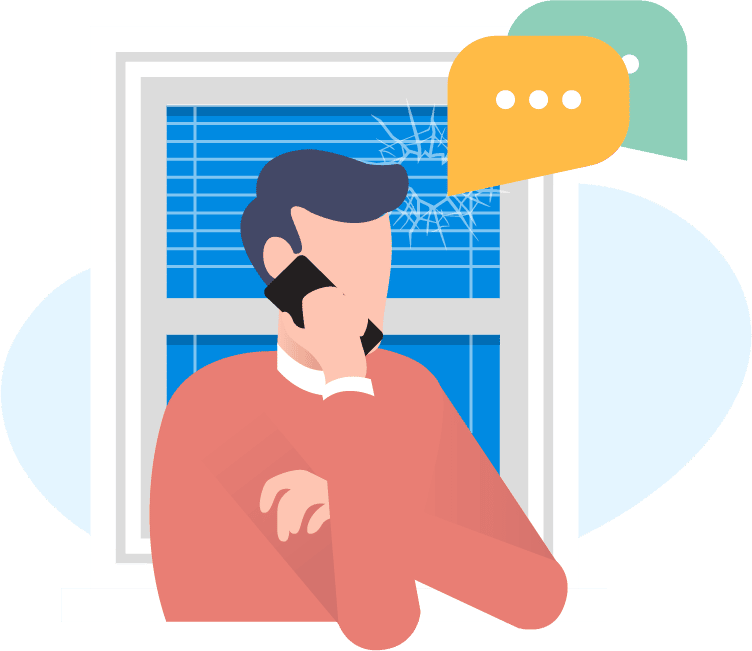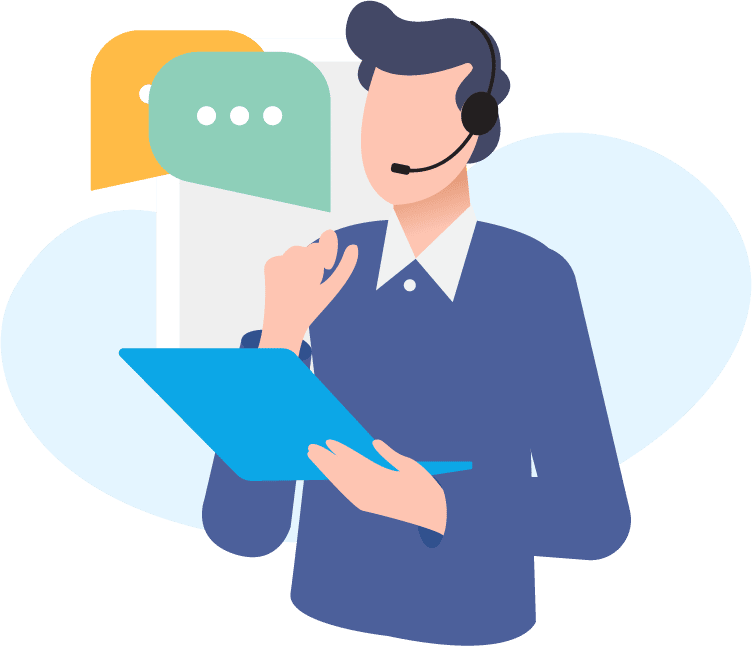 Our representatives want to gather as much information as possible in order to service your window needs better. We note all calls, even if things are resolved, for future reference. Our records help our team understand your previous and future service needs, helping us keep you covered. 
Potential Source Of Your Problems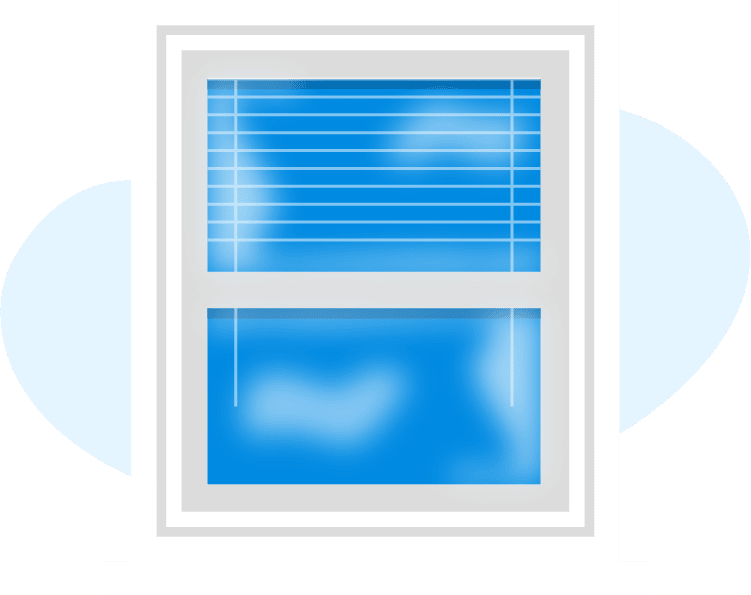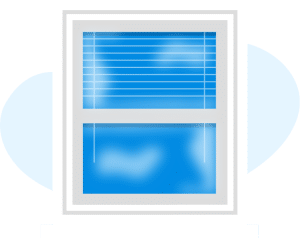 Window condensation doesn't only leave you with a foggy view. It is a potential health hazard, allowing wood foundations to create mold.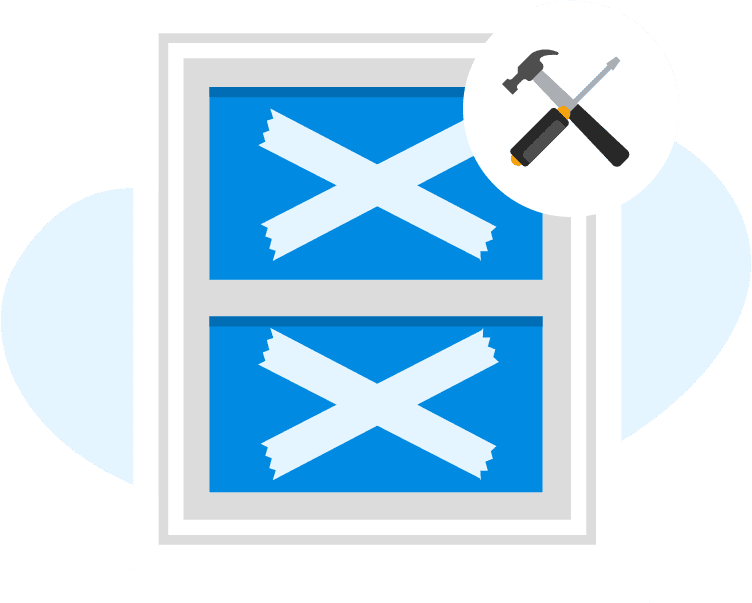 The most common issues for windows start with a poor installation. This occurs when corners are cut and installation quality is compromised.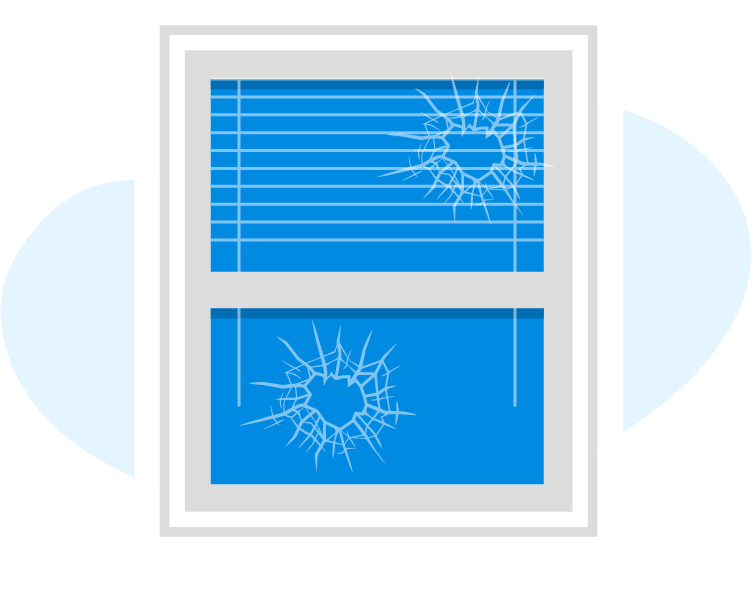 Physical issues with your windows are usually the result of product defects. You shouldn't have to compromise quality for price. Let us help! 
We want to make sure we have all the resources we need before our team visits your home or workplace. This helps us better understand the problem, know how to tackle it and be fully prepared to exceed our clients expectations. Just a few pictures will help but don't forget to add context!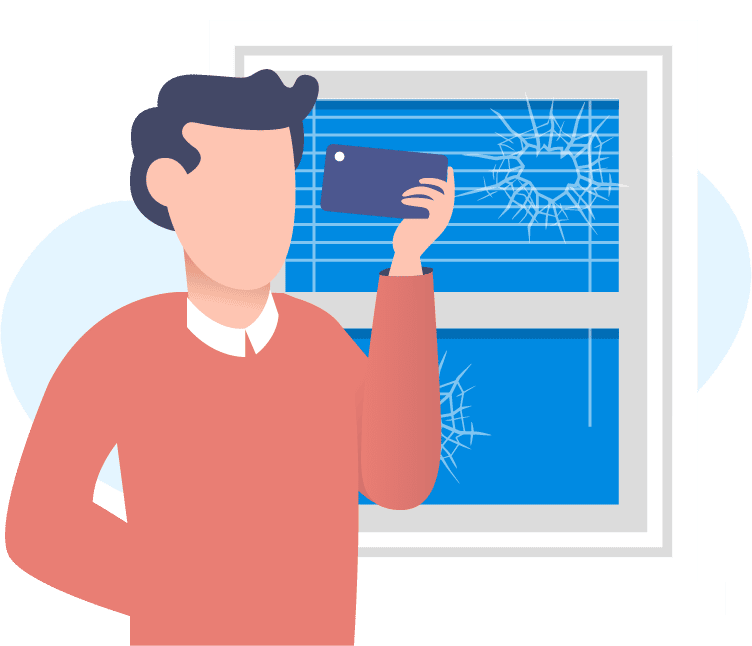 We ensure supervisors, installers, and other team members are involved to help find the most suitable solution for your windows. We don't only want our solutions to fix the problem but to create preventative solutions for years to come. This includes our amazing warranty!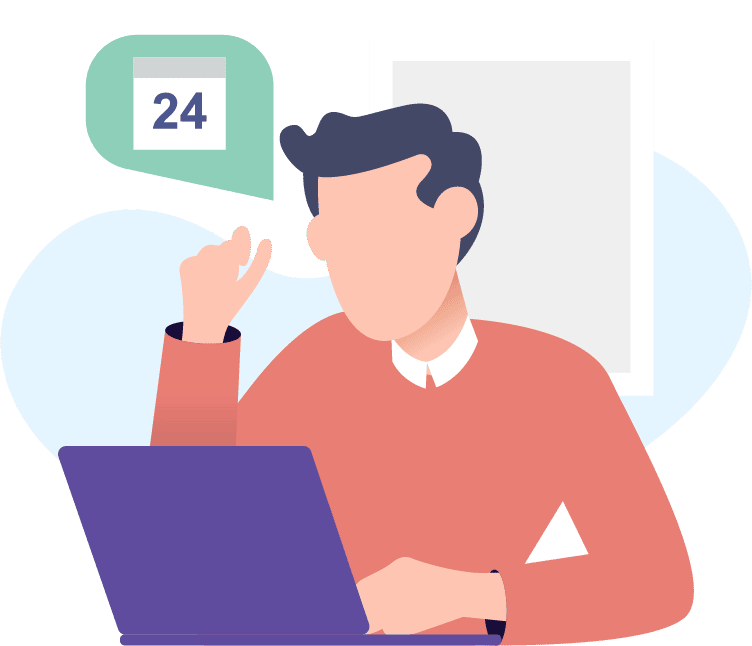 Or maybe another foundation. We provide an installation date to service your windows that works with your schedule. If you need emergency service, we can do our best to help accommodate. If anything needs to be changed, just give us a call and let us know.
We arrive on time to your home or workplace and begin working immediately. We set-up our space without compromising yours. Once installation is finished, we complete the service with a thorough clean-up. Our final inspection of the work is performed by a supervisor to ensure quality and performance.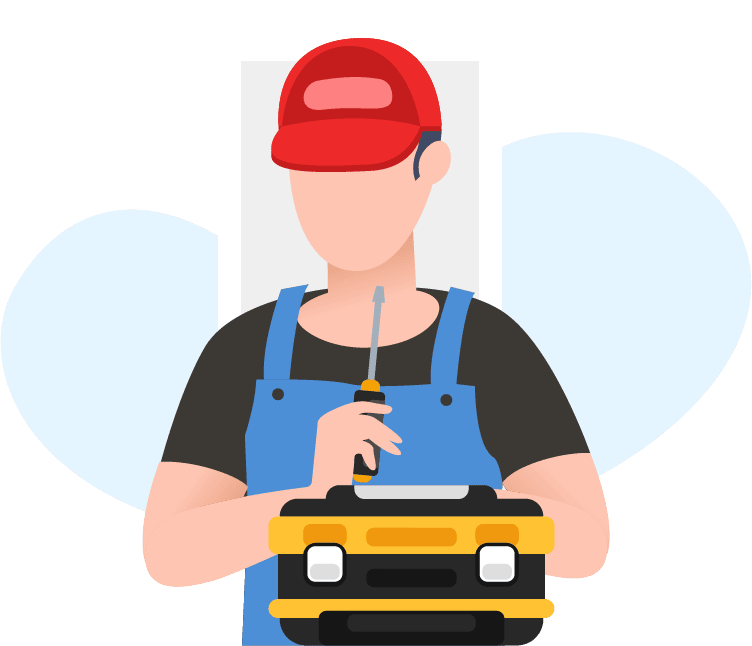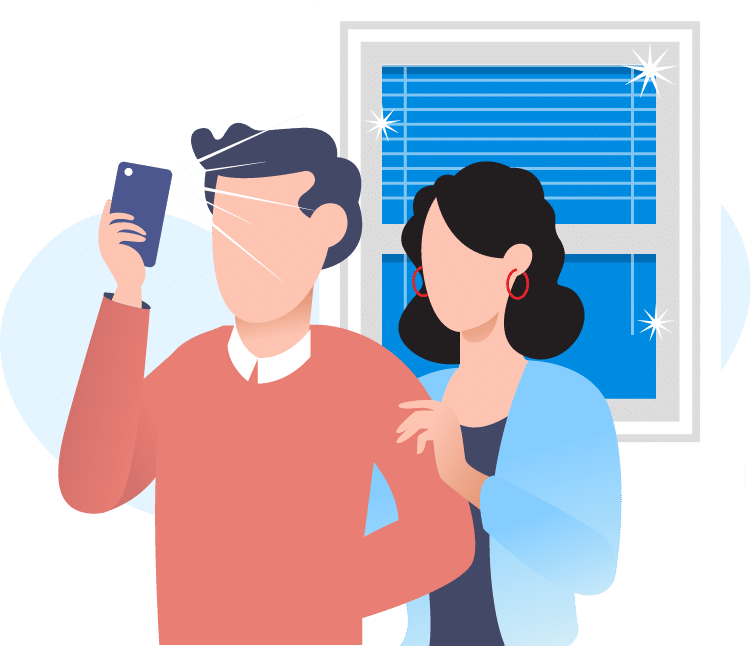 Your Satisfaction Guaranteed
We leave you knowing you are satisfied, guaranteed! Our work is performed without compromising price for quality. We emphasize this by offering the best warranty in the industry so you are protected for the years to come.
At Window Seal West, we believe exceptional quality shouldn't come with a heavy price tag.
My circumstances for changing my window and door were unfortunate. Window Seal West came recommended by my insurance company and the guys' service was extremely professional with things done timely. All my questions were answered and my new stuff is more efficient and better secure than what I have before. Thanks again guys!
I love our new French doors on the patio! The design is amazing and makes our patio feel like a little café. It took a while to find the right door, but this one is perfect! Highly recommend Window Seal West if you want great design, install and service.
Quick install, done on time, these guys know what they're talking about. Sergey is really knowledgeable and helped me make the right choice for our basement windows. Cheers!
Replaced all the windows in my house. Best quote from Alex with some helpful advice. Crew came when scheduled and finished in one day. Windows are very nice! Had one glitch which they rectified with no issues. Highly recommend this company.
We hired Window Seal West to produce and install new windows and doors. We enjoyed being able to visit their showroom and see the product. The salesman Mike was helpful and knowledgeable, the estimates were done in our home immediately. The product arrived in a very timely manner. The three-man crew did an excellent job with attention to detail. The inside was finished very nicely with all the necessary trim and modellings. We were very happy with the finished product. We would highly recommend them to others.