As windows age, their seal tends to weaken. This can allow for cold air to draft throughout your home, having a large impact on your heating bill and your general comfort. When you feel cool air drifting in or notice a crack in the windowpane, then perhaps it's time to replace your windows.
Choosing a pocket window replacement may be the simplest and most straightforward installation tactic for your home. But what exactly is a pocket window replacement? Let's take a look.
Understanding Pocket Window Replacements
What are pocket window replacements?
Pocket window replacements are the perfect installation solution for those who want to disturb their home's walls as little as possible. With this method, the existing sash is removed and the new frame is installed, levelled, and sealed into place.
This style of installation differs from a full window replacement in that the caulking and insulation around the window are left alone. A full window replacement is more intrusive, as it requires the walls to be opened up in order to properly replace the frames.
(For more information on how full window replacements work, click here!)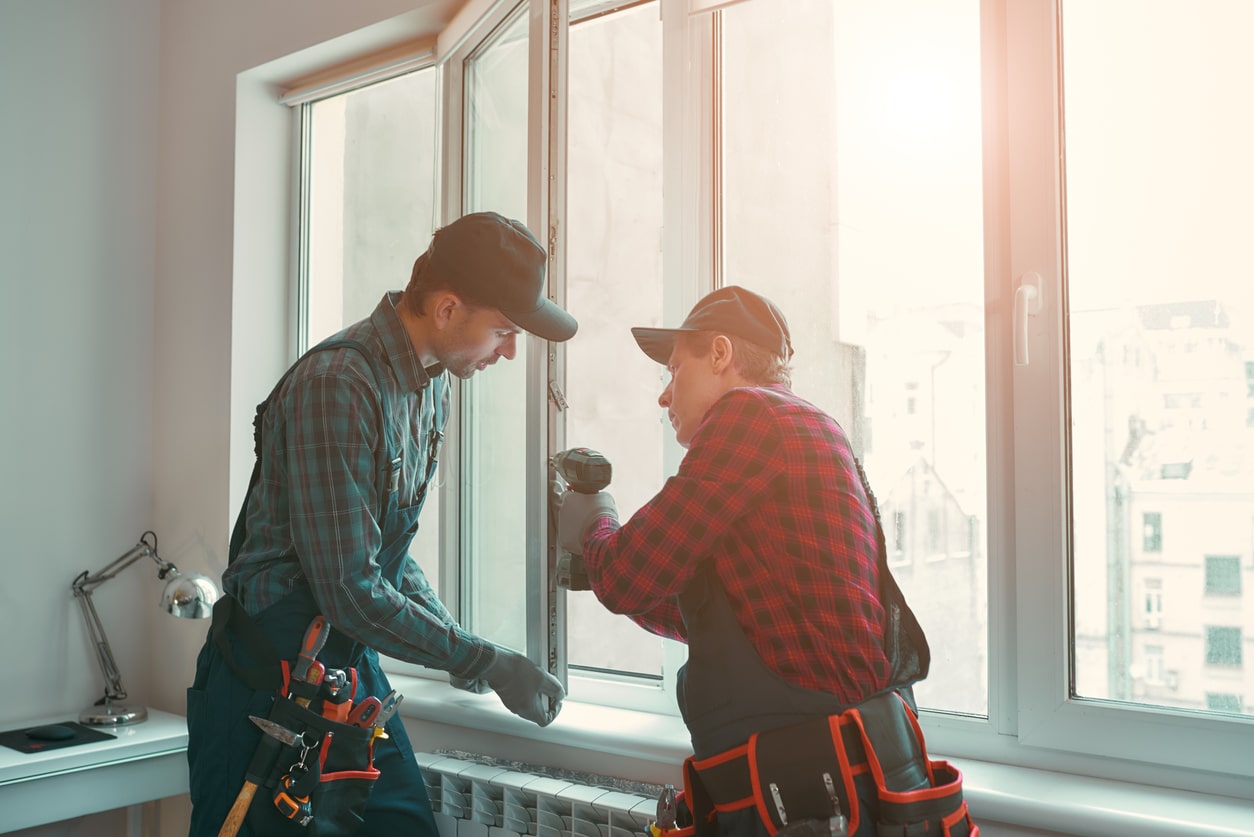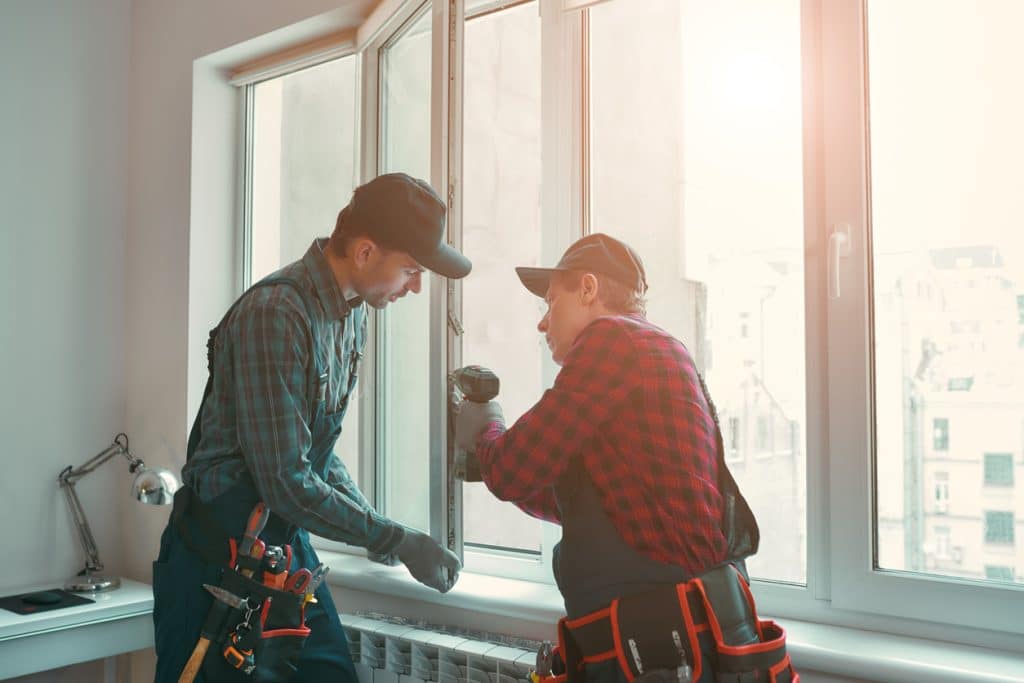 What are some of the benefits of pocket window replacements?
Quick Installation Time
It's nice to be able to have your window replacements in Calgary done quickly due to the chilly weather that often accompanies the city; naturally, you don't want your home exposed to the elements for too long. Pocket window replacements are the perfect option for homeowners hoping to improve their home in a day. 
Additionally, few touch-ups need to be done following such a replacement, especially considering that your wall is left alone throughout the process. Your new window can also be ordered pre-finished, eliminating the need to mask, varnish, or paint.
Less Expensive
Pocket window replacements require less time and effort on the part of the window installer, so this method is generally less expensive than a full window replacement. This can be appealing to those who are hoping to improve their home without breaking the bank.
Less Invasive
As mentioned above, pocket window replacements impact the wall that surrounds your window far less than a full window replacement. This means you won't have to worry about repairing drywall, painting, or even reinstalling baseboards after the project is complete.
If you are unsure if this type of window replacement is the right one for you, don't hesitate to reach out to a professional, as they can offer advice and further insight.

For all of your window replacement and installation needs, Window Seal West will provide professional and quality service. Window Seal West is your 100% Canadian-owned window replacement and installation company serving Calgary, Edmonton, and Red Deer. For the best in high quality, energy-efficient windows and doors at factory direct pricing, Window Seal West has you covered. Questions or comments? Contact us by phone at 1 (877) 818-4211 or email us at [email protected]