Windows are essential to any home. So it's no surprise they can come with high price tags when new models are installed. Having a firm understanding of the costs will ensure that you don't overpay for the service.
DIY Or Hire A Calgary Window Installation Professional?
The first thing to decide is if you will handle the installation yourself or hire a window installation company in Calgary. There are pros and cons to both. 
DIY means you'll save money on the whole process, but you open up the risks of creating problems, causing issues, and faulty installation.
Hiring a window installation company in Calgary will cost you money, but you're guaranteed a top-quality service that secures your windows for years. 
To know what you can expect to pay for a professional, you'll have to consider the following factors. 
What Impacts the Cost of Window Installation in Calgary? 
The Type of the Windows You've Chosen
The type of windows you get will have a significant impact on the cost of your installation, as the size, shape and fitting will be impacted. On average, you can be expected to pay $200 – $1,400 for casement windows, $100 to $400 for single/double-hanged windows, and between $1,000 – $4,500 for bay and bow windows. Consider how each of these will impact your installation costs.
Materials are also a factor as each requires its own installation process. Vinyl windows are the most common material for window replacement in Calgary but need a different installation approach to fibreglass or composite. 
Type of Installation 
There are two different types of window installations: full installation or glass inserts. Glass inserts are the easier of the two and involve just replacing the window glass. A full installation will replace your entire window, casting and all. As you require more work to be done, installation is more complex and can cost up to 15% more than a glass insert.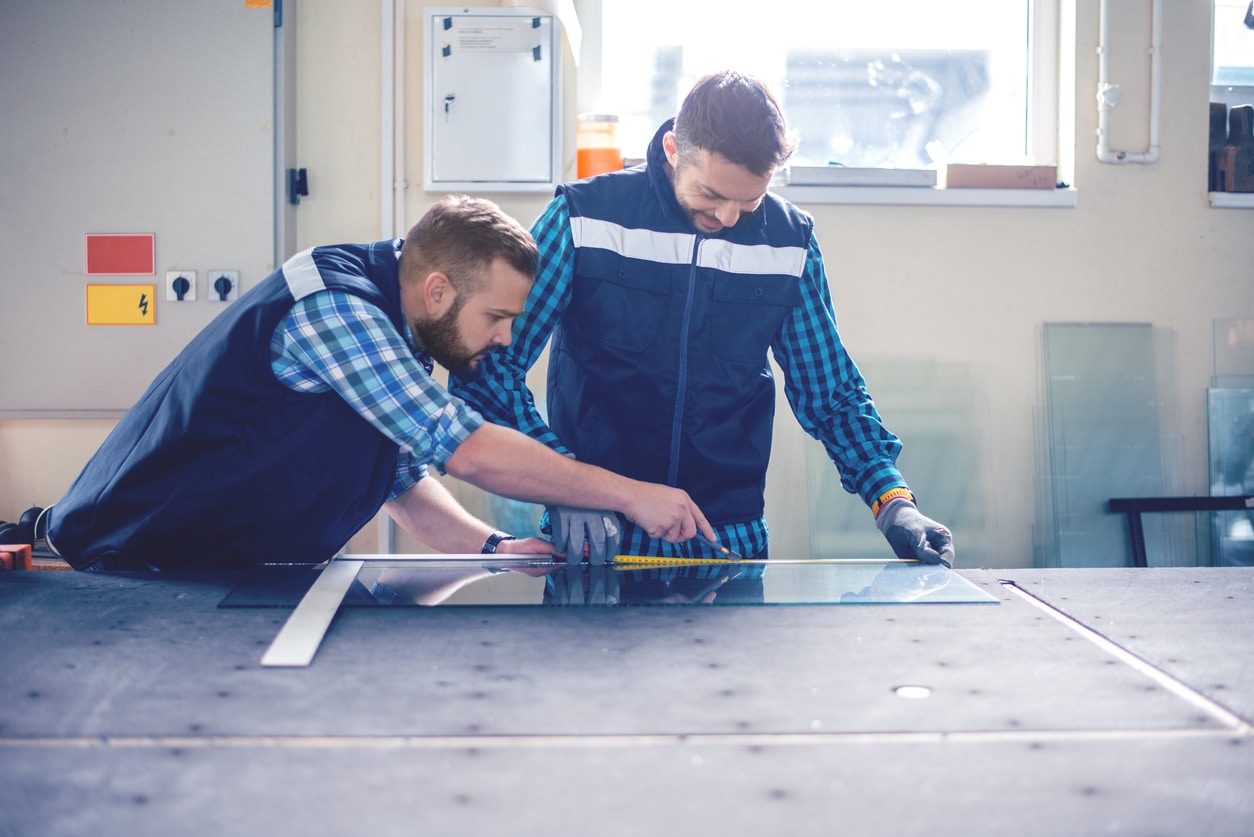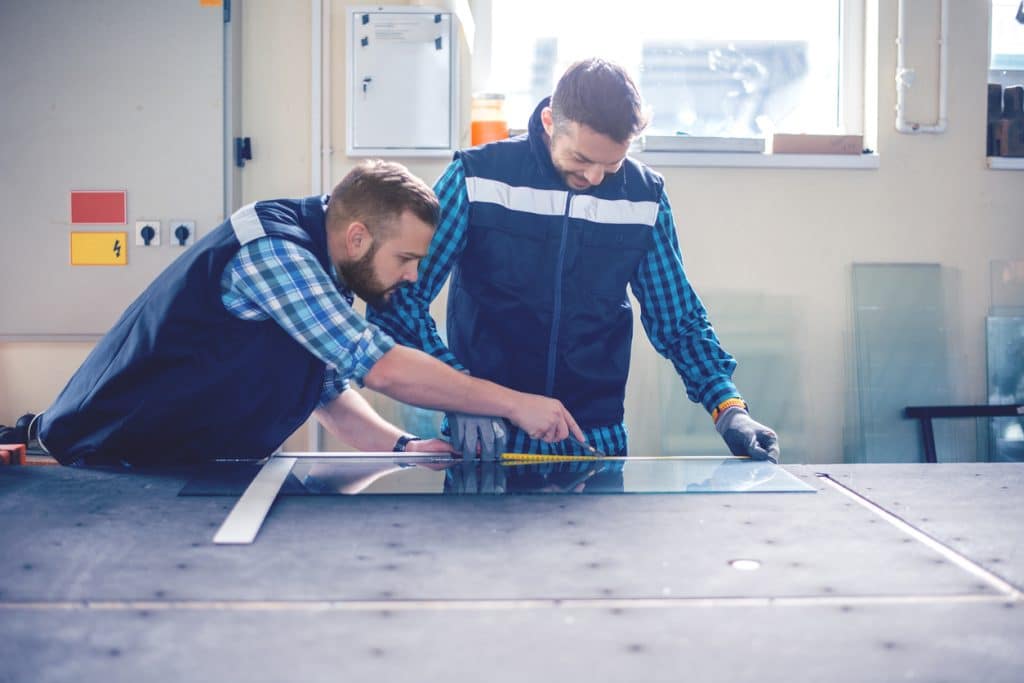 The Labour & Cost of the Installation Service
The Calgary window supplier will charge its own rates for the labour, based on their experience and quality of work. It will range from company to company, so consider your budgetary options before choosing a company (if you elect to go with one). 
The Removal Process of your Old Windows  
Depending on the removal of the old windows, you might need to pay extra money. If the fitting is damaged or there needs to be additional work done to ensure that your new windows can be installed, it might affect the removal price. 
The Cost for Window Installation in Calgary 
As many factors can impact the cost of window installation in Calgary, the price will fluctuate from case to case. 
However, according to Home Advisor, window installations cost, on average, $5,600 in total, with labor costs between $150 to $800 per window. 
Homestars also backs this up by saying that replacing a window can range from $400 to $900 per window. 
Make sure you calculate your budget to see what you can and can't afford when it comes to window installation. 
For all of your window replacement and installation needs, Window Seal West will provide professional and quality service. Window Seal West is your 100% Canadian-owned window replacement and installation company serving Calgary, Edmonton, and Red Deer. For the best in high quality, energy-efficient windows and doors at factory direct pricing, Window Seal West has you covered. Questions or comments? Contact us by phone at 1 (877) 818-4211 or email us at [email protected]