Our windows are both a metaphorical and literal reflection of ourselves. We can look at them to see a representation of our appearance. Still, more than that, the style and design decisions we make for them are a reflection of our personal preferences, personalities and more. As a result, windows in Saskatoon are about much more than the credit we give them.
One of the ways that windows are more than meets the eyes is also through their utility. At this time, most windows we have are capable of opening to some degree, which allows in fresh air and can act as an efficient way to cool off our homes during the warmer months. However, to perform this function sufficiently, the windows in Saskatoon must be capable of keeping out the unwanted parts of the outside world.
For example, bugs, wildlife and more can try and enter into our homes through our windows. Therefore, all new windows that have an opening function also bring with them a window screen. Typically, this screen is a fine mesh material that freely allows the movement of gaseous particles, but effectively protects against solids and, to an extent, liquids as well.
Where to Find Saskatoon Window Screens
These window screens are clearly very beneficial, especially for opening and closing windows. However, their vital role is often brought into question by the frequent damage they receive. Sometimes, animals try to enter a home through a screen and tear away the mesh from the frame. In other cases, time can denature the mesh material and make it brittle and prone to breaking.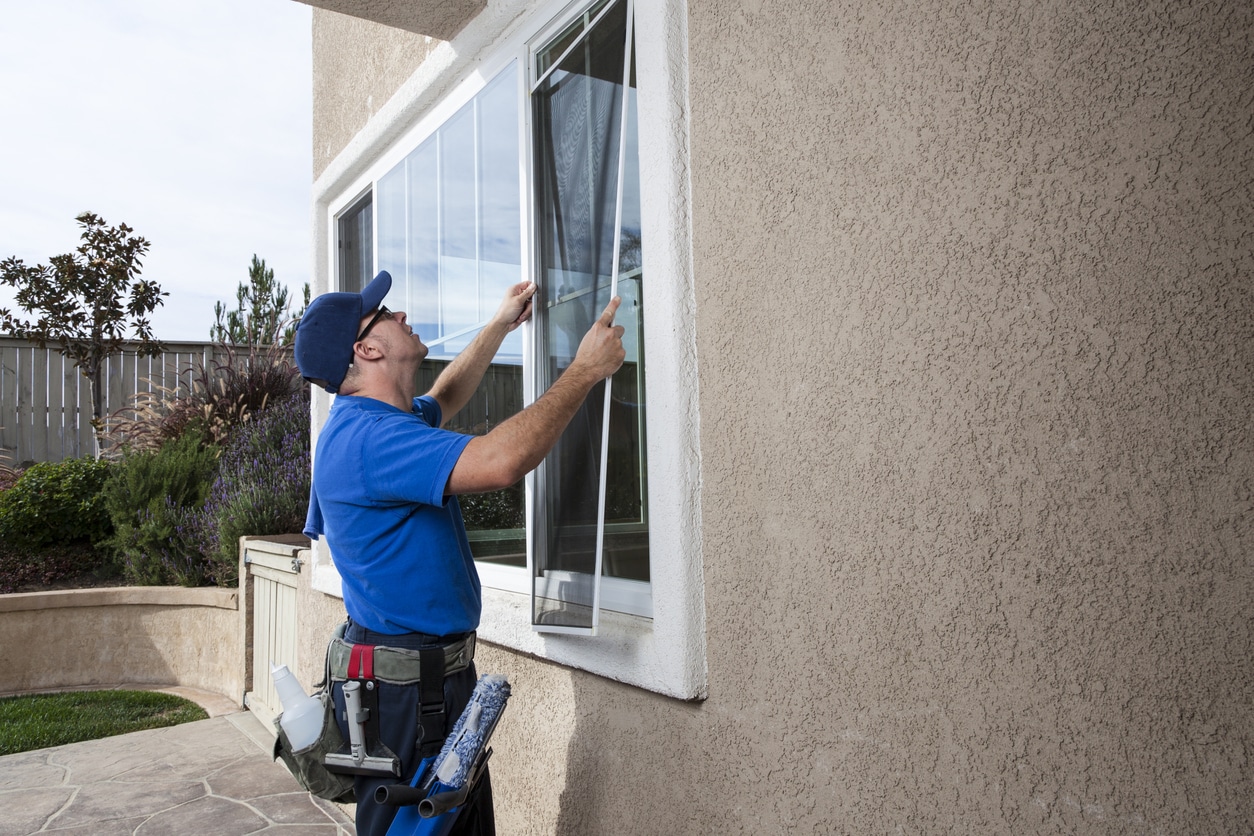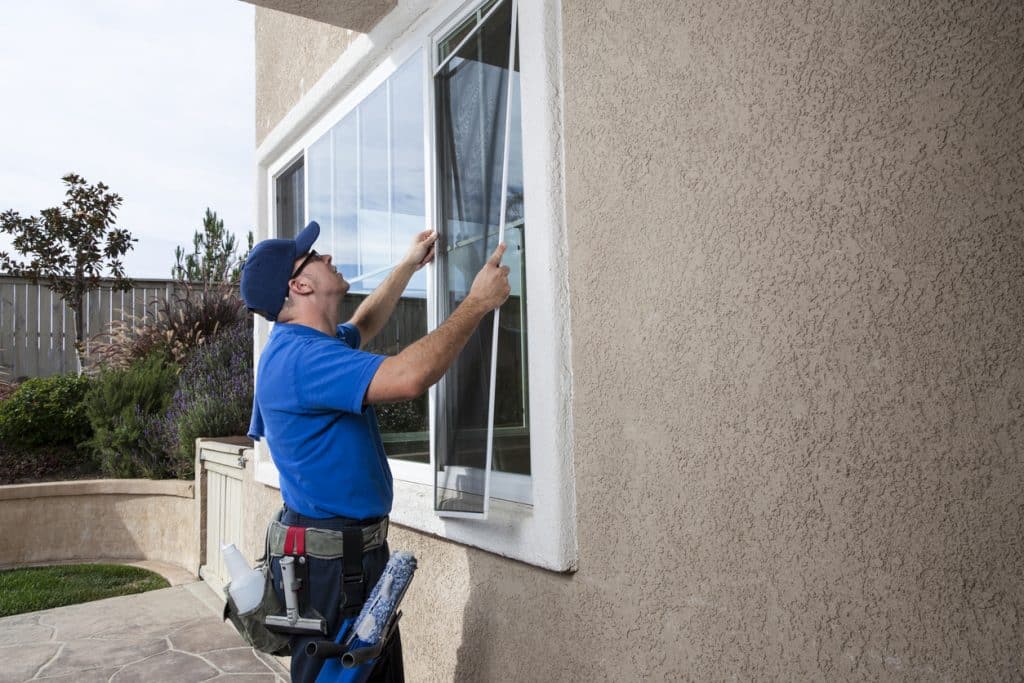 However your windows in Saskatoon break, it is almost a guarantee that they will eventually. Luckily, there are a few methods of replacement or repair.
First, you can visit your local window repair experts at Window Seal West. We have the right materials and knowledge to help you replace meshing, reshape frames or completely replace the screen piece of your window.
Alternatively, you can spend a bit of extra time and money on your screen's replacement materials. Most building stores will sell rolls of screen mesh and the unique screen installation tool you will need to complete the repair.
Let Your Saskatoon Window Experts Handle the Repairs
We look forward to assisting you with all your window-related questions and concerns. Give us a call today for more information about our wide selection of products and services.
For all of your window replacement and installation needs, Window Seal West will provide professional and quality service. Window Seal West is your 100% Canadian-owned window replacement and installation company serving Calgary, Edmonton, and Red Deer. For the best in high quality, energy-efficient windows and doors at factory direct pricing, Window Seal West has you covered. Questions or comments? Contact us by phone at 1 (877) 818-4211 or email us at [email protected]