When it comes time to replace your windows, you want the process to be as stress-free and seamless as possible. The time of year may be an important factor to consider when booking the installation and replacement of your windows.
We explore whether there's a best time to replace your windows and how the seasons can impact the installation.
The Best Time To Replace Windows
Spring or Summer
Naturally, replacing your windows during the warmer months is a popular choice. Since you're exposing your home to the elements during the installation process, it only makes sense to pick a time that won't result in cold air blasting through your house.
As well, timelines can run long due to incorrect measurements, damaged products, or a need to restructure the window opening. It's generally more desirable to have a window boarded up with a temporary plank during warmer months, as you won't have the risk of snow or below zero temperatures creeping in.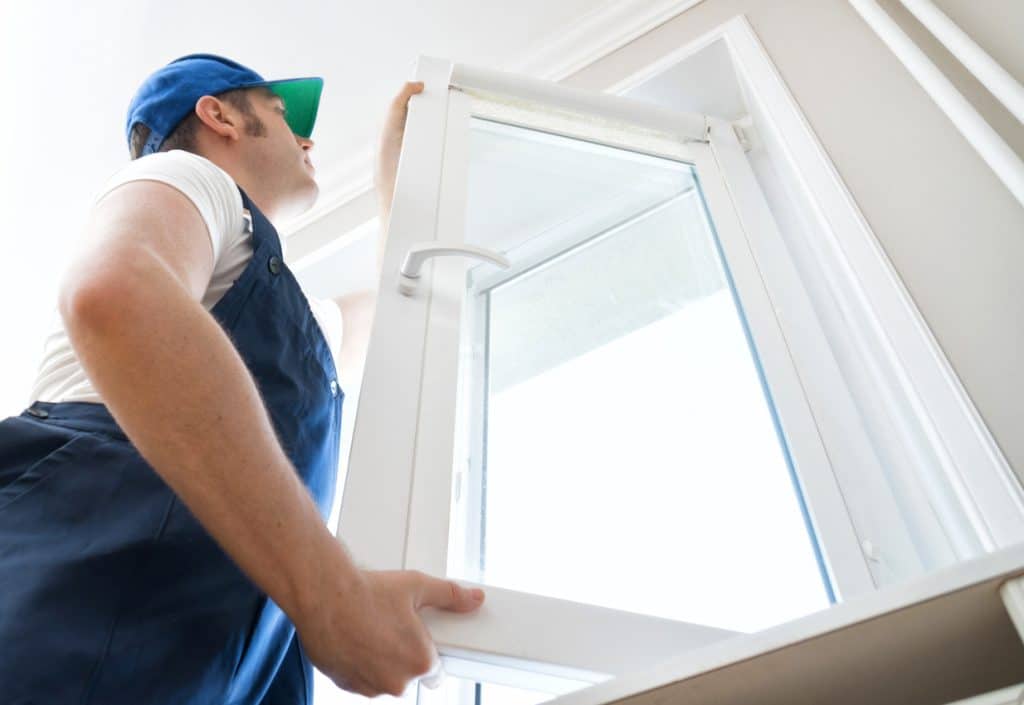 From a construction perspective, it's much easier to replace a window when the conditions are favourable. Moisture from the snow or rain could make it more difficult for the caulking to set, which in turn compromises the tightness of the seal.
Fall or Winter
In regards to the temperature, replacing your windows in the spring or summer is certainly advantageous. However, when considering the price and time, installing in the fall or winter has its benefits.
The chillier months are considered the off-season for window replacement. This means there will be less of a wait time when it comes to booking your installation. Winter, in particular, can be a poor time to have compromised windows, as it means your heating system will be working overtime to make up for the cool air drafting in. Being able to get professionals in sooner rather than later is helpful during such times, and cooler months more easily allow for the option.
As well, you have a greater chance of saving money on the cost of your window replacement. Some contractors will offer off-season deals, allowing the replacement to be more affordable.
Ultimately, there's no right or wrong time to replace your windows. Rather, it's about what works best for your schedule and when you need the replacement.

For all of your window replacement and installation needs, Window Seal West will provide professional and quality service. Window Seal West is your 100% Canadian-owned window replacement and installation company serving Calgary, Edmonton, and Red Deer. For the best in high quality, energy-efficient windows and doors at factory direct pricing, Window Seal West has you covered. Questions or comments? Contact us by phone at 1 (877) 818-4211 or email us at [email protected]