Window installation Calgary: Should window grilles be outside or inside?
Replacing windows in your home can be an exciting way to breathe new creativity into your home by using different panes and choosing the type of glass that best fits your household needs and aesthetic. Most importantly, you can choose if you want to implement a set of grilles on your windows. Window grilles can be a decorative asset that comes in various grids and styles that allows you to choose and be experimental when it comes to the appearance of your windows. To get grilles on your windows, you can easily contact someone who's an expert at window installation in Calgary. 
Learn all about window grilles, how you can customize them if needed, and if they should be on the outside or the inside of your home. 
What are window grilles?
A window grille is a decorative grid pattern made from narrow strips of metal, vinyl, or wood that is used to detach the glass in a window visually. The grille is used only for aesthetic purposes and is unnecessary for the window's structure to uphold. When windows were initially invented in the 17th century, sizeable sheets of glass were often inaccessible to the vast majority of people. Because of the inaccessibility, window makers began to piece together minuscule portions of glass into larger frames and hold them in place with strips of wood or metal. This creation was originally called a muntin. Contemporary window grilles often emulate the traditional design of the muntin. 
Matching the aesthetic of your home
While window grilles are the perfect addition to complement and enhance the appearance of a home, certain grilles are especially fitting for certain common styles of houses. Here are the three common styles of homes and what grilles are a perfect fit for them:
Modern: Modern home styles that include bungalows and ranch-style houses only need a non-grid option when it comes to grille windows. This will help their homes to continue to look clean-cut and effortless.
Contemporary: Contemporary home styles mean what today's architecture looks like and where nongrilled windows are best suited. Nongrilled windows will enhance the lighting within the home and ensure that nothing is obstructing the view outside. 
Traditional: Traditional homes usually mean houses built between the 1970s and 1980s and utilize a long-established style. The grilles that would work best for traditional homes are gridded windows with a classic style trim.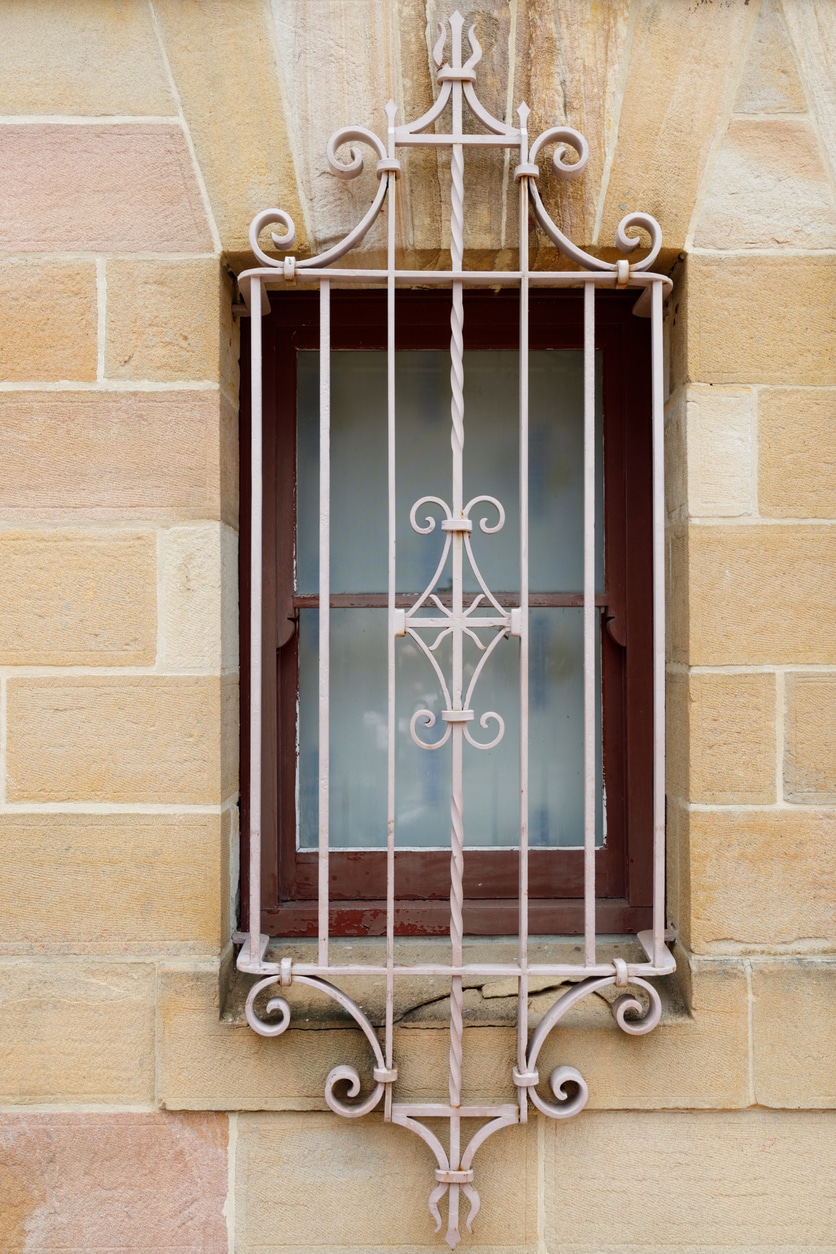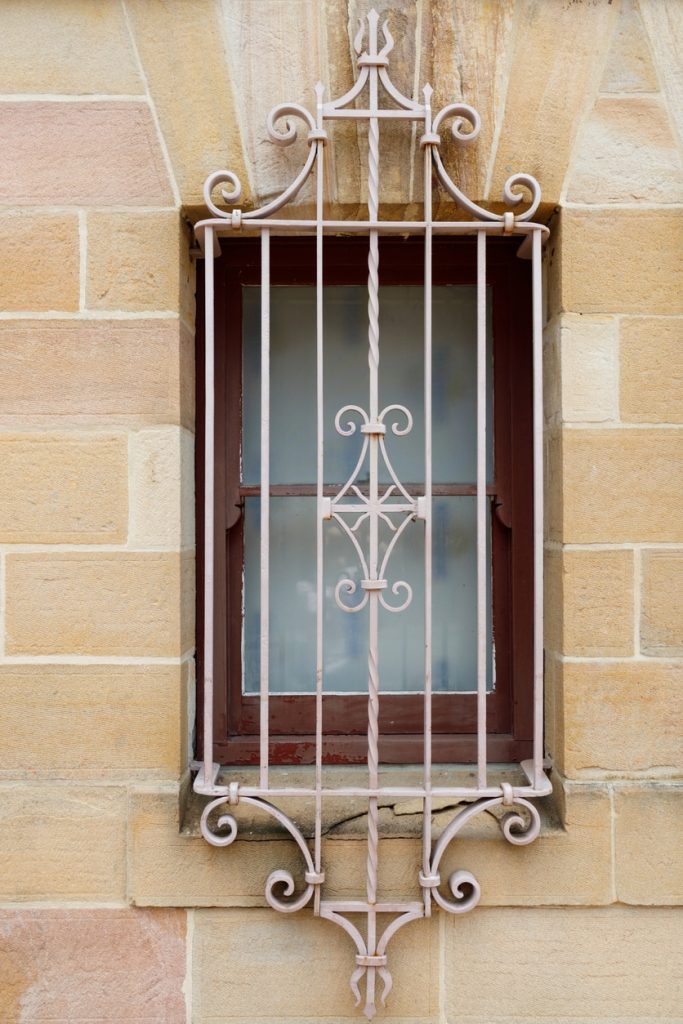 Grill patterns
There are many grill patterns to choose from that will individually enhance the appearance of the window and the home in their own ways. The more common and standard window patterns include:
Colonial 
Prarie frame
Traditional hung
Diamond
Fractional
Simulated divide and simulated divide hung
Custom pattern, where you get to choose the pattern of the grill to match your home
For more information on grill patterns and which one would best suit your home, ask any provider that does window installation in Calgary. 
Outside or inside
While window grilles can be installed on either the outside or the inside, whatever your preference is, they should be installed on the outside for more convenience in the home. According to home improvement professionals, window grilles should be implemented on the outside so as not to interfere with the functionality of your doors and windows, particularly if the doors and windows operate by sliding.
Window Seal West is proud to have been providing high-quality windows for Calgary and Canadian residents over the past ten years. Not only do we provide the best windows – direct from the manufacturer – but we also offer our clients with invaluable services that can make their homes stand out from the crowd. We offer window installation and window replacement in Calgary for all residents who need it. Our prices are affordable so that anyone can get it. If you need windows in Calgary, and throughout Alberta, we are the team for you. Contact our Toll-Free number on 1-888-818-4211