The windows on your home or business are the main focal point that also serves the vital purpose of helping to regulate the temperature indoors. Over time, window glass is susceptible to damage, such as cracks and hazing, that requires it to be replaced. Cost is naturally a significant factor in your decision that affects everything from which company you choose to do the installation to the type of glass and frames that you select for your project.
As a general rule, you never want to skimp on something as important as windows. Yet, you should also be able to get high-quality windows without paying a ridiculously high price. Knowing about what to expect to pay for window replacement in Calgary helps you begin the process of finding services that fit your budget.
Factors That Influence the Cost of Window Replacement
The first thing that you should know is that there is typically not a set price for window replacement, and you should be wary of any company that tries to offer you a standardized price. Instead, reputable companies quote window glass replacement based upon factors that are unique to the building. For example, your home may need upgrading from outdated single-pane windows to energy-efficient models. The need to replace multiple windows will naturally increase the cost.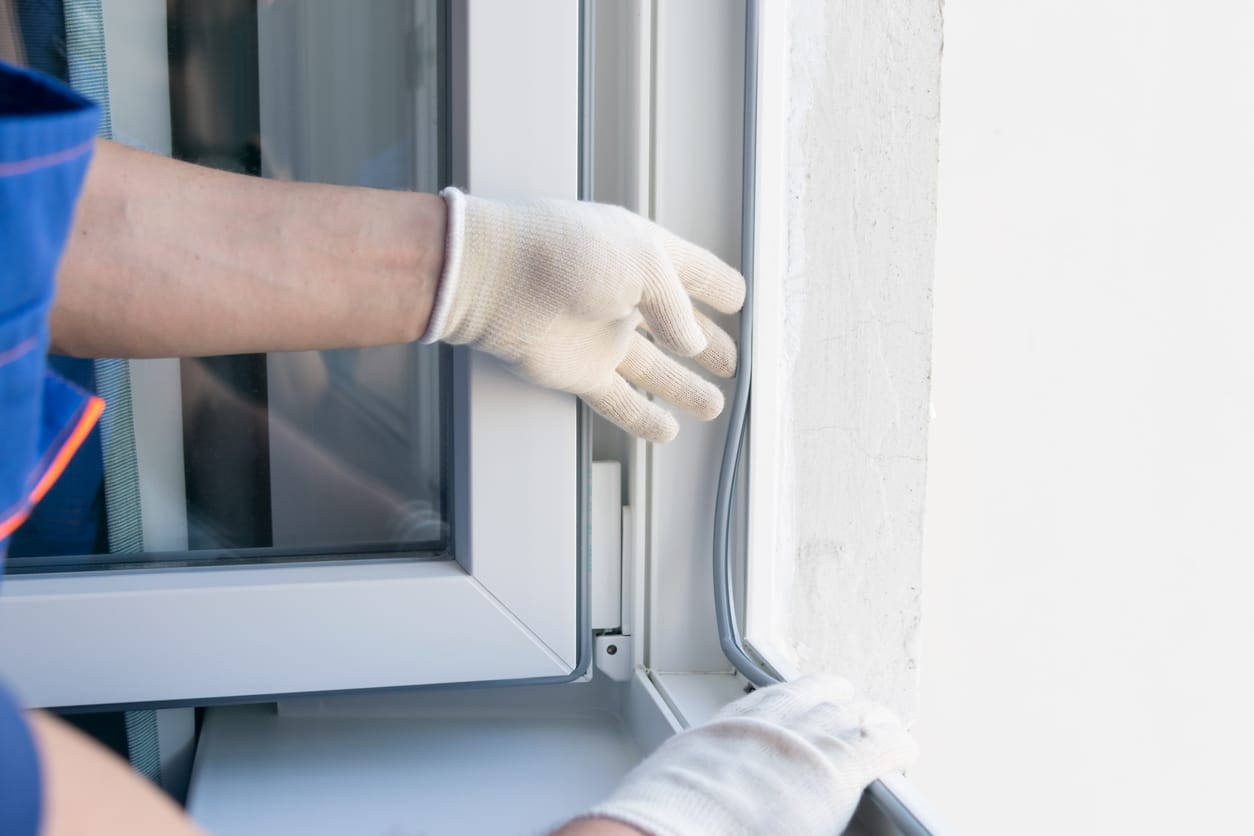 Alternatively, your home or office building might have modern window frames that are still in good condition. Yet, the glass in the frames might have been damaged by a storm or other type of accident. Replacing just the glass will naturally be less expensive compared to needing to put in a whole new frame and glass combination.
The configuration of the windows also affects the cost. Custom shaped windows require an installer to make a draft of the window opening and create customized frames to fit. This process is more time-consuming than merely installing standard shaped frames on a building, which means that it will usually cost more. In some cases, you can control the cost of window replacement in Calgary by working with your glass specialist to find the right configuration and glass type to fit your budget.
Benefits That Offset the Initial Cost of Replacing Windows
The cost of replacing a window tends to pay off over time. This is because older windows are usually less energy efficient than newer models. Modern glass comes with energy-efficiency ratings and special qualities that you can choose from to help keep the interior of the building at the optimum temperature through every season. You can also potentially save costs by getting a rebate for all energy-efficient windows under Energy Alberta's Rebate Scheme. 
In addition to energy efficiency, new windows also increase the curb appeal and functionality of your home or business. Window designers understand how to select frames that fit the needs of the people that use the building. For example, bay windows allow for a beautiful view that enhances the aesthetic qualities of the building. Sliding windows make it easier to open and close the windows, and these are wonderful additions to homes with a universal design scheme. Other windows in Calgary are easier to clean or allow for more air circulation. You can maximize the benefits that you get from your window replacement project by letting the designer know about your preferences when you seek a quote.
Windows add value to your home or business, and you can feel good knowing that quality glass replacement can last for many years. To increase the value that you get out of your project, make sure to look for additional benefits such as being able to enjoy a long-term warranty on the glass and frames. Although the cost for your project may vary according to the type of windows you need to be replaced and your choice of replacement materials, you can feel confident when working with a reputable company that has a wide range of windows in Calgary that suit your needs.
For all of your window replacement and installation needs, Window Seal West will provide professional and quality service. Window Seal West is your 100% Canadian-owned window replacement and installation company serving Calgary, Edmonton, and Red Deer. For the best in high quality, energy-efficient windows and doors at factory direct pricing, Window Seal West has you covered. Questions or comments? Contact us by phone at 1 (877) 818-4211 or email us at [email protected] www.windows-west.ca