If you own a home, eventually, you'll need to replace the windows. One of the first questions you'll probably ask is, "how much will it cost?" 
As you may guess, the answer varies greatly. There are a lot of factors that can impact the cost of replacing your windows. Understanding them can help you know the best course of action for your window replacement. 
Here's a rundown on the cost of 
window replacement in Calgary
.
The Main Factors that Affect the Cost of Window Replacement
Many things can affect how much you'll pay for a window replacement in Calgary. These include the following: 
The number of windows required 

The quality of the windows (the better, the more expensive) 

The style of the windows you choose

The labour cost (which can include installation of the window or removal of older windows) 
Let's take a look at these points in more depth below. 
The Number of Windows Required 
Simple mathematics here: the more windows you need for your home, the more it will cost you. This doesn't just impact the number of windows you need to buy but also the work that comes with replacing them (the labour cost factor). 
The Quality of the Windows  
You can choose from wood, vinyl, aluminum, fiberglass, wood-clad and composite. Each of them has pros and cons, and it's up to you to determine which one is best for your home and budget.
For example, wood is strong and long-lasting but is susceptible to rotting and warping from extreme weather conditions. It is, however, quite expensive. On the other, vinyl window frames are very energy efficient but lack flexibility in design and style and are cheaper. 
It's best to do your research to determine which material is best for you.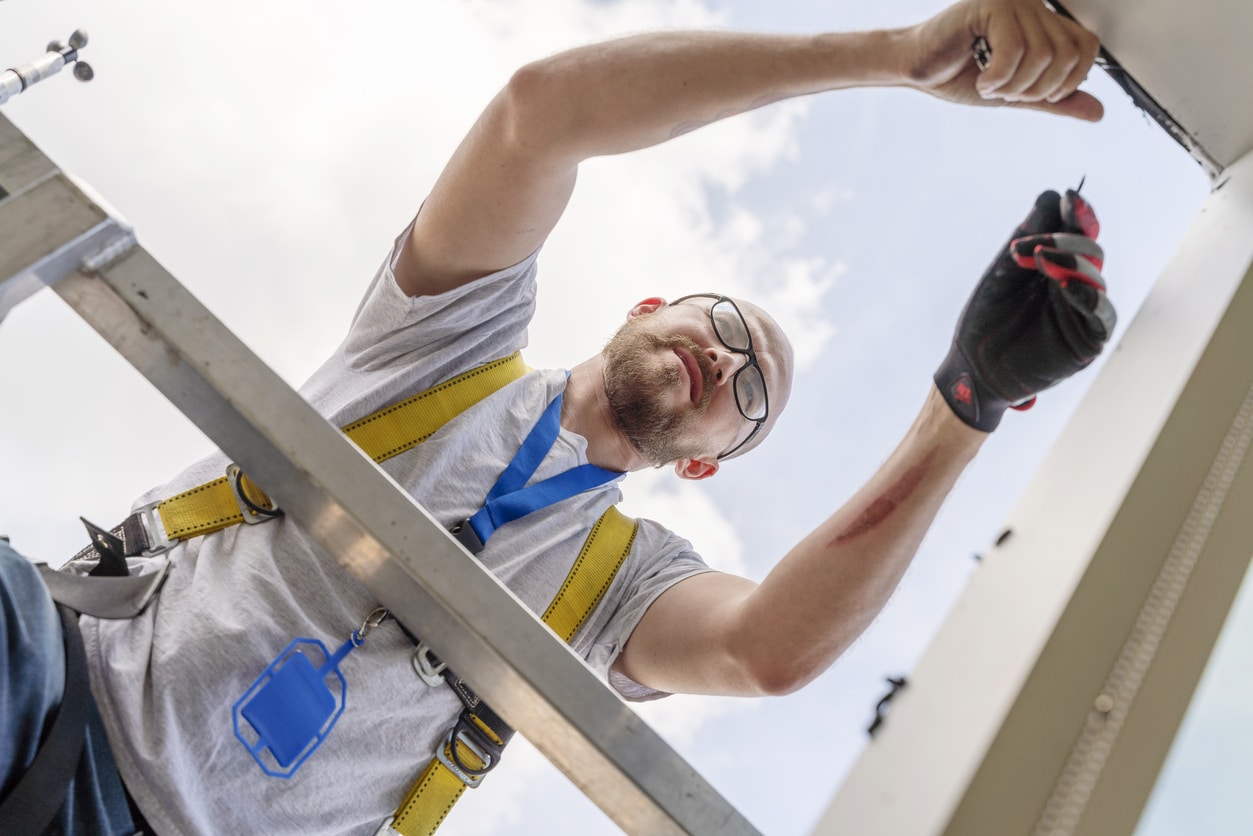 Window Styles 
The kind of window you choose greatly affects the total cost. 
Double-hung windows
 are typically an inexpensive option from a window manufacturer; they are usually in the $250 to $400 range. Tilt-out windows are generally a little more, up to around $500, but you can often find a good deal. Other options include 
casement
, bow,  
awnings
, and perhaps the most expensive one, 
custom-shaped windows
. 
Choosing double or triple-pane glass from a 
window manufacturer in Calgary
 adds to the window cost, but it is often well worth saving on energy bills.
The Labour by a Calgary Window Installer 
Labour for 
window replacement in Calgary
 is charged either per project or per hour. The type and size of the window influence how much it costs to have it installed. You'll also need to take into account the amount of work involved. If you just need to replace the glass, you can save money on windows and installation fees; you'll pay more if you need to replace the entire window plus the framing around it.
What's the Cost of Window Replacement in Calgary 
As you can tell, it isn't easy to narrow down a price for window replacement in Calgary without finding your preferred windows and talking to an installer. 
However, having some firm estimates can help you going forward. Let's see what we found: 
According to 

Home Stars

, window replacement costs, on average, are $8,584, with the highest reported price being $50,000. 

Home Advisor

 offers a similar average rate, stating that it costs between "$2,951 – $9,483" to replace windows.

Finally, 

Home Guide

 states that the "window glass replacement costs $50 to $200 for a single pane and averages $200 to $600 for a double pane."
As stated, the best thing you can do is speak to the team at Window Seal West. We can provide you with a firm estimate of the cost of your window replacement project. 
For all of your window replacement and installation needs, Window Seal West will provide professional and quality service. Window Seal West is your 100% Canadian-owned window replacement and installation company serving Calgary, Edmonton, and Red Deer. For the best in high quality, energy-efficient windows and doors at factory direct pricing, Window Seal West has you covered. Questions or comments? Contact us by phone at 1 (877) 818-4211 or email us at [email protected]