Double-glazed, or double-paned, windows, are a modern, energy-efficient type of window. They are great for insulating your home and come in various styles so they can fit your unique home aesthetic. Whether you're building a new home from start to finish or are in need of a window replacement, double-glazed windows are always a great option.
But will they fit into your budget? Let's explore the cost of double-glazed windows.
Pricing Double-Glazed Windows in Calgary
Since the 1970s, double-glazed windows have been extremely common in homes. Their improved insulation quality over single-pane windows has made them the default choice of windows in most homes. That means you can get double-glazed windows in various sizes and materials installed with multiple techniques, making the range in cost quite significant.
Window Size & Style
Naturally, the size of windows in Calgary has a huge impact on the price. As a general rule, the larger the window size, the more expensive it will be. There are also many different kinds of double-glazed windows you can buy. Each one with its own unique pricing. Different styles of windows include:
Window Materials
Another factor that determines the cost of double-glazed windows is the materials they are made from. Every type of material has different strengths and weaknesses, like energy efficiency, durability, and aesthetic appeal. You can choose to install windows made from vinyl, fibreglass, or wood. Of course, windows made from each material will vary in price.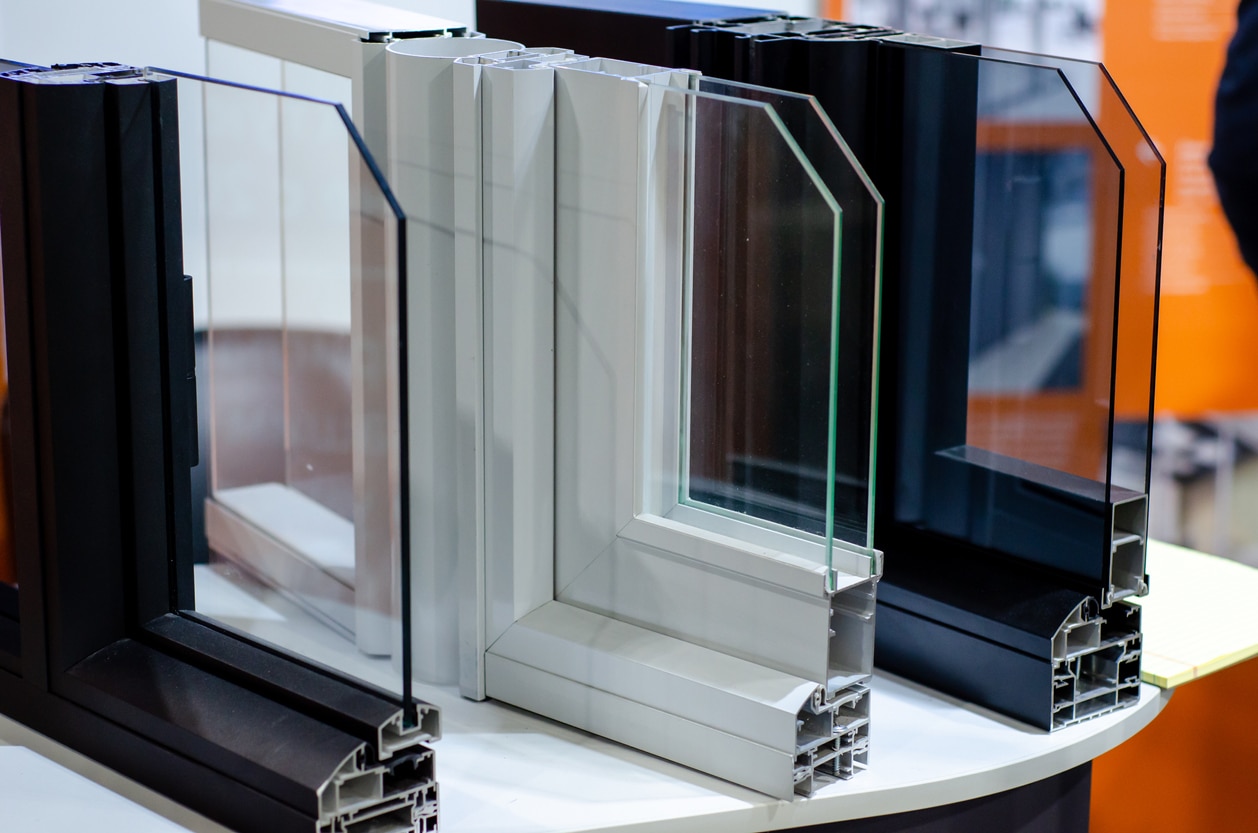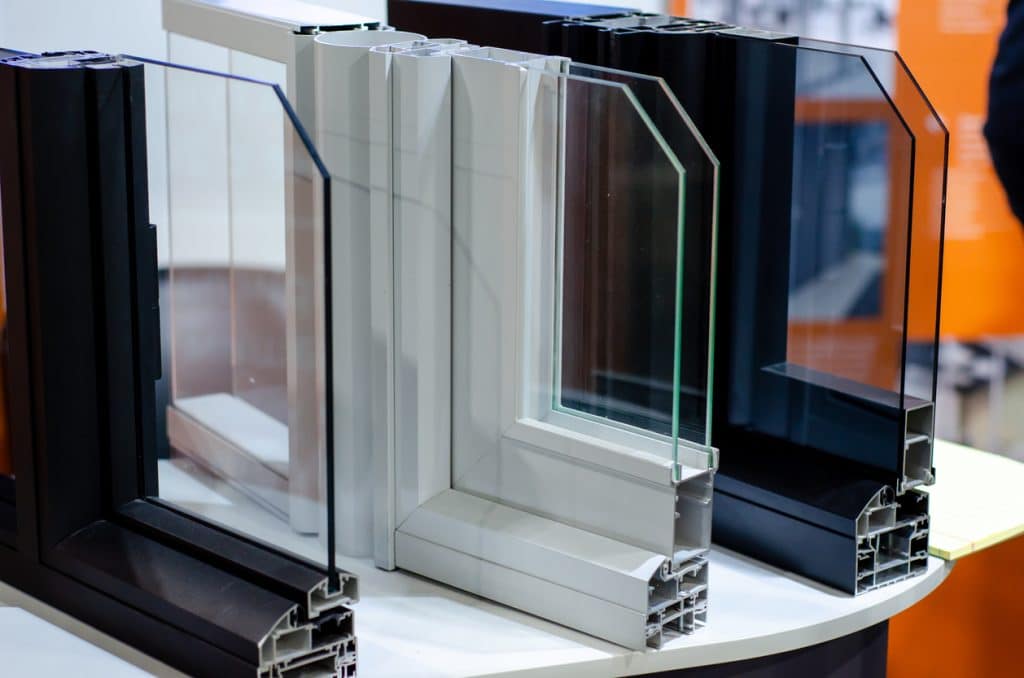 Installation Technique
If you're going for a window replacement in Calgary, whether you opt for a retrofit or full-frame installation will also affect the cost.
Retrofit installations use the existing window frame to insert the new glass. Many elements of the old window will remain, including the frame and jambs. No extra work is done to the structure surrounding the window.
Full-frame installations, on the other hand, replace everything all the way down to the studs. If your windows have problems like mould, rotting wood, or excess moisture, full-frame installations are the better options. Unfortunately, since full-frame installations are more extensive and require more work to finish, they are the more expensive route.
Prices of double-glazed windows can range from $300 to thousands, depend on your situation. To get an exact price on the double-glazed windows that you need, you'll need to request a quote from your local window contractors.

Window Seal West will provide professional and quality service for all of your window replacement and installation needs. Window Seal West is your 100% Canadian-owned window replacement and installation company serving Calgary, Edmonton, and Red Deer. For the best in high quality, energy-efficient windows and doors at factory direct pricing, Window Seal West has you covered. Questions or comments? Contact us by phone at 1 (877) 818-4211 or email us at [email protected].