There are many reasons to update your windows in Calgary, including window replacement or new custom-window installation. However, one of the best reasons for you to perform this task is to get a sweet rebate from the federal or provincial government. Therefore, it is imperative that you understand what types of discounts you are entitled to and how to apply for them.
Of course, for this information to be relevant, we will only be discussing windows in Alberta. Although, if you live outside of this wonderful province, you should be aware that most provinces do offer their own form of provincial rebates that you may want to enjoy. 
The Types of Window Rebates Available
Until very recently, the Alberta government was offering its rebate program for people looking to better their homes with energy-efficient upgrades. They had tax rebates for everything from tankless water heaters to waste-reducing showerheads and light bulbs. However, that has changed, and these programs are no longer available. 
Therefore, the ways that you can receive a tax rebate in Alberta for your windows in Calgary are substantially more limited. One of the ways that you can earn rebates is just straight-up moving to Banff. The town of Banff prides itself on natural vistas and beautiful mountain scenery. As a result, their residents enjoy a fulfilling and rewarding program that offers rebates for all sorts of energy-efficient home upgrades, including window replacements.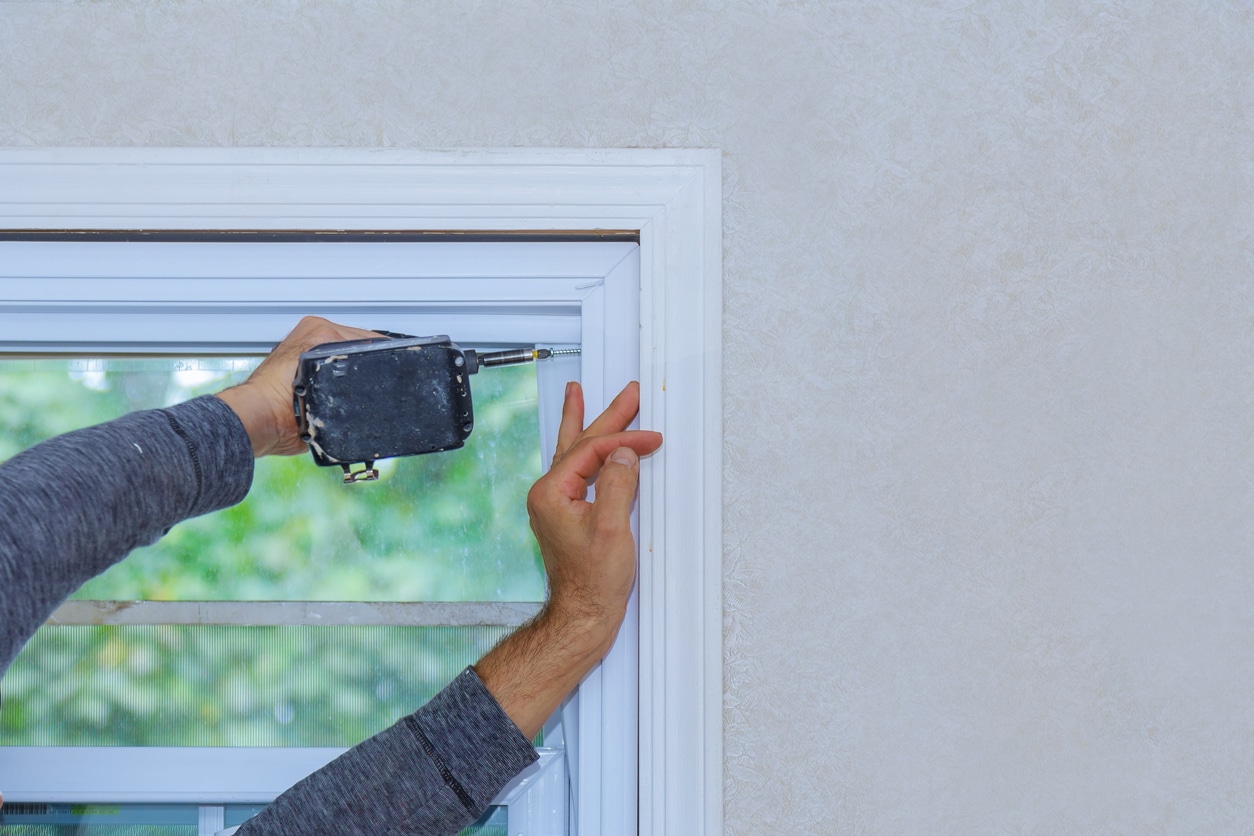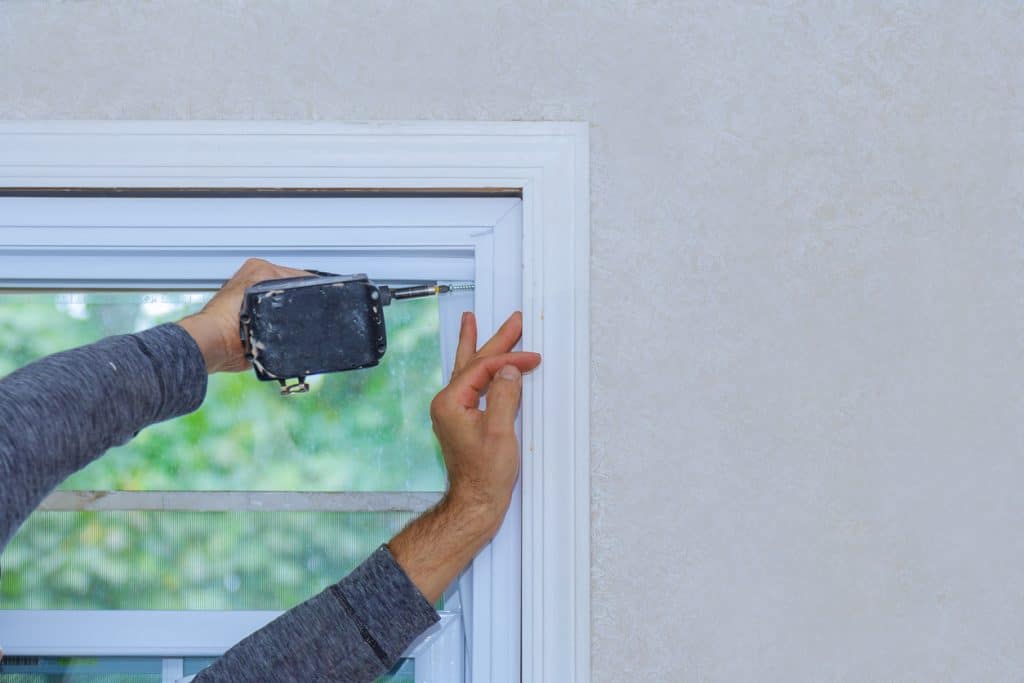 Although, it is understandable that you may not be ready to uproot your life for a simple $50 rebate on new energy-efficient windows. However, your other option is likely not going to prove any more beneficial for you. The second option for you, when it concerns tax rebates for window replacement, is to own a business. Yes, this may be a broad generalization because even most companies will not be eligible for the current provincial rebate programs. 
For instance, if you are willing to hire an onsite energy manager at your business, you can apply for a rebate that will cover a significant portion (90%) of their annual salary for the first year. Onsite energy managers are responsible for introducing programs and plans to integrate cleaner and more efficient systems within the workplace. However, it is a relatively new area and profession, so it has not yet received widespread adoption. 
Another option available for businesses is the Strategic Energy Management (SEM) program. This option has upgraded recently to include more support for the largest emitters in Alberta, such as oil and gas companies, among others. The program aims to create holistic plans for large businesses and is financially backed by the Federal Government. 
The Closest We Get to Window Replacement Tax Rebates
Although there may still be hope on the horizon. The Clean Energy Improvement Program (CEIP) is a made-in-Alberta program based on the widely recognized PACE program. While it has received conditional approval, the actual specifics of the program have still not been disclosed. However, it may be the closest any of us get to receiving a tax rebate for our window replacement.
Therefore, it should be noted in closing that you may have to pursue private compensation from businesses for your tax rebates. Otherwise, there may be additional Federal options available to you, but at this time there is no provincially-sponsored tax rebate program available for window replacement or windows in Calgary. 
For all of your window replacement and installation needs, Window Seal West will provide professional and quality service. Window Seal West is your 100% Canadian-owned window replacement and installation company serving Calgary, Edmonton, and Red Deer. For the best in high quality, energy-efficient windows and doors at factory direct pricing, Window Seal West has you covered. Questions or comments? Contact us by phone at 1 (877) 818-4211 or email us at [email protected]