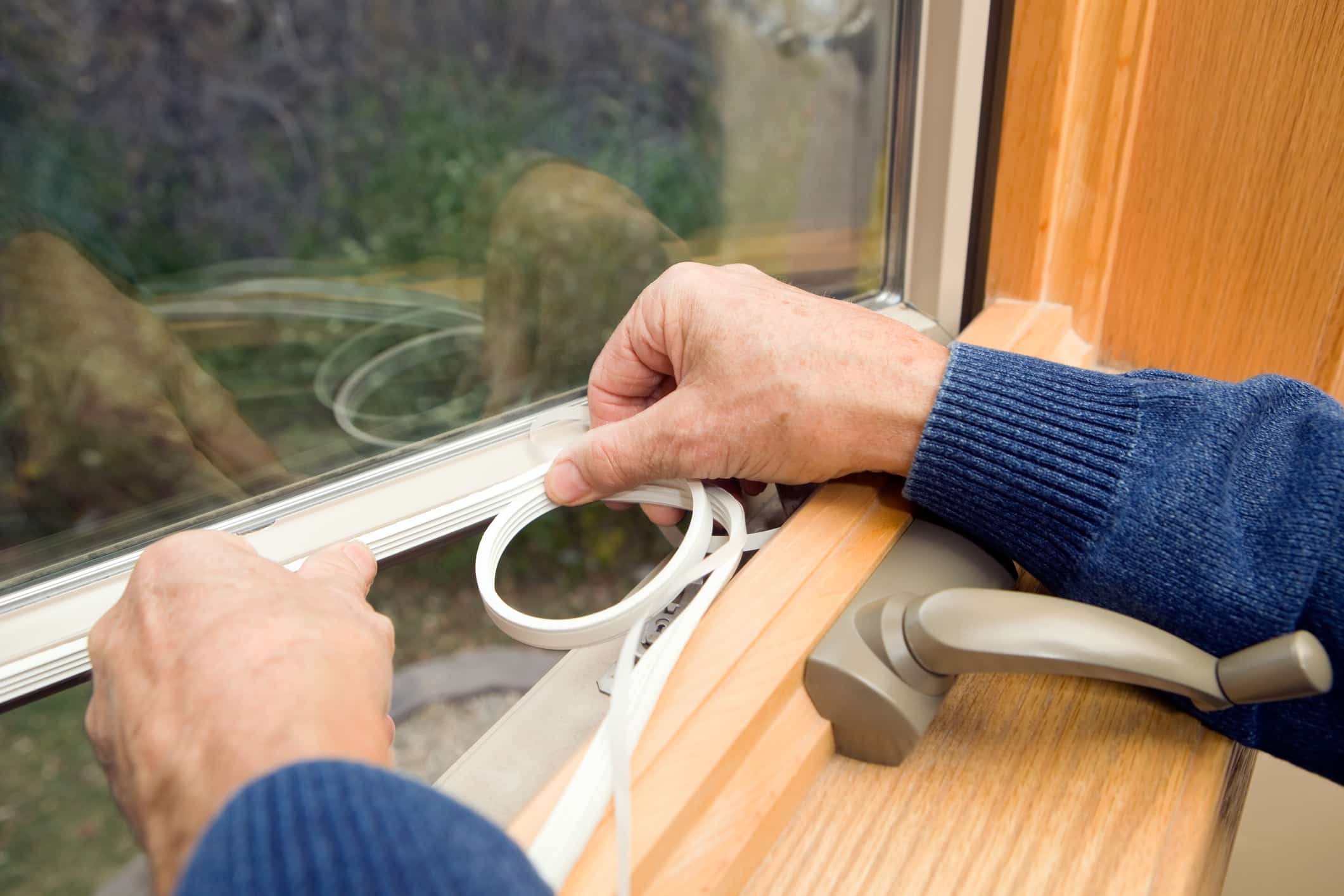 At Window Seal West, it is our priority to make sure that our products are correctly installed and look their best. Our team of trusted and professional installers are factory trained and treat each job with great care and attention to detail, guaranteeing high-quality window replacement and installation in Calgary, Edmonton and across Western Canada. 

Retrofit
This is usually a common option for homeowners who are running a tight budget and would like to fix and replace only certain parts of their windows. In retrofit the frame is left untouched and only the window sash is removed.

Frame out (stud to stud)
The whole window is removed all the way to the studs and together with the frame. A new window gets installed in the same frame using a wood or vinyl jamb extension followed by foam insulation to enhance efficiency.

Frame out (brick to brick)
This form of installation is usually applied to brick homes. It is similar to stud to stud installation, however, here the window already comes with an attached vinyl brick mould. The exterior is foam insulated and the brick mould is caulked.
Installation Expectations
Our team of installers will arrive at your home at the scheduled installation time. You will recognize them by the company logo on their vehicle. After introducing themselves and responding to possible questions, they will ask for parking permission on your driveway. If possible, it is best advised to free the surrounding area of other vehicles for a safe installation.

Before starting to proceed, the installers will make sure that the work area is well protected and properly covered to prevent any type of damage. Usually clean blankets are placed to cover all floors and the surrounding furniture around the renovation area. (However if possible, it is advisable to move the furniture away from the renovation area for easier work access).The installers will also wear disposable cover over their boots while entering your home.

The installers will work from upper level of your home and move downwards. Depending on the complexity and length of the installation, the estimated working time is usually 2-3 days. The team of assigned installers will have a team leader who will be responsible for the smooth operation and completion of your installation. The leader will be the best person to speak with regarding your questions or concerns.

Once the installation is complete, the leader will run you through a presentation on how to operate your new windows or doors and make sure everything is clean upon completion. A work satisfactory slip and all other necessary paperwork will get filled out at the end. The old products with the installation debris will be removed from your home at no cost.
At Window Seal West, we believe exceptional quality shouldn't come with a heavy price tag.
My circumstances for changing my window and door were unfortunate. Window Seal West came recommended by my insurance company and the guys' service was extremely professional with things done timely. All my questions were answered and my new stuff is more efficient and better secure than what I have before. Thanks again guys!
I love our new French doors on the patio! The design is amazing and makes our patio feel like a little café. It took a while to find the right door, but this one is perfect! Highly recommend Window Seal West if you want great design, install and service.
Quick install, done on time, these guys know what they're talking about. Sergey is really knowledgeable and helped me make the right choice for our basement windows. Cheers!
Replaced all the windows in my house. Best quote from Alex with some helpful advice. Crew came when scheduled and finished in one day. Windows are very nice! Had one glitch which they rectified with no issues. Highly recommend this company.
We hired Window Seal West to produce and install new windows and doors. We enjoyed being able to visit their showroom and see the product. The salesman Mike was helpful and knowledgeable, the estimates were done in our home immediately. The product arrived in a very timely manner. The three-man crew did an excellent job with attention to detail. The inside was finished very nicely with all the necessary trim and modellings. We were very happy with the finished product. We would highly recommend them to others.