Windows are accustomed to protecting homeowners from the elements, whether that be hail, wind, or UV rays. Therefore, just like any other object that experiences its fair share of wear and tear, windows will need to be replaced.
When it comes time to order new ones, one of the most important steps will be measuring them. An incorrect measurement will lead to improper sizing and a delayed schedule.
While there are several different types of window replacements, let's looks specifically at full-frame replacements.
Measuring Full Frame Replacement Windows
Consider Your Options
A window replacement does require a little extra demo. An insert window, also known as a pocket window, is nice in that it can simply slip into the old window's opening. However, a full-frame replacement includes the removal of the jambs, head jamb, and sill.
If you have decided on full-frame replacement, a reason may be because part, or all, of your frame is compromised or rotting. Choosing this method is certainly a sound option for older homes, as they have experienced their fair share of Canadian winters. Additionally, older houses tend to have older styles of windows, consisting of outdated materials that are no longer at the window efficiency standard. An insert window would not solve this problem, and a complete replacement is sure to give you peace of mind.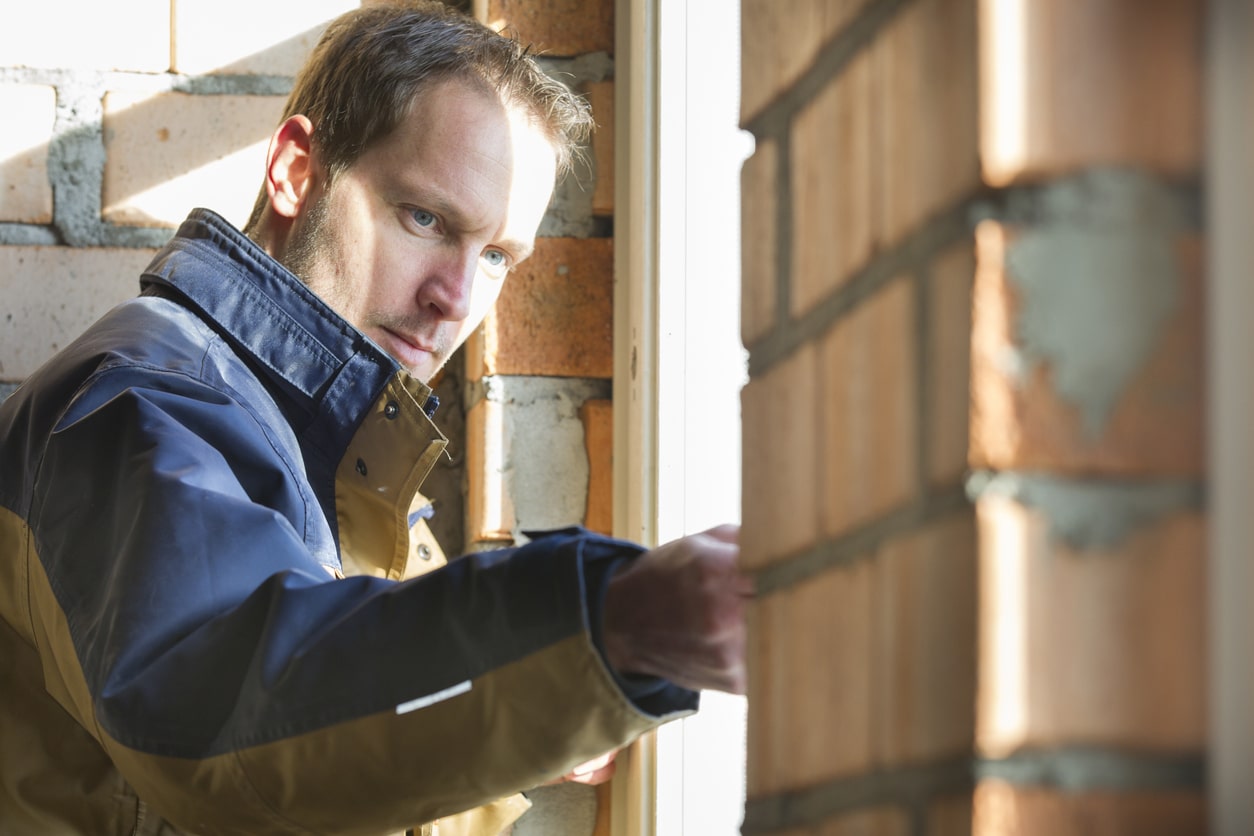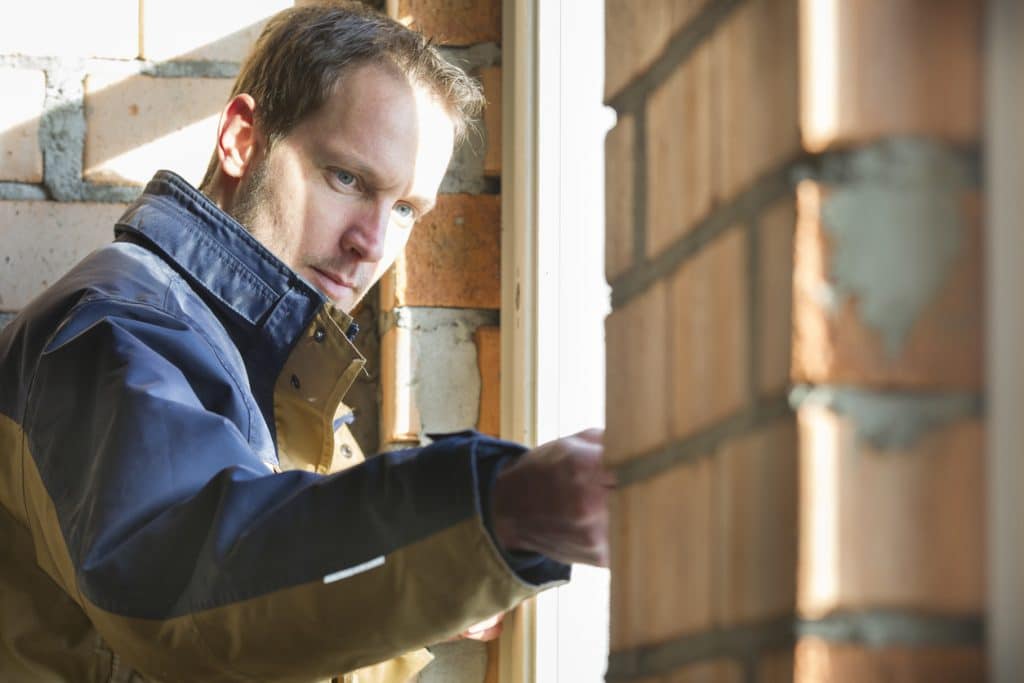 Remove the Trim
The first step is to remove the trimming around your inside windows. This will expose the four-by-fours surrounding the window.
Measure the Opening
You will notice that the planks of wood are not tight against your window. This is completely normal, as it is designed to accommodate the filling that is used to help insulate your windows.
First, measure the width of your opening. Placing your tape measure on the inside of the four-by-four, measure the opening three times: at the top, in the middle, and at the bottom. There may be a difference in numbers, which is okay. Take note of the smallest number. It is easier to fill in extra space with insulation during installation than it is to make a too-large window fit.
Next, measure the height of your opening. Again, measure the opening in three spots: on the left, in the middle, and at the bottom. Record the smallest measurement.
Bring in an Expert
When it comes to a full-frame window replacement, it's never a bad idea to bring in a professional. Since you will be removing the framing in addition to the window, they will be able to advise on whether the opening will need to be reshaped and give a more accurate suggestion on what size of windows would work best for your home. Working collaboratively with an expert will also give you confidence when it comes time for installation as well!
Provided you are mindful of your measurements, replacing your windows can be straightforward. Best of luck!
For all of your window replacement and installation needs, Window Seal West will provide professional and quality service. Window Seal West is your 100% Canadian-owned window replacement and installation company serving Calgary, Edmonton, and Red Deer. For the best in high quality, energy-efficient windows and doors at factory direct pricing, Window Seal West has you covered. Questions or comments? Contact us by phone at 1 (877) 818-4211 or email us at [email protected]