One aspect of maintaining your home is replacing your windows when they become cracked or can no longer prevent cold air from drafting inside. By taking the time to purchase new windows in Calgary, you will quickly see a decrease in your heating and cooling bills.
However, in order to save money, you need to first spend money. With the varying sizes and styles of windows, the potential range of money required is considerable. Therefore, let's take a look at some of the different types of windows to provide you with a better idea of what the price tag might come to.
The Cost of New Windows For a Home
Hung Windows
Hung windows come in two forms: single and double. These are the classic windows that you slide up and down to open and close. While only the lower sash is able to be opened on a single-hung window, both sashes can be opened on a double. In terms of practicality, double-hung windows are recommended for second floor rooms, as they are safer to clean than singles.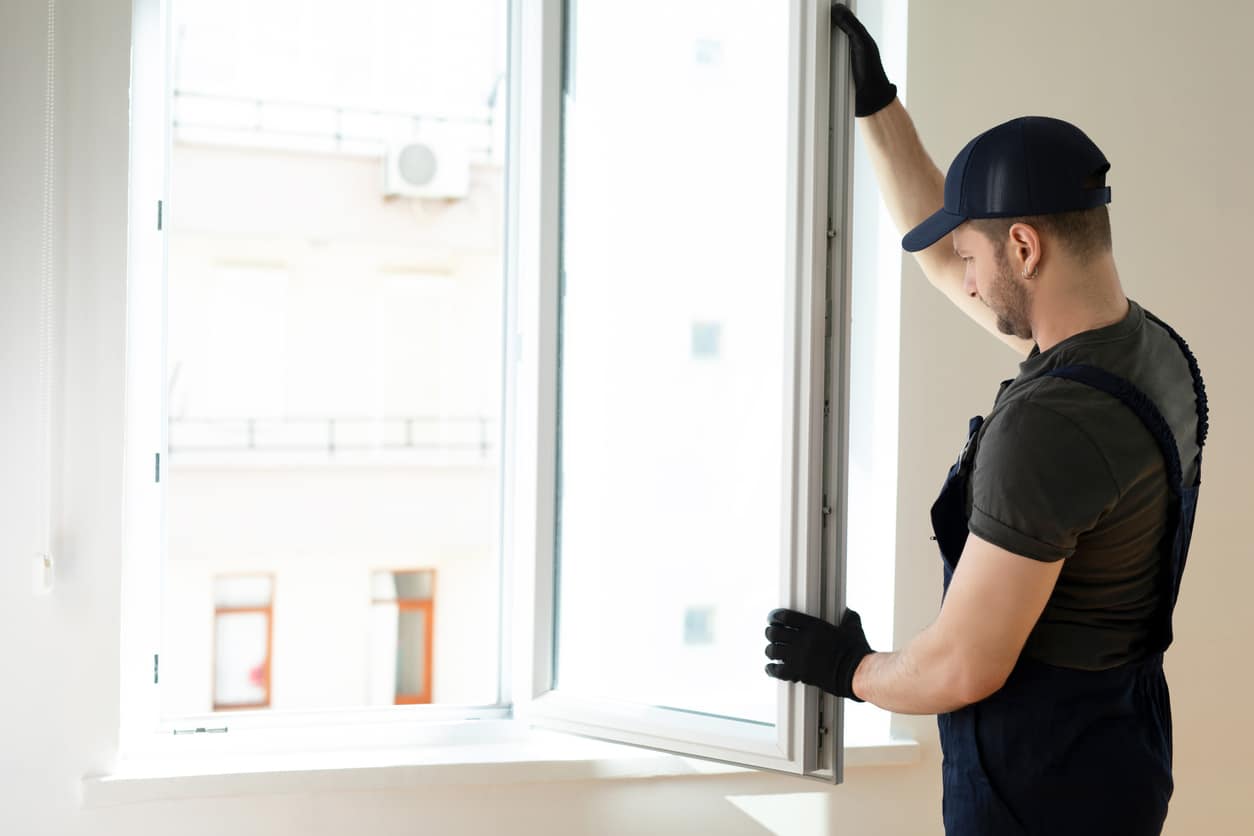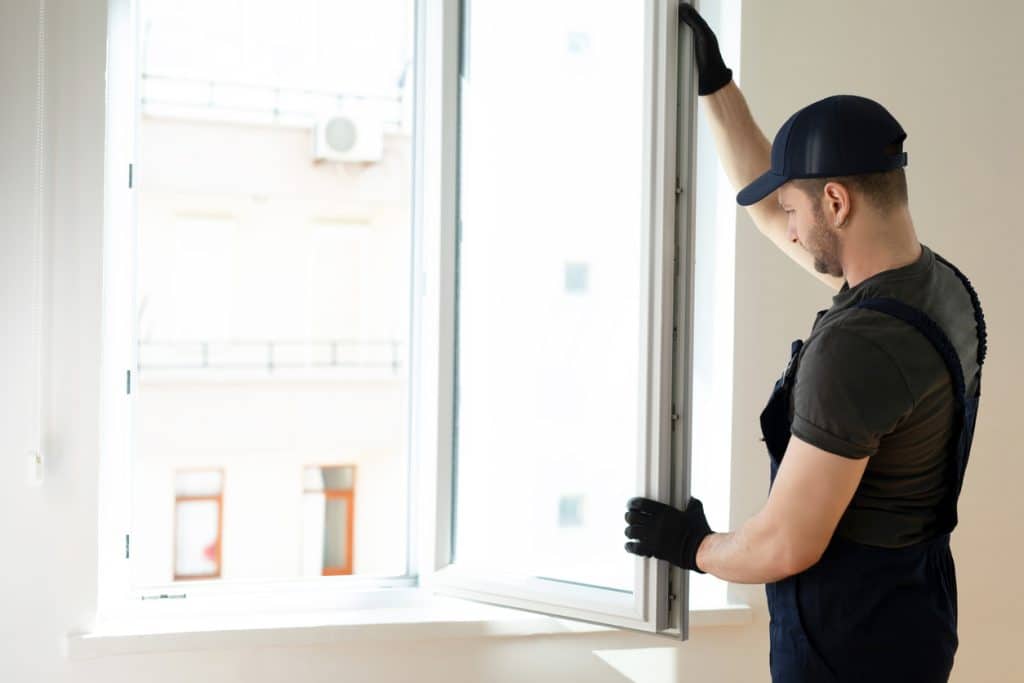 Single-hung windows are estimated to cost around $230-$460 per window, with the style and size playing a part in the cost. Double-hung windows are roughly double the cost.
Sliding Windows
Sliding windows are essentially the opposite of hung windows; rather than sliding vertically, you slide the sash to the side. These are a more popular option for larger windows and often come with a smaller sill and case, thus decreasing the bulk that can encompass a window.
Again, there are two styles of sliding window mechanisms: single and double. These, too, operate similarly to that of hung windows, with single only allowing one sash to move, while double allowing both.
Sliding windows can cost anywhere between $430-$1500 per window, depending on the size and glass panes you choose.
Casement Windows
Casement windows are hinged to one side and opened with a crank, allowing them to swing open like a door. While the crank can operate as a lock, many come with a separate lock for additional security.
The price of casement windows can range from $360-$980 per window.
It's important to note that these prices are just estimates. Various factors impact the cost of windows in Calgary, so when it comes time to replace yours, it's best to contact a professional to get a more accurate quote based on your home.

For all of your window replacement and installation needs, Window Seal West will provide professional and quality service. Window Seal West is your 100% Canadian-owned window replacement and installation company serving Calgary, Edmonton, and Red Deer. For the best in high quality, energy-efficient windows and doors at factory direct pricing, Window Seal West has you covered. Questions or comments? Contact us by phone at 1 (877) 818-4211 or email us at [email protected]