Steel Doors That Are Built To Last
Steel doors are durable, energy efficient and easy to maintain. They're often one of your most affordable options and come in a variety of designs and styles. Allow us to find the perfect door for your property today.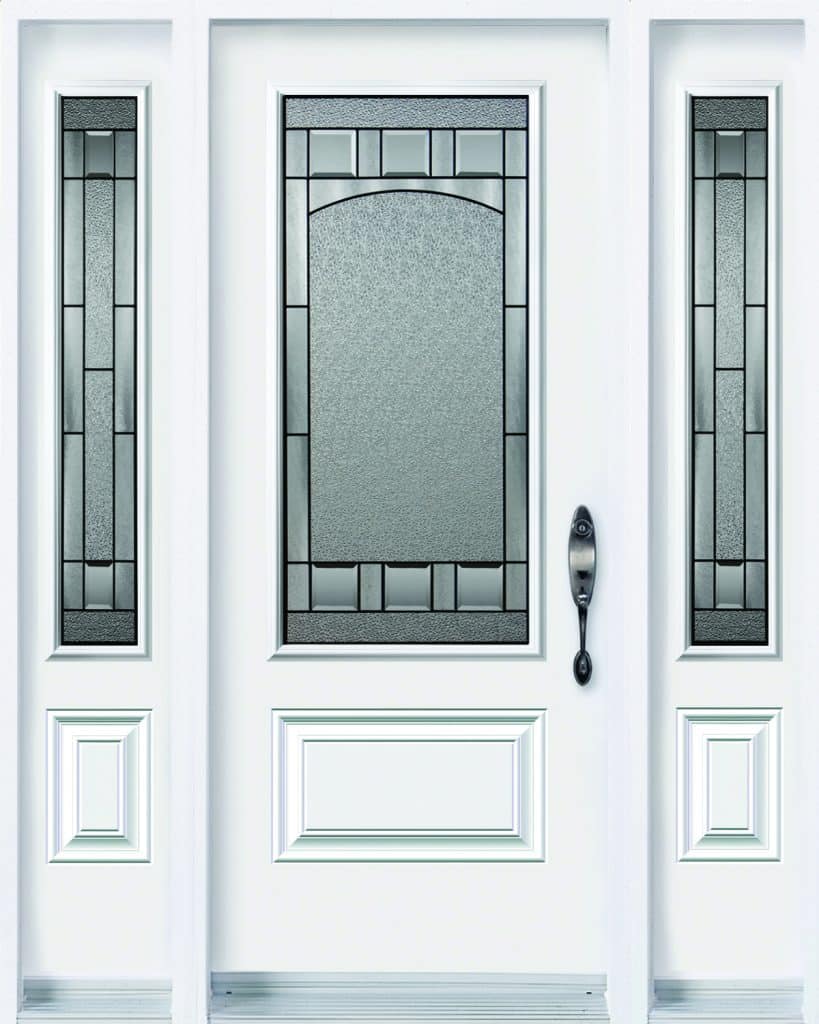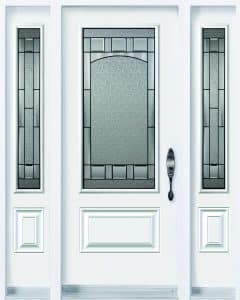 Customized Steel doors designed for your space
We take the time to source the strongest and most efficient steel doors in Calgary because we want to maximize value for our customers. Rather than promoting one or two doors, we specialize in customization. We listen to your needs and expectations, and then we help you select the door that delivers the functionality and appearance that fits. We also keep your budget in mind, so we offer factory-direct pricing for every customer.
Steel doors are an excellent pick if you're concerned about durability and want to buy one door that lasts for many years. Also keep in mind that steel requires less maintenance than a wooden door and won't rot or warp with time.
Steel Doors For Every Calgary Home
When installing a new door on your home, you want something that keeps your family safe while enhancing the appearance and energy efficiency of your property. We can connect you to some durable steel doors Calgary homeowners have trusted for years. Regardless of your home's style, we can help you find doors that look amazing while enhancing the security and value of your property. Every homeowner has their own needs, and we take the time to listen to your expectations and then find the right door for every opening in your home. From the front door to bedroom doors, basement doors and garage doors, count on Window Seal West to find and install the most affordable and dependable steel doors in Calgary.
At Window Seal West, we believe exceptional quality shouldn't come with a heavy price tag.
My circumstances for changing my window and door were unfortunate. Window Seal West came recommended by my insurance company and the guys' service was extremely professional with things done timely. All my questions were answered and my new stuff is more efficient and better secure than what I have before. Thanks again guys!
I love our new French doors on the patio! The design is amazing and makes our patio feel like a little café. It took a while to find the right door, but this one is perfect! Highly recommend Window Seal West if you want great design, install and service.
Quick install, done on time, these guys know what they're talking about. Sergey is really knowledgeable and helped me make the right choice for our basement windows. Cheers!
Replaced all the windows in my house. Best quote from Alex with some helpful advice. Crew came when scheduled and finished in one day. Windows are very nice! Had one glitch which they rectified with no issues. Highly recommend this company.
We hired Window Seal West to produce and install new windows and doors. We enjoyed being able to visit their showroom and see the product. The salesman Mike was helpful and knowledgeable, the estimates were done in our home immediately. The product arrived in a very timely manner. The three-man crew did an excellent job with attention to detail. The inside was finished very nicely with all the necessary trim and modellings. We were very happy with the finished product. We would highly recommend them to others.