As with most things in life, there are misconceptions and realities. The same theory applies to window replacements in Calgary and Edmonton. There are misconceptions about the whole process that deters people from getting new windows in their homes.

Most people think that these misconceptions are the reality of the situation and won't look towards improving their home with new windows because of them.

Thankfully, these misconceptions do not represent what happens with window replacement. Getting window replacement services are not as daunting as people make it out to be. It is time to break down these misconceptions and provide you with valid information about window replacements.

Five Misconceptions About Window Replacement In Calgary

Misconception: Replacing My Windows Will Mean A Major Renovation

Reality: One of the biggest deterrents that puts people off when getting window replacements is that they think it requires a complete renovation of their homes. They believe that they have to knock down their walls and completely revamp their home in the process.

But it is not usually the case. It actually depends on the type of windows you want to be installed in your home. There are two options. You can do a "tear-out" which when you remove the old windows, including the frames, and install your new models. The second option is to do a retrofit, which is when you merely install the new windows but use the old frames. It might take a little work, but a complete renovation? No chance.

Misconception: The Window Replacement Will Take Weeks To Complete

Reality: The actual window installation process usually only takes a couple of days, not weeks. A true professional from a window company in Calgary will be able to execute a window replacement without too much of a hassle. And better yet, they will clean up any mess they leave behind, so you're home is looking fresh as always.

Misconception: Don't I Have To Replace All My Windows At Once?

Reality: Who said that you have to get all your windows replaced at once? You could have dozens of your windows in your home, and you don't need to get them done in one go. You should always break down the windows you want to be replaced in order of significance and importance.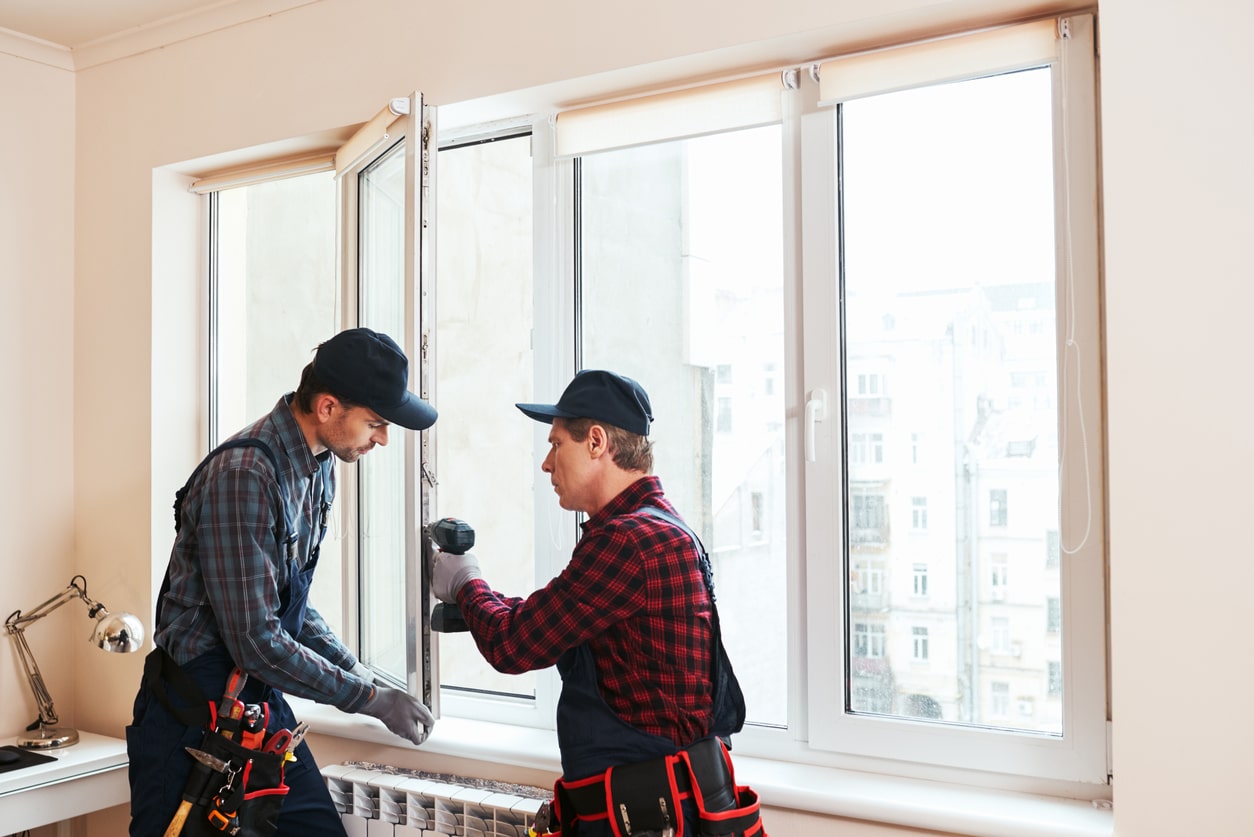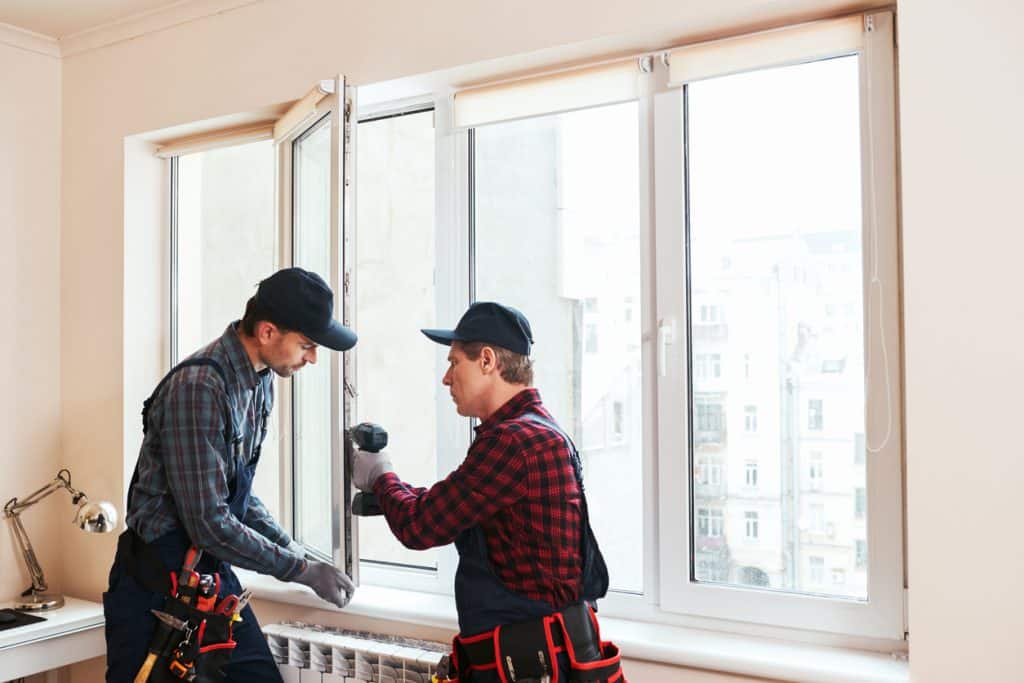 Windows that are damaged and broken can be replaced first, followed by those that are leaking issues. Then you can look towards those that you don't like and want replaced. From there, you can speak to the window installation expert about doing your window replacement in different timelines. They will come up with a plan for you to get all your new windows installed when you need them too.

Misconception: Windows In Calgary Are Expensive

Reality: When it comes to paying for windows, it all depends on what you want. If you want better quality windows, then you have to pay for it. If you want cheaper brands (which is not advisable as the quality and the longevity won't be worth it), then you can get them.

But thankfully, if you get energy-efficient windows, you can get a rebate from Efficiency Alberta. It makes getting them all that more worth it.

Misconception: I Can Save Money Replacing The Windows Myself!

Reality: This is perhaps the biggest misconception about window replacement. Experts from window companies in Calgary own the right tools, have extensive training and more importantly, have experience when it comes to replacing windows.

Undertaking the task yourself can lead to problems, such as poor installation, gaps in the frames and unsecure glass sheets. So you'll have to hire a professional to help you with the repairs anyway, leading you to more money spent and waste more time.

It is better to choose someone who understands how to install your windows correctly and will help avoid any problems that might arise.

We hope that by breaking these misconceptions, you will see the positives of getting new windows, and therefore, getting window replacement. It can have a positive impact on your home, so take advantage of the service when you can!

For all of your window replacement and installation needs, Window Seal West will provide professional and quality service. Window Seal West is your 100% Canadian-owned window replacement and installation company serving Calgary, Edmonton, and Red Deer. For the best in high quality, energy efficient windows and doors at factory direct pricing, Window Seal West has you covered. Questions or comments? Contact us by phone at 1 (877) 818-4211 or email us at [email protected] www.windows-west.ca