When it comes to windows in Edmonton, there can be a lot to consider. For instance, the type of windows you are looking to purchase as well as the necessity of new windows or window replacement. Plus, once you have all of those ducks in a row, you still need to figure out pricing and budget.
As a result, the financing aspect of windows in Edmonton can be hard to figure out. Luckily, if you read on below, you can learn all about how financing works in regards to windows and how you can take full advantage of the offers available.
How to Finance Windows in Edmonton
Consultation
The first step to financing your windows is to book a consultation. During the consultation, you can speak with the representative about your needs and wants concerning your windows. It is during this time that you should flesh out exactly what you are looking for from the window installation company, and clarify any outstanding questions that you may have.
Quote
After the consultation with the window representative, the next step in your process is the quote. The quote will give you an estimate of how much your windows will cost to replace, install, or augment. From this quote, you can begin to plan the financial aspects of your transaction and consider whether or not financing will be a good fit for your unique situation.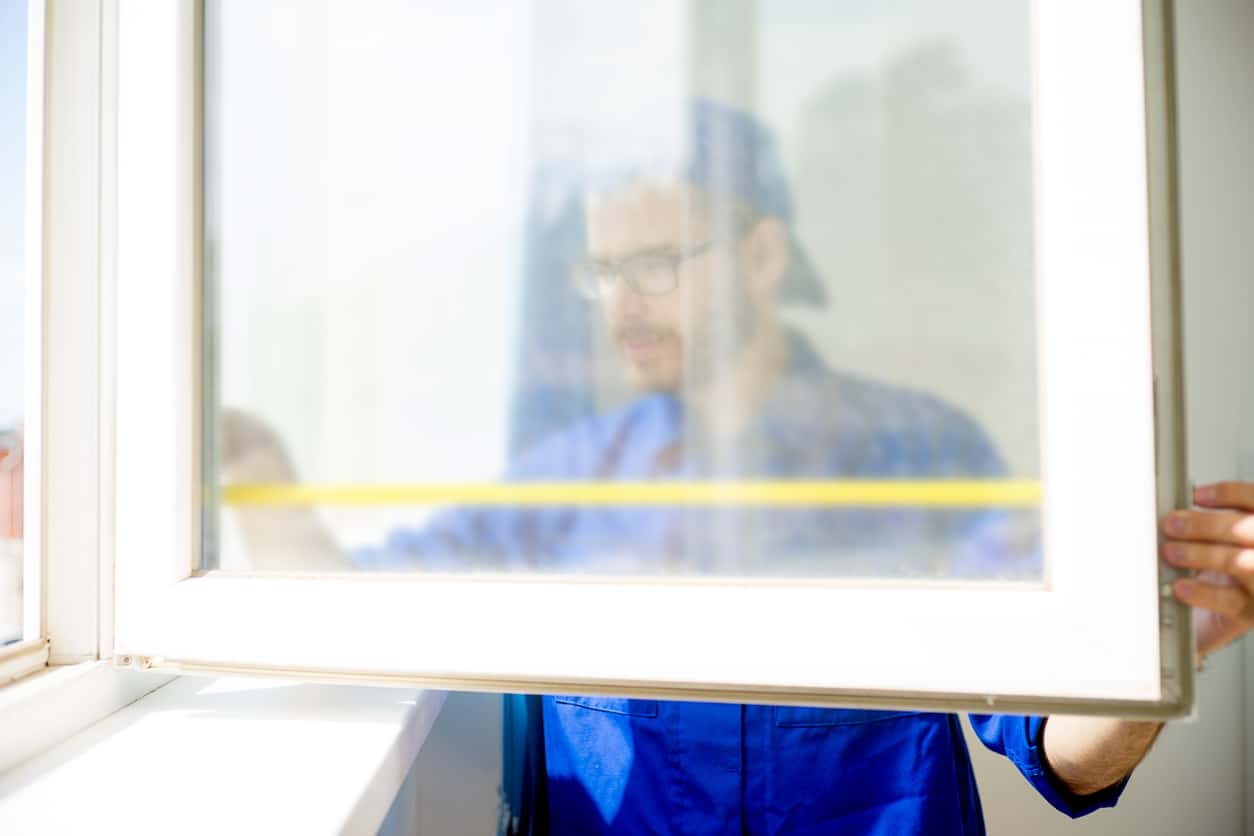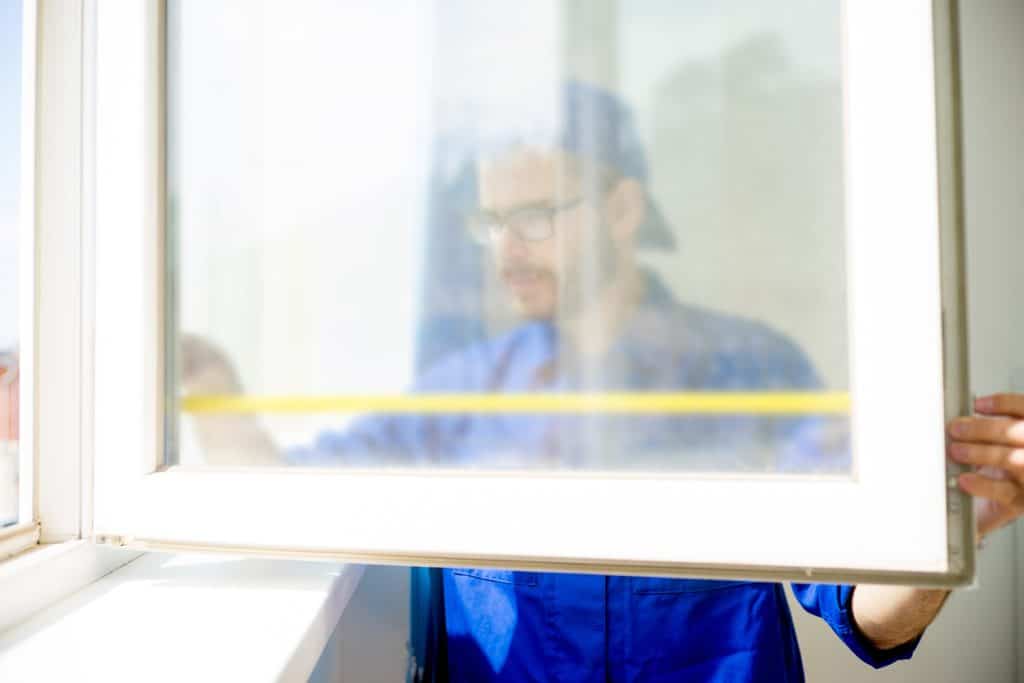 Financing
Next up, the financing. If you choose a company like Window Seal West to finance your project, you can expect a fair amount of perks. For instance, we offer 0% financing, 0$ down, and no payments for the first 12 months. Each of these gives you more options and breathing room to get the windows of your dreams on a timeline based in reality. Additionally, our easy pay program means that the process is simple and straightforward for your convenience.
Plus, if the financing wasn't enough of an incentive, then the warranty will certainly seal the deal. We offer a 25-year warranty on all of our windows so you can feel comfortable in case of accidental damage or breakage. Also, this warranty means that your financing is even more valuable as a result.
Install
The final step in the financing process is to install your gorgeous new windows. Feel free to admire and inspect them to your heart's content. We pride ourselves on the excellent quality of our windows and look forward to hearing the comments you have about your experience. To learn more about all of our exciting offers and further financing options, please give us a call and talk with our friendly staff today!

For all of your window replacement and installation needs, Window Seal West will provide professional and quality service. Window Seal West is your 100% Canadian-owned window replacement and installation company serving Calgary, Edmonton, and Red Deer. For the best in high quality, energy-efficient windows and doors at factory direct pricing, Window Seal West has you covered. Questions or comments? Contact us by phone at 1 (877) 818-4211 or email us at [email protected]