When the time comes to get new windows installed, you shouldn't rush into it. You should take your time to make sure you get the perfect windows installed in your home. To do that, you should avoid these common mistakes that everyone makes.

5 Mistakes You Should Avoid With Your Window Installation
1) Basing Everything On Price
You would have heard the term before plenty of times before "you get what you pay for." Most people tend to focus on getting the cheapest deal possible when it comes to their new windows and the window installation service. At the same time, people think that paying more means getting better quality. But getting a cheap deal or paying more for a product shouldn't be your focus. It is one of the biggest mistakes when it comes to window installations.

Your focus should be on getting a balance between the two. Look for quality windows at a great price and a window company in Calgary that will offer you quality service, but not overcharge you. Finding the balance might be hard, but it will pay off in the long run when you've installed high-quality windows for an excellent price.

2) Sticking With Your Old Windows
While you might have been happy with your old windows, they had to be replaced for a reason. Whether that was because of wear and tear, or that they no longer provided you with the support you needed, it was time for a change. And by change, we don't mean getting the same windows you had before. New technologies, designs and finishes have made modern windows energy efficient, maintenance effective and more durable than ever.

So when replacing your windows, consider the latest features as it will help you in the long-term:
Wood interior for better support
Low-E coated glass windows
Vinyl or fibreglass windows which provide low exterior maintenance
Double- or triple-pane glass for stronger quality
3) Not Paying Attention To Aesthetics and Comfort
While worrying about pricing and window installation in Calgary, many homeowners tend to forget about the appearance and aesthetically nature of their windows. Not only should you be considering the design, the colors and materials of your windows, you have to look out for the type of glazing you want. Different glazing will impact the overall appearance and atmosphere of your home.

Consider all these factors when it comes to choosing new windows for your home. You will have to match the window type, style, design and glazing to match the decor and atmosphere of your home, so you have some coordination. Doing so will make sure you get the perfect windows for your home, instead of making it seem out of place.

4) Failing To Consider Security
Regardless of the types of windows you have in your home, you will always be a target for break-ins. You have to focus on the security aspect of your window installation to ensure that your home is somewhat protected. There are some ways in which you can enhance your window security:
Handles and locks. Speak to your Calgary window company about additional handles and locks that can be added to your windows for added security.
Glazing and special tints can be added to create reflectivity which will deter robbers from being able to look into your home. You can also get glazings that are shatter-resistant and impact-resistant to prevent break-ins.
Laminated glass is another security method that can be applied to your windows. This type uses multiple or thick layers of glass and interlayer and is more break-resistant than other glass types.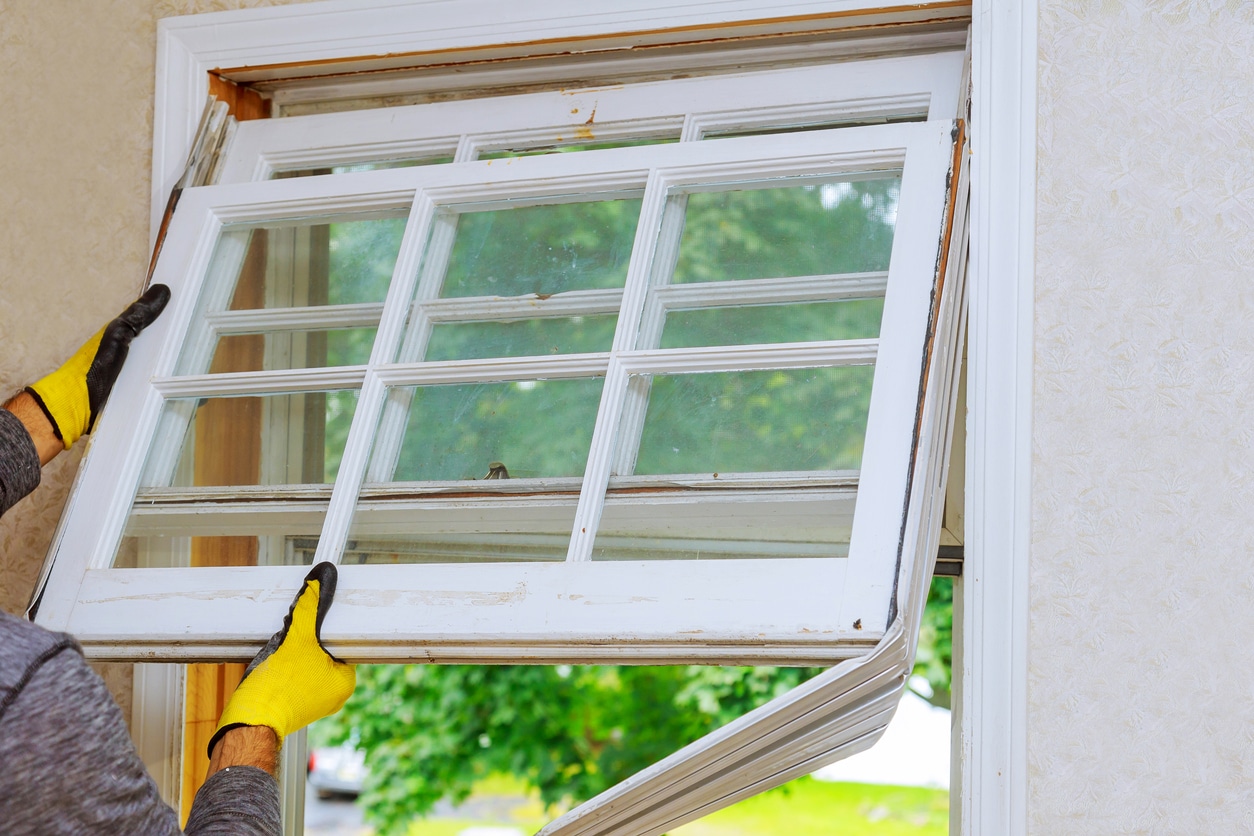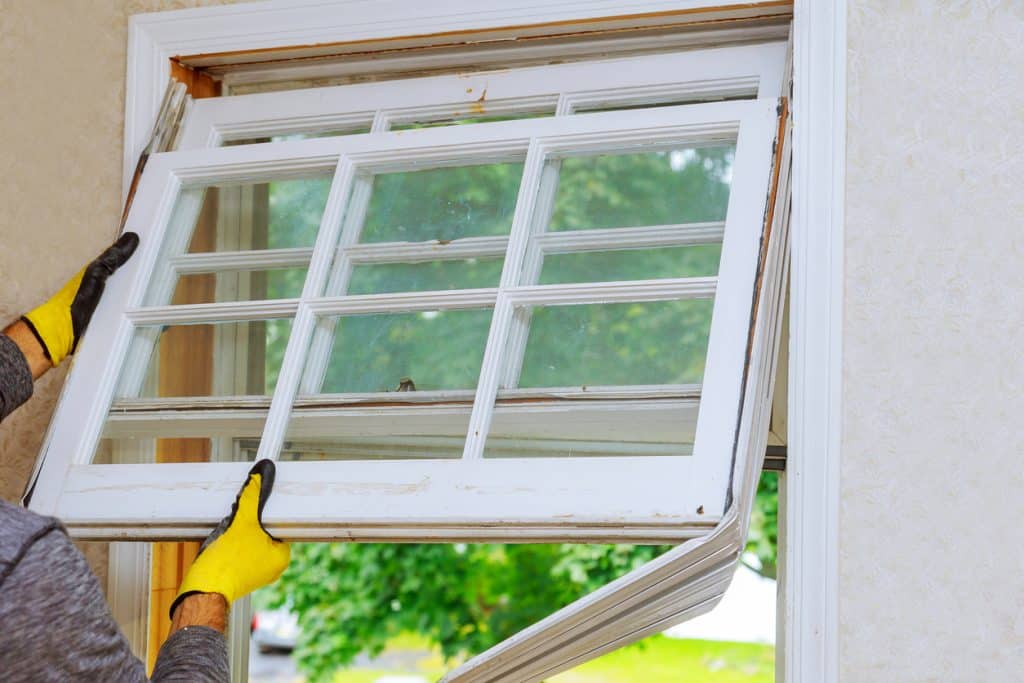 5) Not Covering Your Bases When Speaking To The Calgary Window Company
Too many homeowners are just happy to have their windows installed that they don't even focus on the process or the installer. It is vitally important when you are speaking to your Calgary window company that you ask about the installation process, the aftermath and the maintenance needed for your new windows.

The more information you have about your windows, and the installation process, the better off you will be about the security and longevity of your windows. Prepare yourself a set of key questions that you would like to ask them, so you're ready when they start working.

For all of your window replacement and installation needs, Window Seal West will provide professional and quality service. Window Seal West is your 100% Canadian-owned window replacement and installation company serving Calgary, Edmonton, and Red Deer. For the best in high quality, energy efficient windows and doors at factory direct pricing, Window Seal West has you covered. Questions or comments? Contact us by phone at 1 (877) 818-4211 or email us at [email protected] www.windows-west.ca